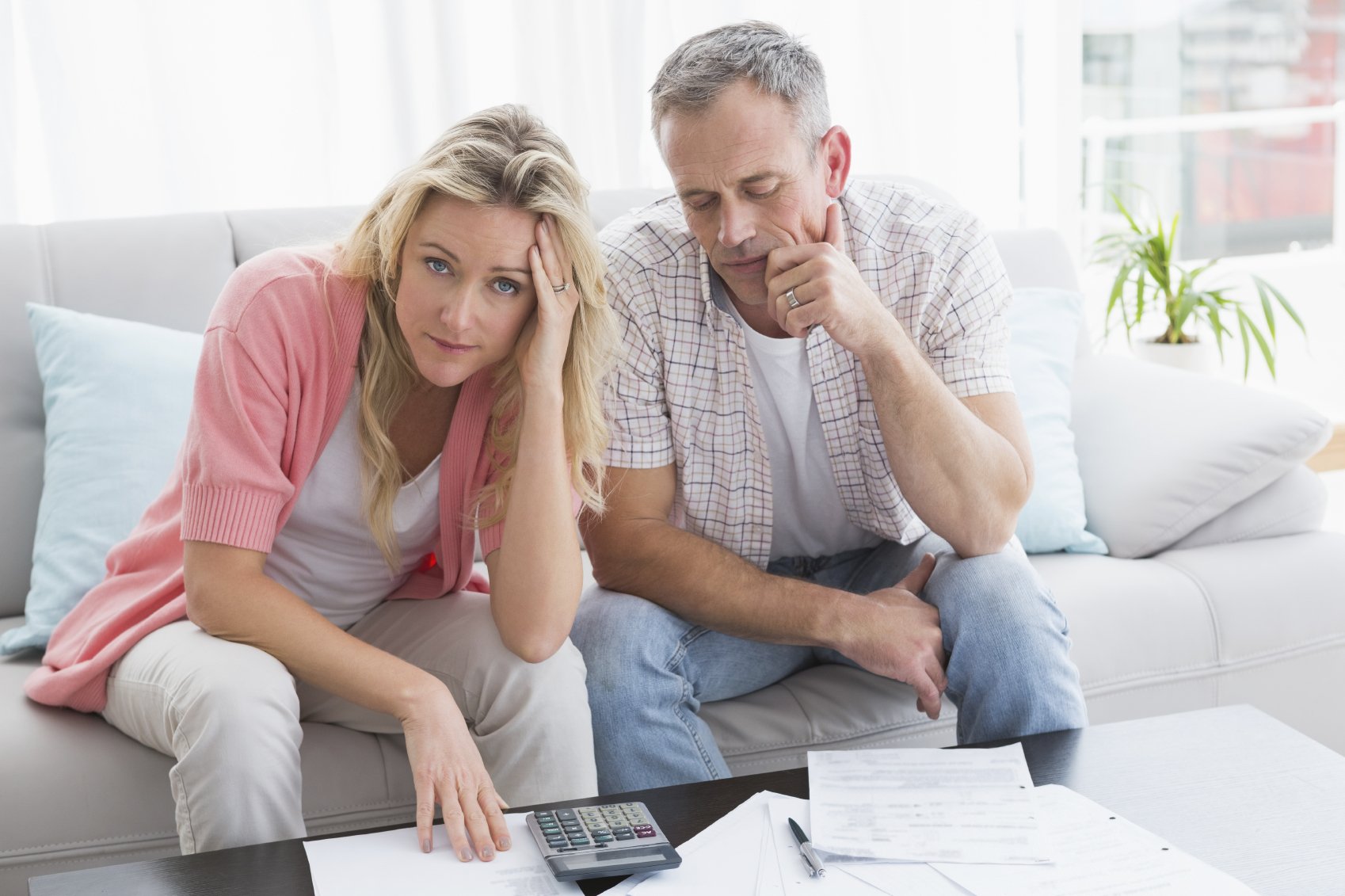 It could be less than you think.
From what we earn, to how much we have saved away, money is one thing that many couples find difficult to be open about.
For many it will mean an unpleasant surprise later in life.
New research shows that huge numbers of couples are less than open about debts, savings and income, putting their prospects of a comfortable retirement at risk.
Prudential's annual survey of cohabiting couples over the age of 40 found that one in 10 have secret savings, investments and/or pension pots that their partner doesn't know about, with one in seven hiding debts which average £8,000.
Meanwhile one in eight said their partner doesn't know how much they earn.
Reflecting concerns about the security of relationships, around a quarter of those who keep some of their earnings secret say they do so to maintain their independence or in case the relationship breaks down.
Hearteningly, one in 10 claim they use their secret earnings to treat their partner.
Vince Smith-Hughes, retirement expert at Prudential, said: "Hiding such significant sums in savings or debts from a partner makes financial planning for the future very difficult.
"For example, taking unexpected debts into retirement could make a significant dent in the joint income that the couple was expecting to be able to live on.
"In addition, keeping income or cash secret may mean couples aren't making the most of the pension saving tax relief or allowances available to them."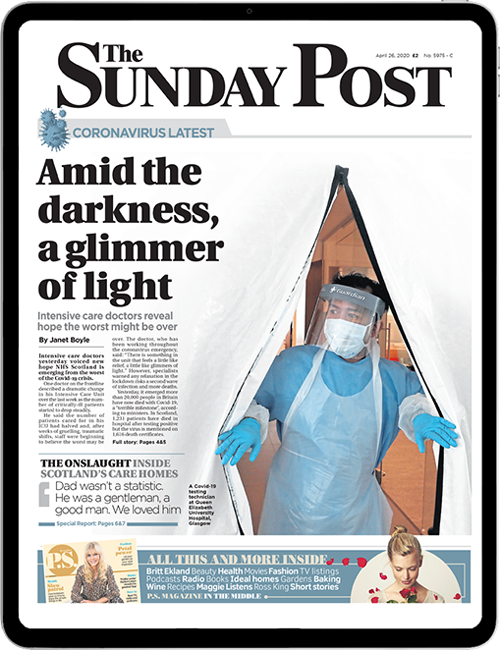 Enjoy the convenience of having The Sunday Post delivered as a digital ePaper straight to your smartphone, tablet or computer.
Subscribe for only £5.49 a month and enjoy all the benefits of the printed paper as a digital replica.
Subscribe