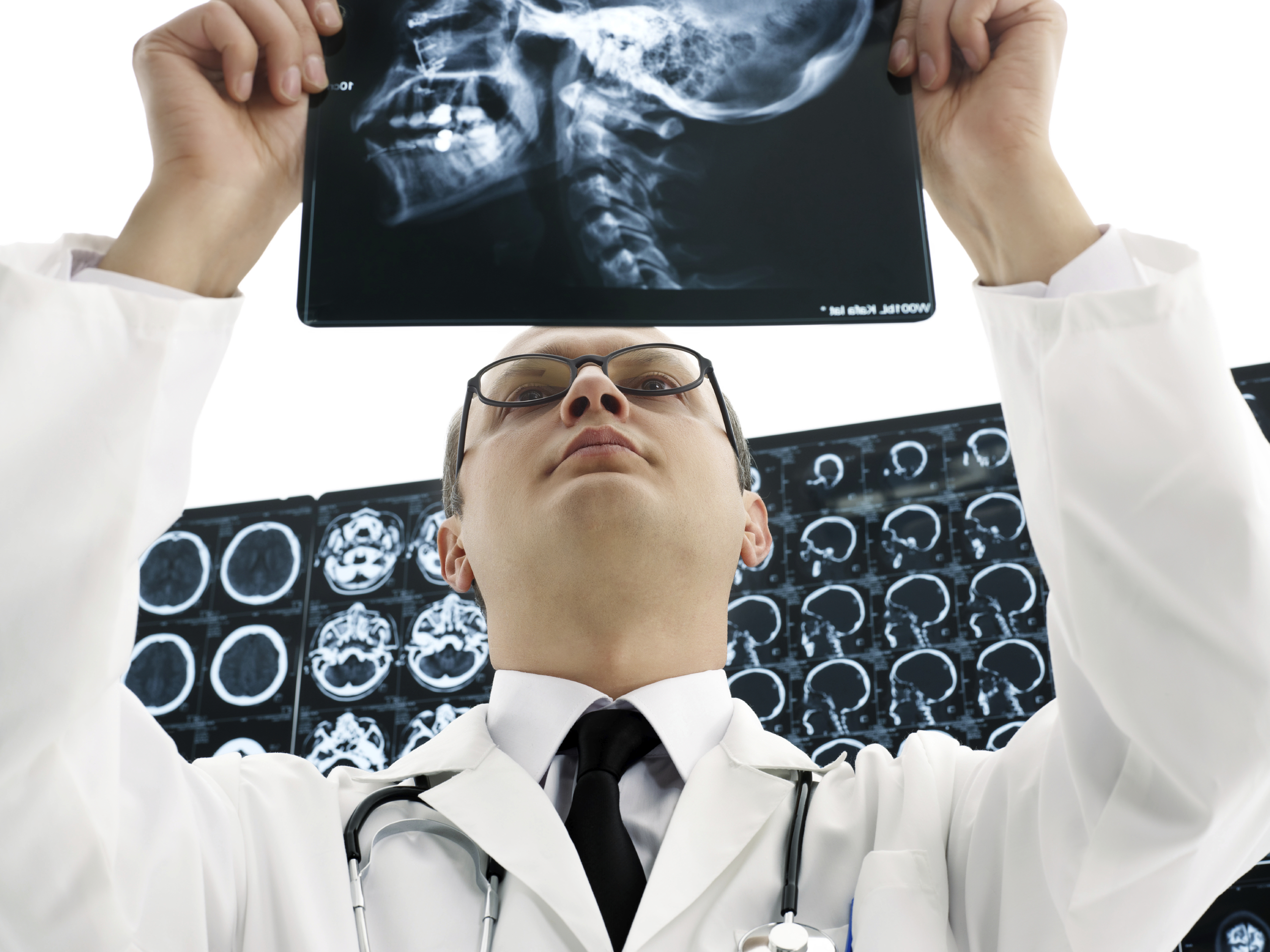 Yet she freely admits that it had never crossed her mind that she, a healthy and happy 25-year-old, would be diagnosed with oral cancer.
As a normal student Christine, now 28, was busy living life to the full, juggling her time between family, friends, work and other interests.
She recalled: "About the time I first felt pain in my mouth, my fiancé and I were busy planning our wedding.
"I found some ulcers under my tongue and tried various off-the-shelf products, which had little effect. It did not even cross my mind that it could be anything serious.
"I went to see a GP about it a couple of months later, and was prescribed another anti-inflammatory drug. "
"I was convinced that my stressful life was causing the symptoms.
"My GP thought the ulcers were clearing up and agreed they were likely to be a sign of stress.
"Gradually my mouth became more painful, my speech slurred, eating became difficult and sleep sparse. I struggled with normal life.
Eventually Christine's GP referred her to the dental hospital, but told her she wouldn't be seen quickly as I was young, healthy and had never smoked.
After a short hospital stay, biopsies and scans revealed a tumour in the base of her mouth and tongue.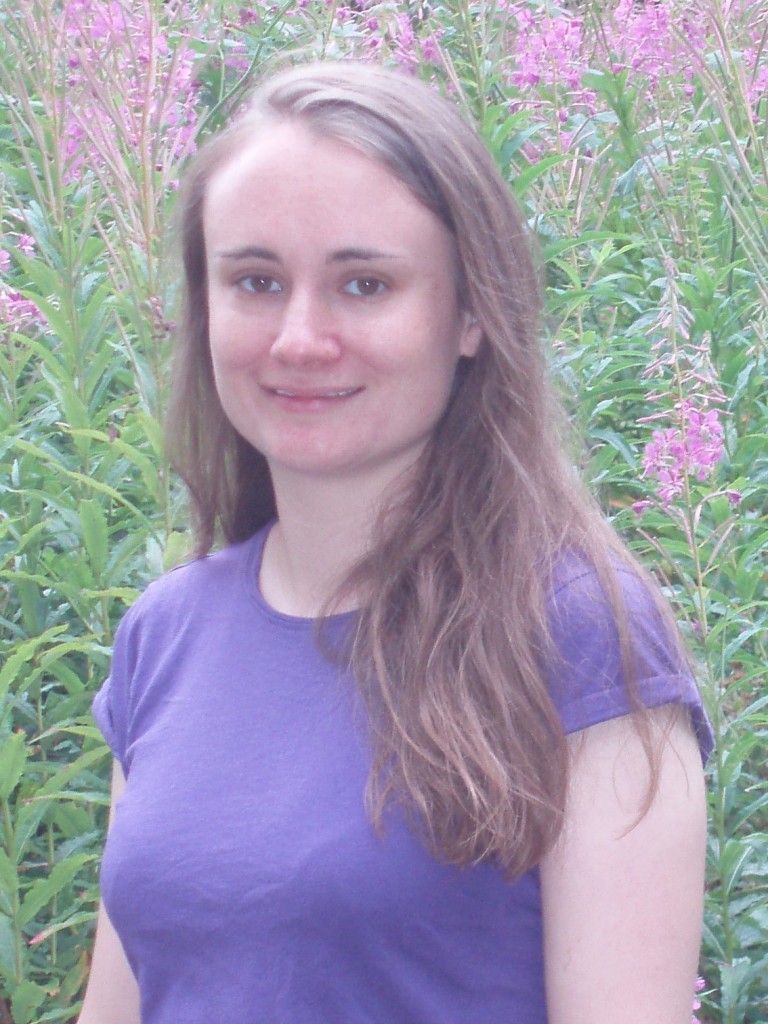 "It's hard to imagine how you will cope with the diagnosis of the 'Big C'.
"Cancer has become a familiar word to us all, but its meaning is highly personal.
"In the past, the word reminded me of my work as a scientist, seeking to help patients and improve treatments by having a better understanding of the disease.
"But that was the past. Facing diagnosis was different: I felt a mixture of terror at what the future might hold, and a strange sense of relief that I knew what was wrong with me."
During the month-long wait for her surgery Christine was advised to eat lots and get as much rest as possible, but found it difficult to do either.
Family and friends were very supportive, she explained.
"We had to ask people to stop making soup for us, as our fridge and freezer were overflowing!"
During a 12-hour operation doctors removed the tumour along with most of the floor of her mouth, half her tongue, some teeth and a small shaving of jawbone. Two more operations were needed to her mouth, tongue and teeth before she felt a big improvement to her speech or eating.
More than two years since her diagnosis, Christine says she is "nearly recovered".
"This is just my personal experience of cancer. Many will have different stories to tell, and some are not as fortunate as I have been.
"This is why I am keen to increase oral cancer awareness, improve training for dentists and GPs, improve support for other patients and raise money to fund research into oral cancer."
READ MORE
Noah's having a ball at rugby club after eye cancer fight – click here to read more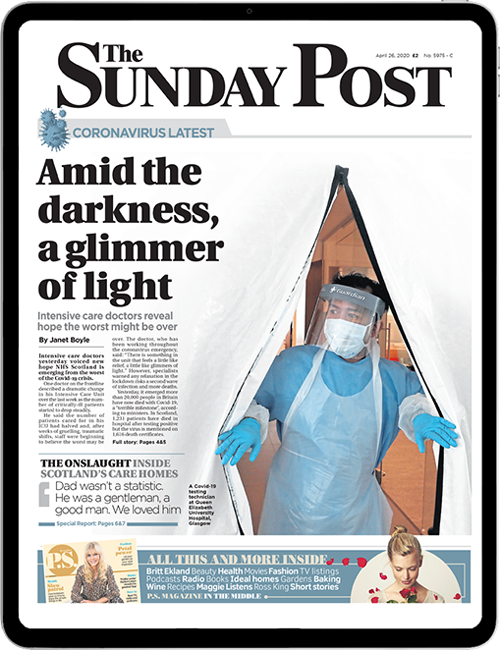 Enjoy the convenience of having The Sunday Post delivered as a digital ePaper straight to your smartphone, tablet or computer.
Subscribe for only £5.49 a month and enjoy all the benefits of the printed paper as a digital replica.
Subscribe