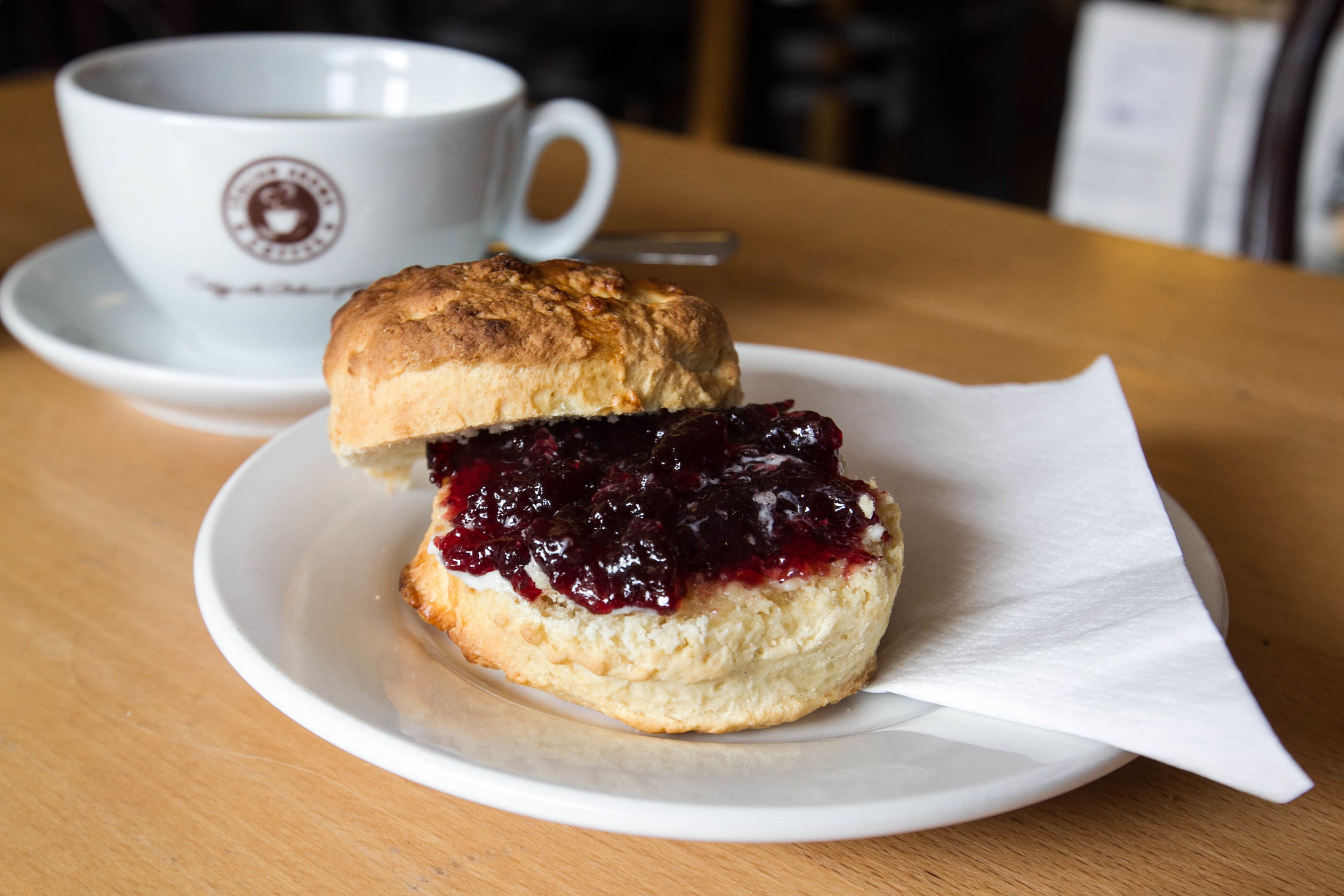 OK, I'll admit it, your Scone Spy was in a huff.
Actually it was more than that. To use a good Scottish word, I was scunnered.
I won't bore you with the details of what led to my sour disposition but let's just say a sporting event didn't go the way Scone Spy would have preferred and now my weekend was ruined.
And Scone Spy's companion was about to add to my displeasure.
The last thing I wanted to hear was the suggestion we spend our Sunday visiting a specialist food shop a fair old distance away.
The sort of store full of things I couldn't pronounce and items my wallet looked at in disgust.
My friend should know me well enough to know I'm all about the simpler things in life – not pretentious snacks at even more pretentious prices.
Too deflated to even muster an argument, I trudged to the car in the huff. I'm the mature type, you can tell.
One car journey later and we arrived in the leafy suburb of Giffnock, East Renfrewshire.
We were driving along the main road when my Scone Spy senses started to tingle.
A scone was nearby and I had a feeling it was going to be a good one.
We pulled up at a row of shops and I immediately locked in on my target.
At the end of the block was a bustling deli called Pane e Vino.
Folk relaxed outside in the sun, supping coffees, munching pasta and, sure enough, tucking in to some big bashers of scones. My mood was about to be lifted.
As we headed inside it was like we had just stepped through a portal into Italy.
On one side was the deli counter full of fresh cheese, meat, olives and much, much more.
On the other side was coffee, cakes and other sweet treats.
And all around us were more than 200 Italian wines, liquors, spirits and beer. All of a sudden I was positively glowing.
We took a seat in the sun and I ordered a Sardinian beer and tucked in to a selection of olives and balsamic onions.
Afterwards we tucked into a roast vegetable sandwich – made on homemade bread – and bruschetta that had some of the juiciest plum tomatoes I've tasted in a long time.
The rugged-looking plain scone was clearly homemade and tasted just like a scone should – none of this chemically-aftertaste bicarbonate of soda stuff that befalls some scones – and it was complemented perfectly by the apricot jam.
And who knew it would wash down so nicely with another cold beer?
Just as good was the slice of moreish apple tart, the big chunks of fruit glazed with a cinnamon coating and hint of caramel.
It turns out this was a perfect Sunday afternoon after all.
Warm Welcome 8/10     Location, Location 7/10     Scone Score 9/10
---
Looking for a scone near you? Browse our map of reviews below!
---
READ MORE
Scone Spy: Dobbies' Dundee Garden Cafe is friendly and bustling
Scone Spy: Edinburgh's Rabbie's Cafe is an oasis of peace on Princes Street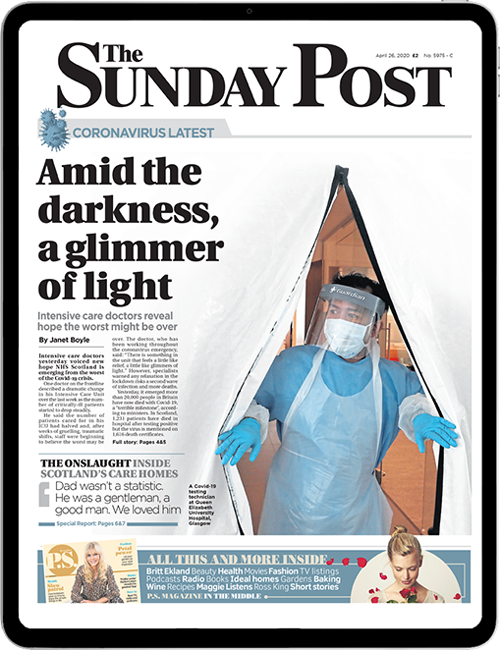 Enjoy the convenience of having The Sunday Post delivered as a digital ePaper straight to your smartphone, tablet or computer.
Subscribe for only £5.49 a month and enjoy all the benefits of the printed paper as a digital replica.
Subscribe