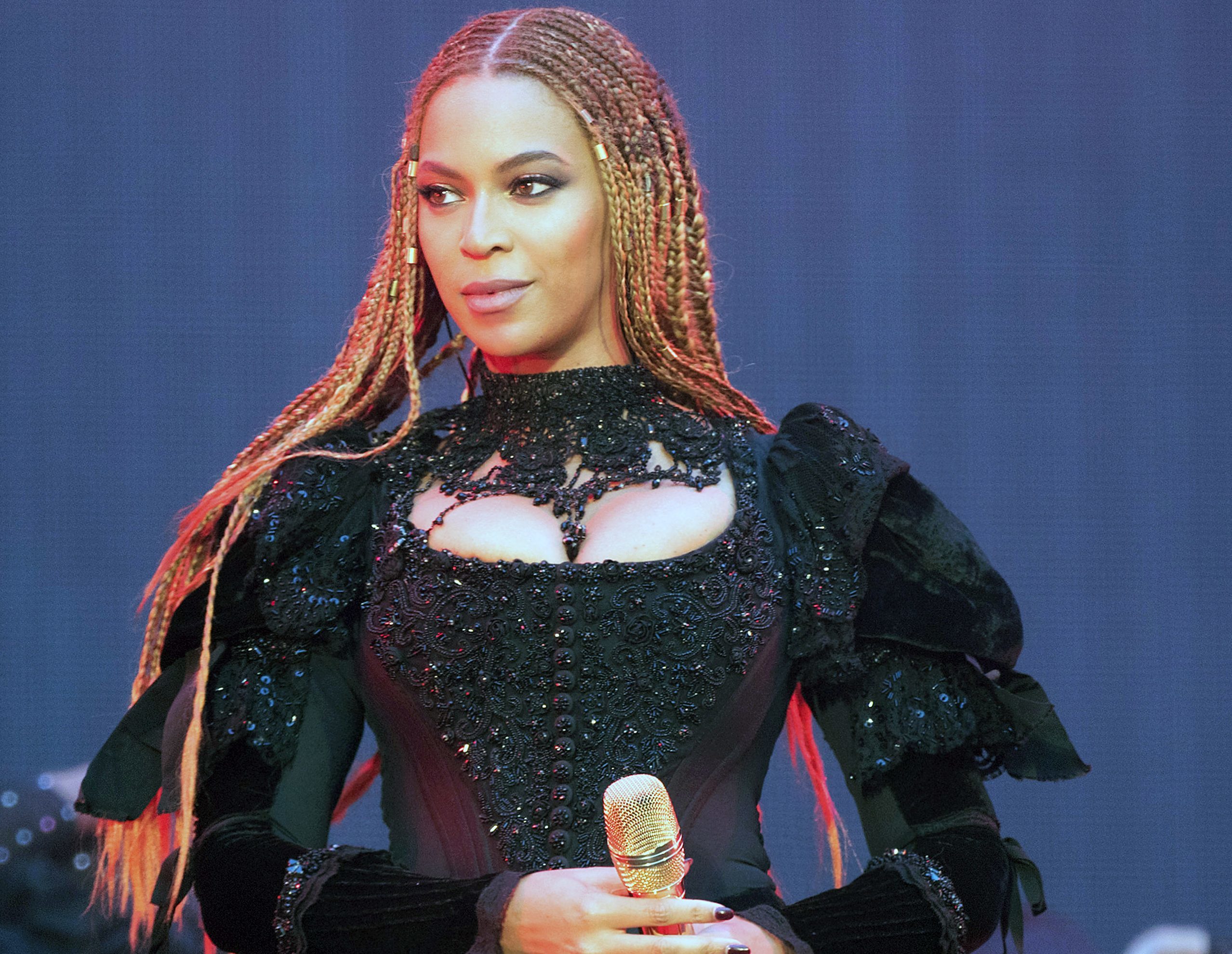 EVERYONE'S been there: you want chocolate – and you want it now.
That was the case for world famous pop star Beyonce when she visited Glasgow last week.
Hit with a serious case of the sweet-toothed munchies ahead of her sell-out show at Glasgow's Hampden Stadium on Thursday, she despatched an aide to bring her some sweet treats.
But when a member of the 34-year-old's entourage returned with Dairy Milk bought on the High Street, they were immediately told its cocoa content wasn't high enough, and despatched to try again.
Second time round, the worker hit the right notes after trying a specialist chocolate shop in Glasgow city centre.
They ended up in Kimbles where the manager was thrilled to help out, as they stock chocolate made with more than 35% cocoa solids, ticking Beyonce's check list.
Chris Kimble, manager of Kimbles, said he believed Beyonce wanted a bar with a high cocoa content as it's, generally speaking, less fattening.
"We had one of Beyonce's entourage in our St Enoch Centre branch to look for quality chocolate," he told The Sunday Post.
"We were able to help him out and he took back the chocolate to Beyonce for her to enjoy.
"They ordered four bars of Cachet chocolate, around a kilo in total, at £4 each: three bars of organic dark and one bar of creamy milk.
"They had to be over 35% because she knows her chocolate.
"First of all the guy actually went out and bought a cheaper chocolate – Cadbury's Dairy Milk – and was then sent out to get a different type of chocolate because it wasn't deemed good enough.
"When he came in he introduced himself because he want a premium brand product.
"He had a list of other things he needed to pick up specifically for her.
"Unfortunately I didn't get to see what else she wanted.
"All is saw was chocolate over 35% cocoa and it was double underlined.
"It's was very cool."
The singer made her chocolate request on World Chocolate Day, a global celebration of the beloved sweet stuff.
And it's clear she's a big fan of the treat.
After her daughter Blue Ivy was born back in January 2012, the bootylicious star went on a strict diet to shed her baby weight.
The Texan singer stuck religiously to her diet, telling fans at a US show later that year: "Y'all have no idea how hard I worked!
"I had to lose 60 pounds. They had me on that treadmill. I ate lettuce!
"Now tonight I'm gonna get chocolate wasted!"
Beyonce brought her sell-out Formation tour show to the national stadium on Thursday.
The Crazy in Love singer blew away a 50,000 strong crowd with a medley of knockout hits.
And the energetic performance clearly worked off all those choccie calories, as afterwards she swamped a newly-opened Mexican fast food place with a mega-order.
Staff at Barburrito in Glasgow received an order consisting of 441 tacos, two naked burritos and 78 portions of chips with guacamole for 13 bus loads of people, including the production team and crew.
Iain Gallie, the chain's Scots operation manager, said: "I think they were pretty happy that we were able to turn the order around so quickly.
"We hope everyone enjoyed it."
A 2011 poll by MoneySavingExpert declared Dairy Milk Britain's favourite chocolate.
It was closely followed by Galaxy, in second place, and Snickers, the peanut treat which used to be called a Marathon, in third.
---
READ MORE
Police launch investigation after man and woman die at T in the Park music festival
Fringe festival comic Damian Kingsley pays for UK tour with jokes, not cash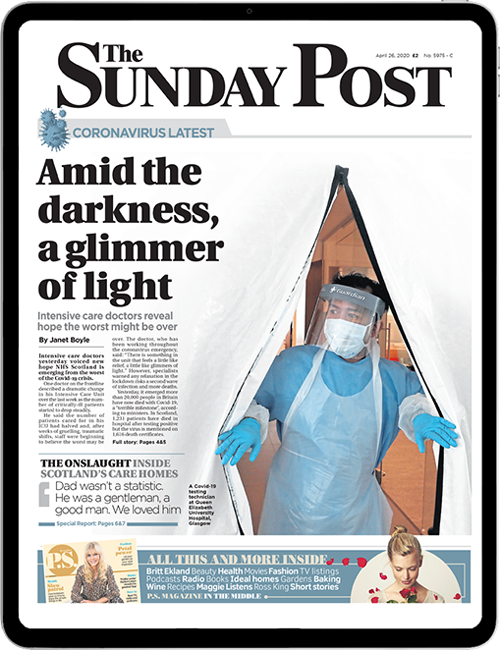 Enjoy the convenience of having The Sunday Post delivered as a digital ePaper straight to your smartphone, tablet or computer.
Subscribe for only £5.49 a month and enjoy all the benefits of the printed paper as a digital replica.
Subscribe