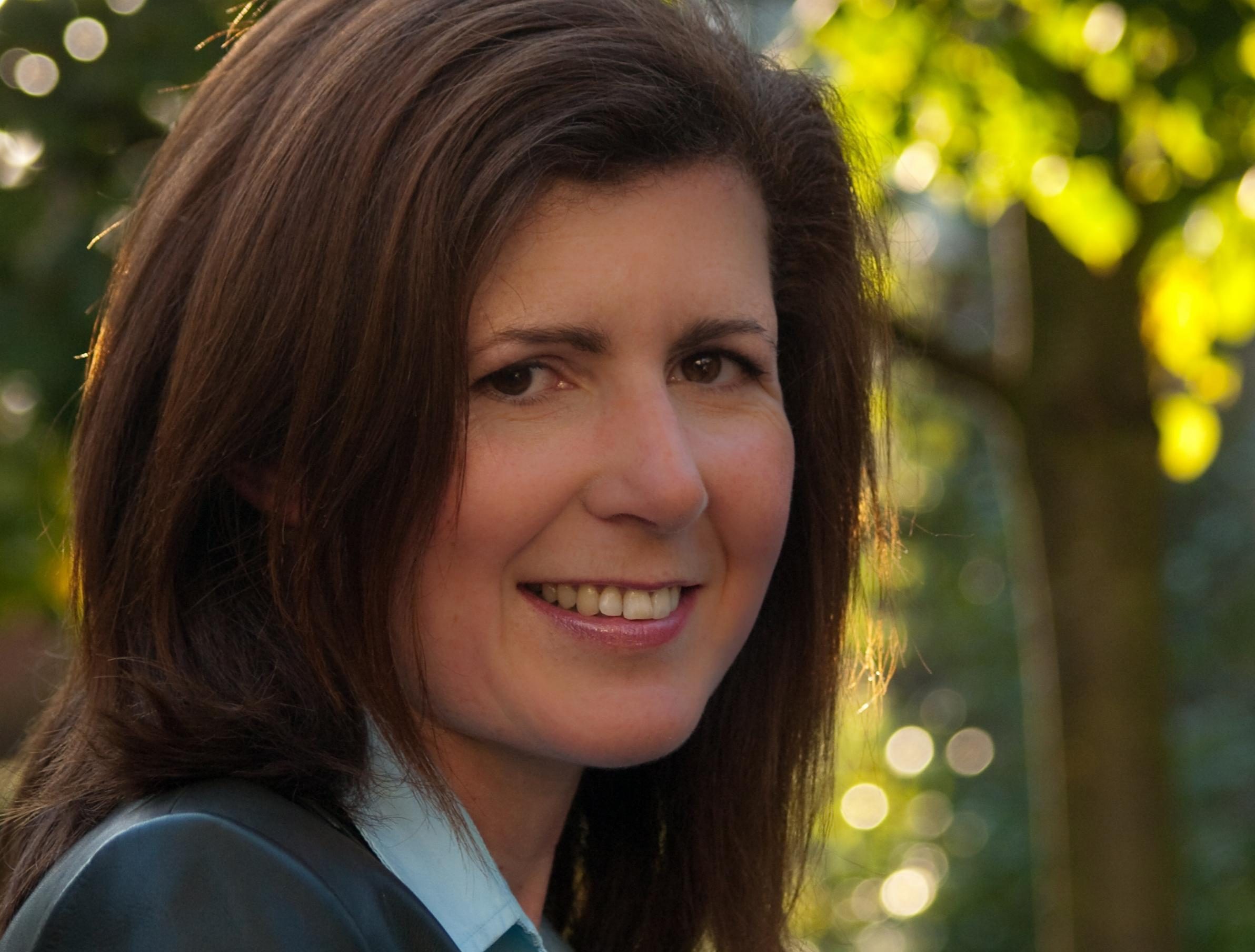 DAREDEVIL youngsters are risking their lives by scaling tower blocks, police have warned.
Police believe the youngsters who climbed a tower block in Darlington, were taking part in a dangerous craze that is sweeping the region.
They have received a spate of reports in recent days of youngsters breaking into derelict sites, climbing on to roofs and even leaping between derelict buildings.
The most shocking incident came when a group was spotted on top of the town's highest office block, Northgate House, on the edge of the town centre.
Youngsters were spotted larking around more than 130ft up, risking certain death if they fell.
Sergeant Louise Guest, of Durham Constabulary, has urged youngsters to consider the danger they are putting themselves in.
She said: "In the last week alone we have been called to several derelict properties following reports of criminal damage, attempted break-ins and groups of young men putting themselves in danger by leaping across rooftops, sometimes dubbed 'free running'.
"Often derelict buildings are structurally unsound and, apart from the obvious risk of falling from a roof, young people who climb on their roofs and break into them are in danger from numerous hazards."
Sergeant Guest added that passers-by were also being put at risk from falling debris dislodged or thrown by the climbers and said that such behaviour would not be tolerated by officers.
The warning comes just over a year after Darlington teenager Kyle Hull died aged just 15 when he fell through the roof of Darlington's Cattle Mart in Clifton Road.
Close family friend, Louise McAfee, whose nephew Ben was Kyle's best friend, has since organised a fundraising and awareness event in his memory to try to prevent a similar tragedy.
She said: "Yes, there is a thrill of climbing to the top and having a bit of an adrenaline buzz, but reminding them of Kyle and reminding them that this is what happens when these fun trips, as they call them, go wrong should send a really clear message.
"I really do think that is a more hard-hitting message than the police saying 'don't do this', because that can give them more of a thrill ,to be honest."
Darlington MP Jenny Chapman said the youths were taking a "frightening" risk.
She said: "I understand the need for thrill-seeking adventure when you are young and there is a parkour (free-running) trend, but find another way to get your thrills lads, this isn't going to end well and it is frightening.
"You don't want it to be your mum there laying flowers for you."
Many of the buildings being used by the youths are in the Northgate area of Darlington and ward councillor Sonia Kane said although she had not personally received any complaints about it, she hoped the youngsters would take heed of the police warning.
She said: "I am aware that it happens, they can't seem to understand the dangers."
---
READ MORE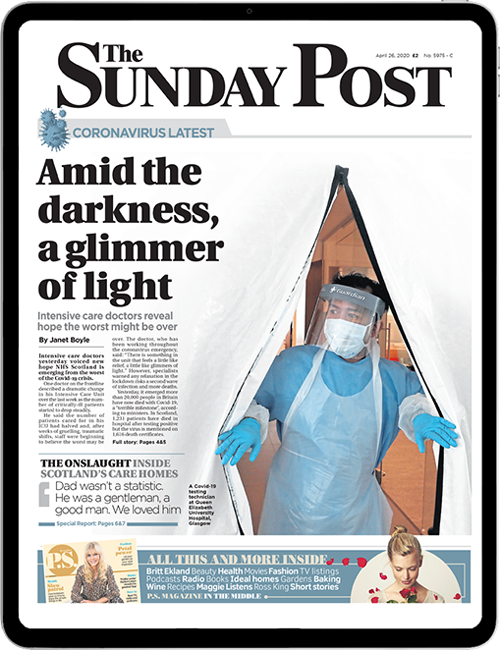 Enjoy the convenience of having The Sunday Post delivered as a digital ePaper straight to your smartphone, tablet or computer.
Subscribe for only £5.49 a month and enjoy all the benefits of the printed paper as a digital replica.
Subscribe