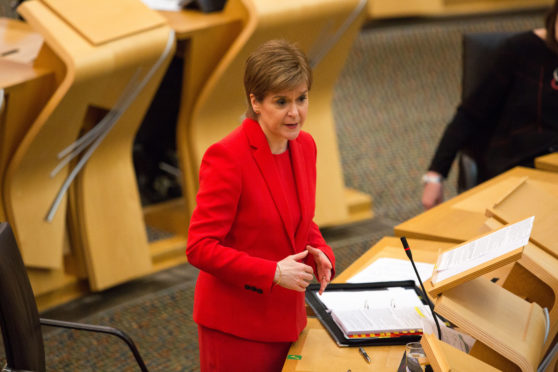 Looking at news headlines from this time last year is a sobering experience.
February 2020 is only 12 months ago but reading those news reports now it already seems like an entirely different world.
This time a year ago we were still unsure exactly what lay in store for us as a new and previously unknown virus began to sweep the globe.
The simple fact was not only did we not know exactly what to expect from Covid 19 – we didn't even know exactly what Covid-19 was.
It is easy to forget this is still a relatively new disease that we are learning more about all the time. That poses challenges, because it means doctors and scientists are still working out how best to combat and treat coronavirus.
But it also offers hope, because the more we learn the better chance we stand of getting ahead of the virus – and we are learning more all the time.
The fact we now have a number of approved, efficient vaccines being given to millions of people, less than a year after the start of the pandemic, is testament to the power and strength of human ingenuity and the harnessing of science for good.
Something that previously would have taken years, or even decades, has been done in months. We owe the scientists behind these vaccine developments a huge debt of gratitude.
We now want to see the vaccination programme completed as quickly as possible, both here in Scotland and the other UK nations, but also, crucially, around the globe.
"No one is safe until everyone is safe" is a phrase that has been used, and one worth heeding. Bluntly, there is no point in one country, or a number, achieving the success of full vaccination if the virus is allowed to run out of control in other parts of the world and come back at us with a vengeance.
That would offer only the illusion of safety and normality. So we need to see every part of the world, including people in Third World countries, vaccinated – and that places a responsibility on wealthier nations to offer what help we can to achieve that.
We will have made mistakes over the last year in the handling of the pandemic, and I will always reflect on the choices we made and what more might have been done. There will come a time to examine those issues fully – and the Scottish Government is so far the first in the UK to commit to a full inquiry into all aspects of the pandemic.
However, we acted quickly a year ago to ensure the NHS was not overwhelmed, and I want to pay tribute again to the frontline health and care staff who have done so much, along with many other key workers, over the last 12 months.
Tomorrow, we will see the limited return of pupils to schools across Scotland for early-years children and some senior phase students. That is an important step forward. This week I will also outline an updated route map out of lockdown.
I want this lockdown to be the last one, and vaccination offers us that prospect – but we must not undo the progress we have made and that means proceeding cautiously.
We will get out of this crisis. We all want to return to a world where we can see friends and loved ones again, where we can travel freely, and where we can work, socialise and go on holiday.
That world is waiting for us. But we still need to work hard to get there.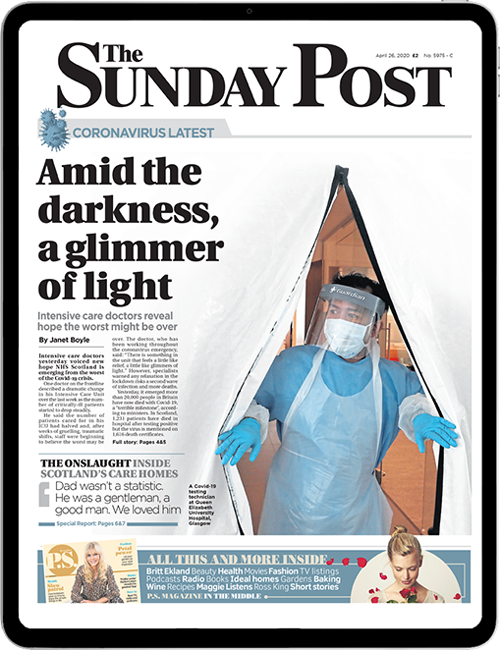 Enjoy the convenience of having The Sunday Post delivered as a digital ePaper straight to your smartphone, tablet or computer.
Subscribe for only £5.49 a month and enjoy all the benefits of the printed paper as a digital replica.
Subscribe