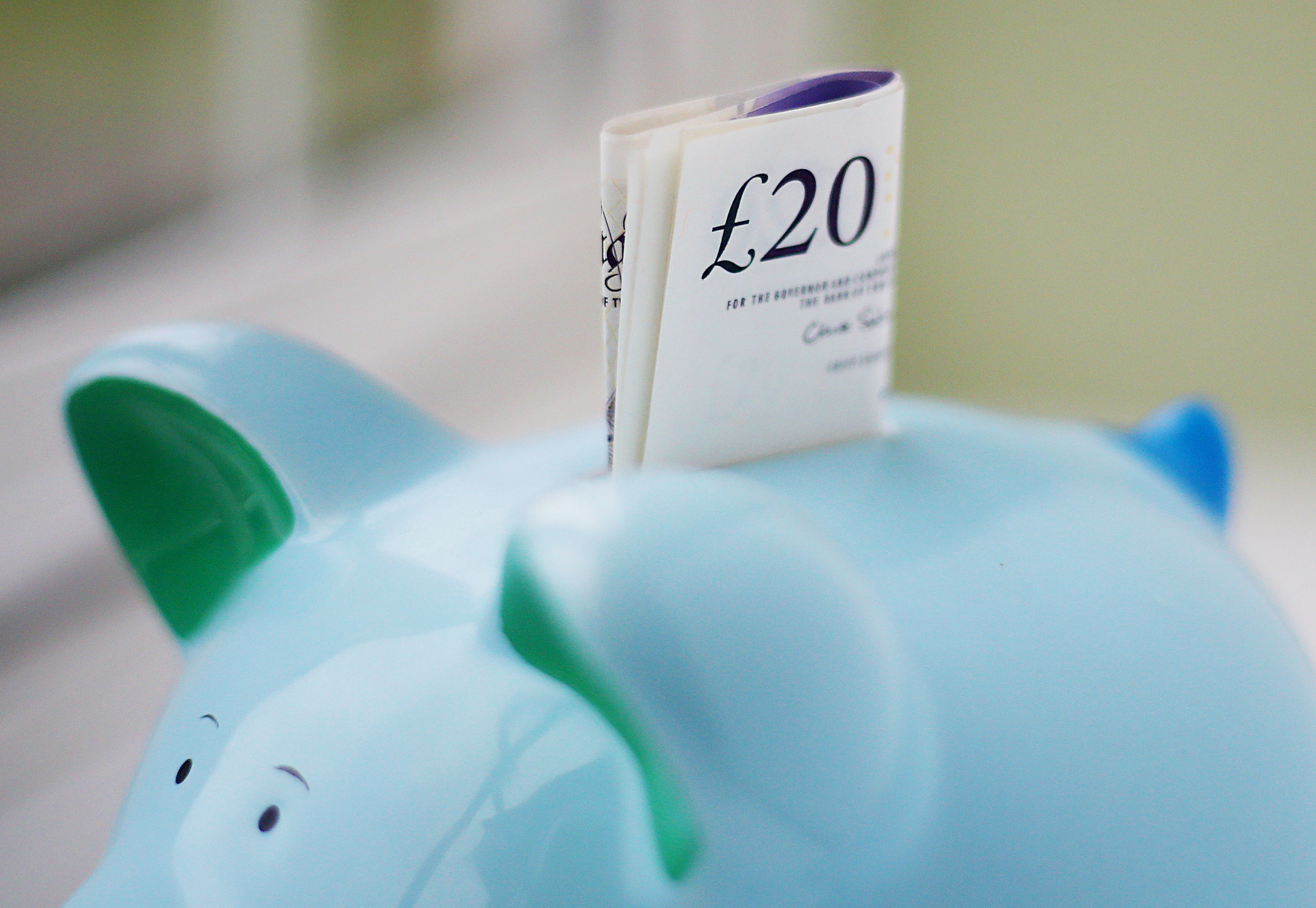 Leading charities fear scrapping the £20 Universal Credit uplift will topple thousands of Scots into financial crisis.
Cyrenians and the Community Help and Advice Initiative (CHAI) issued a joint and stark warning about the withdrawal of the extra money sanctioned by the UK Government during lockdown.
They believe the £20-a-week payment has kept some of the country's hardest pressed families afloat and claim the entire Universal Credit system was designed to make it difficult for people to claim what they are due without expert advice.
Teresa Sutherland, Interim chief executive of CHAI said: "Removing this money will be the last straw for some of the most vulnerable people in our society.
"Universal Credit was supposed to simplify the system for millions of claimants but while it rolled six benefits into one, there are also over 30 other benefits available.
"Sometimes I don't eat so my daughter can": Experts warn Universal Credit cut and end of furlough threatens cliff-edge crisis for thousands of Scots
"There will be thousands of people who will have this £20 removed who may be entitled to other disability or contributory benefits but won't even know because the system is unclear."
CHAI, who offer advice to potential claimants on how to navigate the system, were backed by the chief executive of Edinburgh-based Cyrenians, which is committed to delivering food and meals where they are needed most to ease lives of homeless Scots.
Off the radar: Fears for vulnerable children as lockdown referrals fall
Ewan Aitken said: "At Cyrenians we are well aware of the impact the loss of relatively small amounts of money can have on vulnerable people.
"But the whole Universal Credit system is in need of reform and I would urge the UK government to listen to the almost unanimous criticism of this move from our sector."
Cyrenians' community partners which distribute food across Scotland have also warned that the consequences will be worst at the sharp end.
The UK government has insisted the extra money was never intended to be permanent and have promised measures to ease the impact of its withdrawal.
However, ministers have faced a wave of criticism with footballer and anti-poverty campaigner Marcus Rashford, who has led opposition to the move, speaking out again last week along with Labour leader Sir Keir Starmer who accused ministers of "turning on the poorest".
Lessons disrupted as cash-strapped families lose their internet in lockdown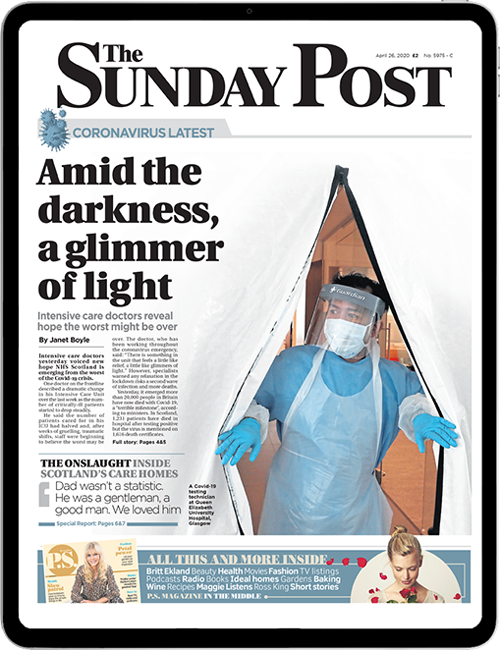 Enjoy the convenience of having The Sunday Post delivered as a digital ePaper straight to your smartphone, tablet or computer.
Subscribe for only £5.49 a month and enjoy all the benefits of the printed paper as a digital replica.
Subscribe