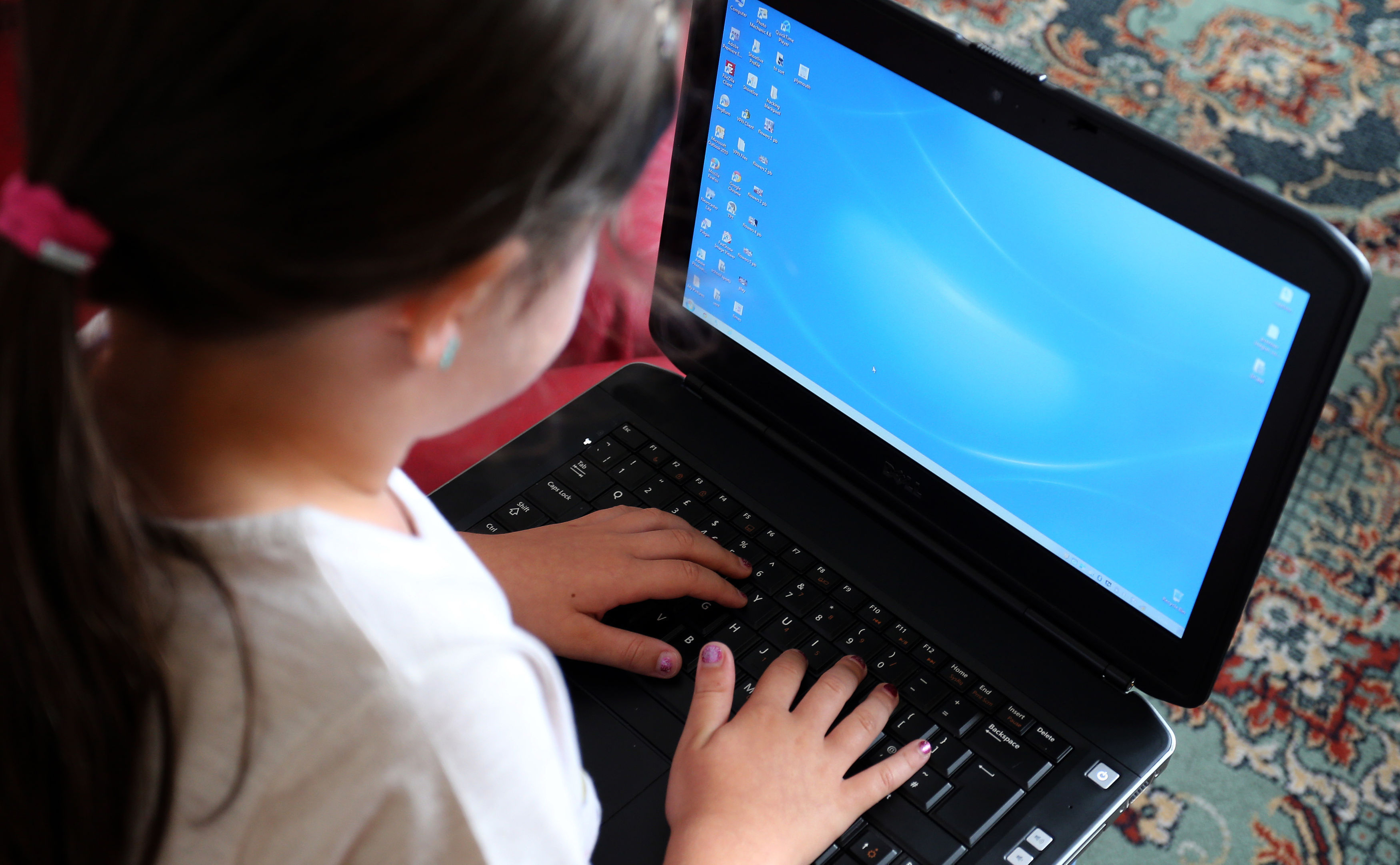 Hundreds of thousands of families went without internet access during lockdown because they could not afford it, according to research.
Experts expressed concern over the findings of a survey by Citizens Advice Scotland (CAS) saying children having no access to home internet is a major factor in the education attainment gap between the richest and poorest pupils.
They said home internet is a vital part of the Scottish Government's education recovery plans to help children catch up on work missed during lockdown.
New polling by YouGov for CAS has found 32% of people ran out of money before pay day in the last year. Of those, 26% had to go without internet access as a result.
Based on Scotland's population estimates, this works out at around 369,200 people losing their internet access at some point over the year.
CAS Strong Communities spokesperson Gillian Fyfe said: "For many of us, the past year of the pandemic was when it became clear that internet and phone access are essential utilities for people. Whether it was through online meetings for work or Zoom quizzes with friends or online lessons for school pupils, we relied on internet access more than ever last year.
"That's why it's so worrying to see such a high proportion of people who had to go without online access or use of a mobile phone in the past year because they ran out of money.
"This is even more concerning when you factor in the digital first or digital by default nature of public services and the welfare state. It may be the case that those who need digital access the most are those most likely to have run out of money and go without as a result."
Off the radar: Fears for vulnerable children as lockdown referrals fall
CAS said the findings were of concern to the many vulnerable or elderly people who rely on the internet to access services and also highlighted the impact on children.
In March spending watchdog Audit Scotland warned the gap between what poorest and richest pupils are achieving in school remains wide, with little progress since 2014. The watchdog also found inequalities have been made worse by Covid.
Sue Ellis, former professor of education at Strathclyde University and a co-author of the landmark 2014 Joseph Roundtree Foundation report on closing the attainment gap in Scotland said: "Digital equality is a real issue and something that Scotland needs to take really seriously."
She said local authorities had done their best to help pupils without internet access during lockdown, but a national strategy was now needed. Ellis said Scotland's education recovery package, further details of which were announced last week, relied on children being able to work online at home.
She said: "Those inequalities do need some sort of national strategy because more and more things come off the internet. The recovery package that the education minister announced in the Scottish parliament has got an element where they are going to be giving revision support but it's all based on virtual revision support."
Charities warn thousands of vulnerable Scots will be forced into crisis when £20 top-up is axed
She called for the Scottish Government to work with internet firms to make access available to all children.
Doctor Edwards Sosu, co-author of the Joseph Rowntree report, said: "A lot of homework is now being sent through online platforms and if there is a problem of internet access then some children whose parents cannot afford internet will lose out."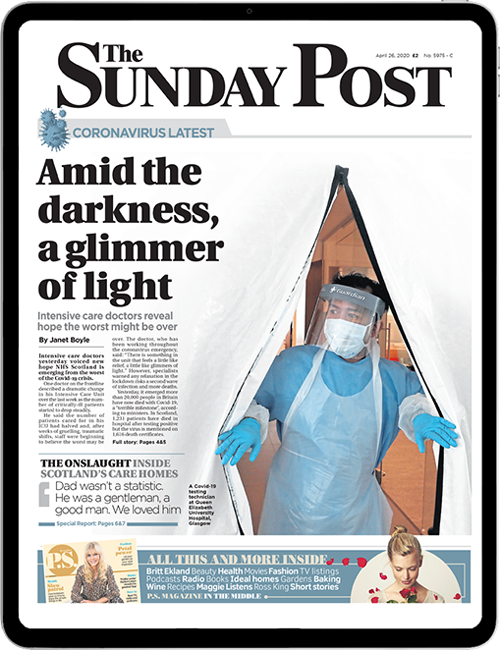 Enjoy the convenience of having The Sunday Post delivered as a digital ePaper straight to your smartphone, tablet or computer.
Subscribe for only £5.49 a month and enjoy all the benefits of the printed paper as a digital replica.
Subscribe