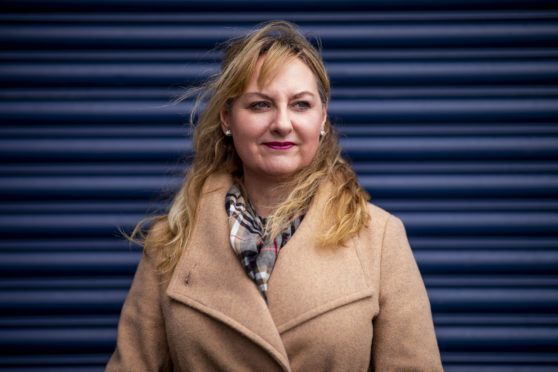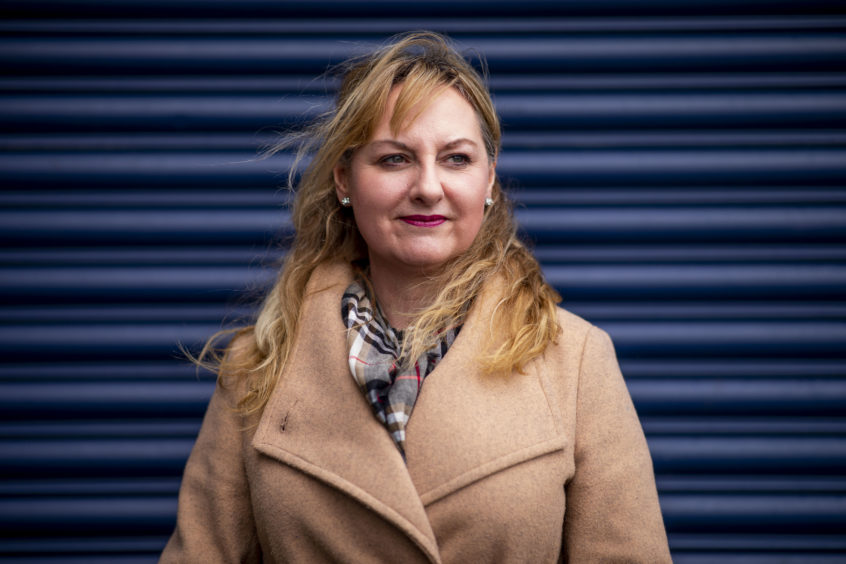 An MP hounded and harassed by a convicted stalker of women in public life has been invited to work with the United Nations to tackle abuse in politics.
Lisa Cameron, who told The Sunday Post last week how she feared for her safety after being targeted, says she is delighted she has been asked to help the UN develop new strategies to ensure women in politics are better protected while doing their job.
Dr Cameron, a clinical psychologist, said: "UN leaders have been in touch after I spoke to The Post to ask if I will take part in work they are doing to stamp out abuse against women in politics, and I'm delighted to do that.
"I'm happy positive change will come from my dreadful experience. I look forward to using what happened to me to help shape change for the future, ensuring other women need not feel vulnerable, not just here in our own country, but also internationally."
The SNP MP has also been asked to share her experience with other politicians at Westminster as the government draws up new legislation aimed at preventing online abuse and developing sanctions.
She said: "I've been asked to give evidence detailing what happened to me and the impact of those who use this method to intimidate and threaten others.
"On a personal level, I'm also relieved my two little girls have been able to see The Sunday Post article and all the positive things emerging from it so they don't need to worry about their mummy any more. They can see for themselves all the support I'm receiving."
The politician revealed she had been left fearing for her life when convicted stalker Brian McKerrow, 49, a plumber who portrays himself as a father's rights activist, harassed and threatened her, turning up at her East Kilbride constituency office and shouting abuse through a megaphone.
McKerrow, who accepted a reduced charge and will be sentenced next month at Hamilton Sheriff Court, was previously convicted of stalking SNP MSP Christina McKelvie, for which he received a community sentence.
Dr Cameron said: "I've been overwhelmed by the heartfelt messages, and the Speaker of the House of Commons has also been in touch to ensure I have all the security I need at the office and at home as well as access to support services. I'm also deeply touched that Jo Cox's family have offered their best wishes and supported me speaking out."
The Labour MP was killed in 2016 in her Yorkshire constituency by far-right supremacist Thomas Mair, 53, who shot and stabbed her.
Jo's sister Kim Leadbeater praised Lisa Cameron for speaking out and said it was "deeply distressing" politicians are still being targeted despite the tragedy of her sister's death.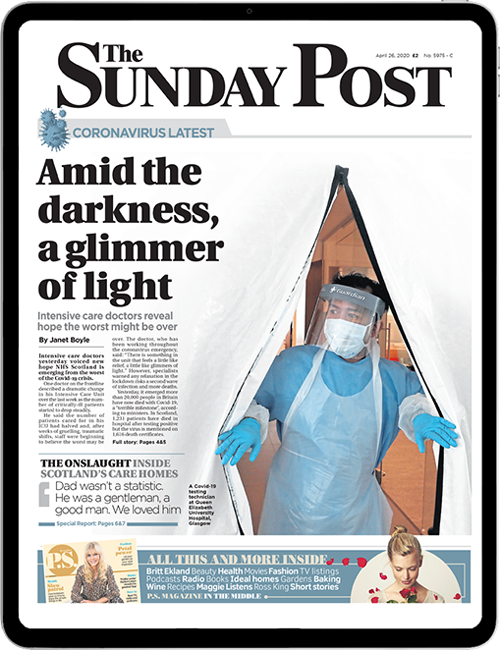 Enjoy the convenience of having The Sunday Post delivered as a digital ePaper straight to your smartphone, tablet or computer.
Subscribe for only £5.49 a month and enjoy all the benefits of the printed paper as a digital replica.
Subscribe