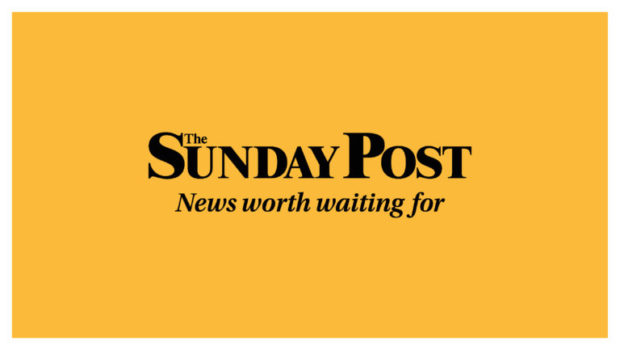 "That people were prepared to confront these things was a big moment. I remember talking about a watershed moment, so there was a sense that we had to live up to that. We had to be prepared to meet the moment. Now, three years on, some people think that was all an overreaction. I don't."
The first minister was right. There will be some people who think Me Too was an overreaction but, let's be honest, you wouldn't want to have a drink with them.
And Nicola Sturgeon was also right to describe that global, torrential outpouring of pent-up fury at the actions of men abusing power and position to harass and assault women as a watershed. It was. If a man, any man, every man, did not critically consider his attitudes and behaviour after Me Too then he was not reading the papers.
Of course, many observers of the Holyrood inquiry into the Scottish Government's unlawful investigation into harassment complaints against Alex Salmond increasingly suspect its determination to "meet the moment" of Me Too was behind its refusal to accept it had, in fact, blown the moment and its subsequent determination that, after making a howling skip fire of its own inquiry, he should be put in the dock.
One of the many repercussions, possibly the worst, of the Salmond affair is the fear that women may now be less likely to complain about men's inappropriate behaviour because, as we report today, Me Too may have caused seismic, permanent shocks but many more are needed.
There is something very wrong when smart, passionate and committed young women are put off entering parliament because they are wary of the inevitable abuse – or worse – and when experienced politicians, used to the rough and tumble of everyday politics, are expected to endure everyday threats of violence.
There are practical things that can be done, safeguards that can be put in place, but the problem is society's problem and it is a problem that men, not women, need to resolve. Me Too was a wake-up call but too many men slept through it.
Frankly, for all sorts of good reasons, as many women as possible should be actively encouraged to enter the public life of Scotland and our first minister very regularly shows why. Even role models can misstep, however.
On Thursday, in parliament, she savaged MSP Murdo Fraser for asking her to apologise for Alex Salmond's behaviour the day before. If he had, she would have been absolutely right to do so but he hadn't.
It was certainly the question Sturgeon answered but she had actually been asked if her opinion of Salmond was so different now, should she apologise for telling Scots to trust him for all those years? It might have been an unfair question but it was not the disgraceful one cited by the first minister.
As she will know better than most, there is enough real sexism and misogyny. No one needs to invent it.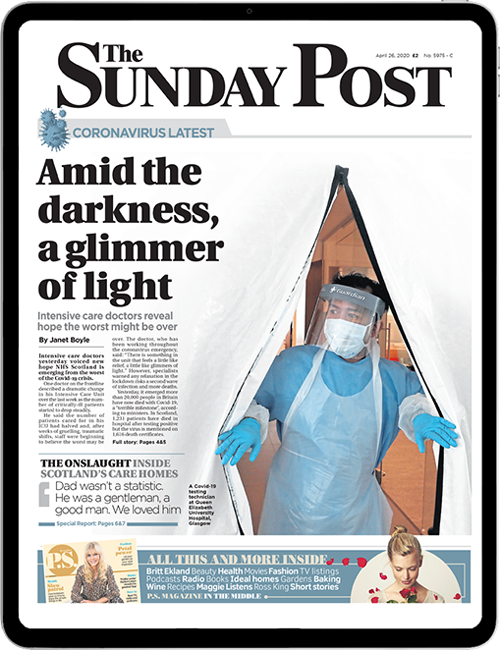 Enjoy the convenience of having The Sunday Post delivered as a digital ePaper straight to your smartphone, tablet or computer.
Subscribe for only £5.49 a month and enjoy all the benefits of the printed paper as a digital replica.
Subscribe