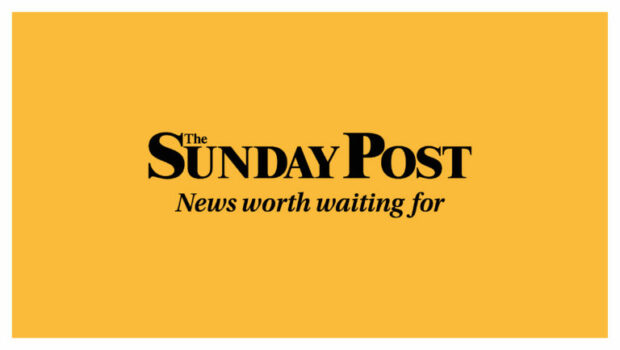 So Nicola Sturgeon is promising us a memoir when she finally hands in the keys to Bute House?
Given her administration's passion for transparency and open government there may be more redactions than words but, even squinting between the blacked-out lines, it is unlikely the events of last week will be given a special chapter. The unedifying mess will be lucky to make the index.
The official panic and spin that followed the conviction of Isla Bryson was a grisly business and there can be no harsher criticism of the Scottish Government than to say it is the kind of stuff we have become used to watching at Westminster as UK ministers birl in the wind while battling to pin down an official line that might last the day.
Bryson decided to change gender after being accused of raping two women and where she should serve her sentence took up most of a bad few days for the first minister, her government and, more generally, supporters of her gender ID reforms.
Until very recently, the vast majority of Scots had little knowledge of, or interest in, the increasingly bitter war being waged by both sides in the debate around this legislation. The unprecedented rush to crash the bill – making it easier for trans people to officially change gender – through Holyrood just before Christmas raised awareness but, still, it remained largely theoretical for most Scots. Until Tuesday.
Sturgeon and supporters of the bill insist the new laws have nothing to do with Bryson, her crimes or where she should be jailed. They have spent years claiming the number of men willing to change gender to game the system and access women-only spaces, whether changing rooms or prison cells, is vanishingly small and, in any case, they say, that is not a concern about trans women but predatory men.
They may well be right but it is their misfortune that within weeks of the legislation being driven through Holyrood against the clock – as amendments were voted down like falling confetti – one of those rare predators appeared in the dock as a perfect example of what the legislation's opponents have been insisting: that making it easier to change gender should not be contemplated without first building a solid scaffolding of safeguards and protection.
Cynics might suspect one of the reasons for Holyrood sitting late into the night to ensure the bill was voted through in the last session before Christmas was not unconnected to Bryson's imminent appearance in court when, with her new blonde wig hiding her facial tattoos, she was certain to breathe life into all the supposedly straw men that supporters of the bill have relentlessly branded the scaremongering of bigots.
That cannot be the case, however, because, if it was, the official response last week would have been rehearsed and measured instead of a howling Ctrl-X mess as ministers flipped and flopped while Bryson was rushed from Cornton Vale to a male jail.
All decent-minded Scots would support equality and fairness for trans people but, after last week, there are many who suspect, despite the years of deliberation, ministers have yet to properly consider the practical implications of this bill or prepare for them.
We should not have to wait for the first minister's book to find out.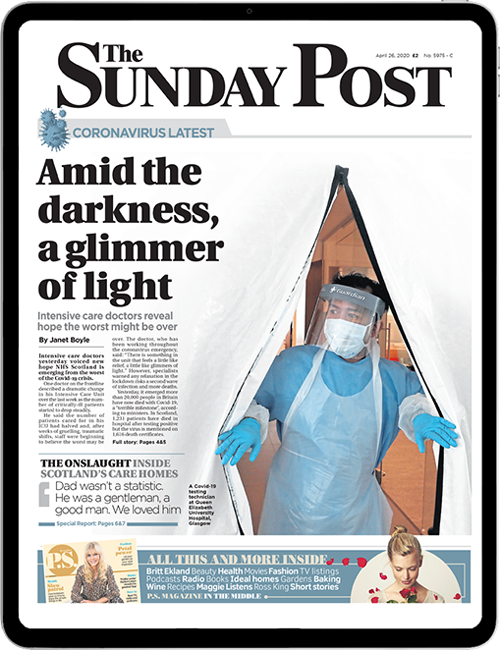 Enjoy the convenience of having The Sunday Post delivered as a digital ePaper straight to your smartphone, tablet or computer.
Subscribe for only £5.49 a month and enjoy all the benefits of the printed paper as a digital replica.
Subscribe