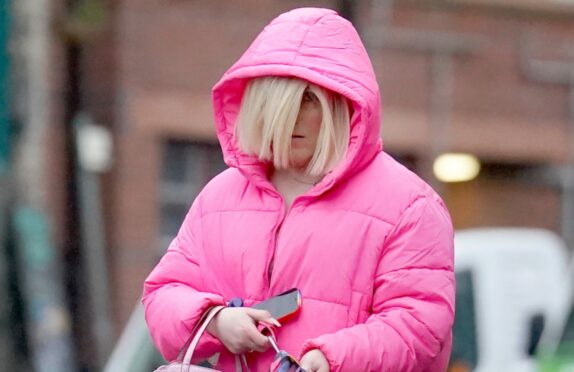 How many transgender people are you personally acquainted with?
I know only two; both women. Chances are your number will be around the same, if not less, because trans people only make up an estimated 0.5% of Scotland's population – around 24,000 people. Not that you'd know it.
Some recent headlines would have you believe trans people will multiply by the minute should the Gender Recognition Reform Bill – which simply makes it easier for trans people to obtain legal recognition of their gender, in line with many other European countries – ever come into force.
The bill was passed by the Scottish Government and then blocked by Westminster: a move that should anger anyone in Scotland who values democracy, regardless of where you stand on this particular issue.
Some of those who oppose the legislation believe trans women may pose a risk to non-trans (or cis) women, particularly if allowed access to single-sex spaces, and many will feel vindicated after Isla Bryson, a rapist who transitioned from a man to a woman while awaiting trial, was initially sent to a women's prison (before being subsequently placed in a men's facility).
Criminals such as Bryson are clearly outliers but are held up by opponents of the new laws as examples of why trans women, or some of them at least, are a danger and undeserving of the same rights as cis women. It is grossly unfair.
Any suggestion that Bryson is representative of trans women is like suggesting Oscar Pistorius is a typical South African or that Jeffrey Dahmer's actions somehow reflect on all gay men. The unfortunate truth is that you will find bad actors across every group in society because humans, regardless of gender, sexuality, or race, have the potential to cause harm to others.
There is no evidence that transgender women are a danger to other women, nor is there evidence to show that the passing of self-ID legislation has led to an increase in violence in any other country that has introduced it. And really, if we are to look at the statistics, the biggest threat to women's safety remains men and the most dangerous place for women is their own home.
Last week alone, a man was jailed in Dundee for murdering his girlfriend, Glasgow Warriors rugby player Rufus McLean was sacked after pleading guilty to domestic abuse, and the government in Spain called a second crisis meeting after the murders of six women and a young girl in four weeks.
I and almost all of my female friends have been sexually assaulted or harassed by men in a variety of settings, private and public: our homes, bus stops, on the train, in the park, most often in broad daylight.
The kind of men who behave like this are quite comfortable doing it whenever and wherever they like. There is simply no need for them to masquerade as a woman to do so and it is laughable to suggest there is.
Does this mean all men are abusers? No, of course it doesn't. But if the safety of women is the paramount concern of all the public figures and activists screaming blue murder about this bill, they should be channelling that anger into tackling the evidenced problems instead of going after a minority group who themselves are incredibly vulnerable.
Scottish Government figures show the number of police-recorded hate crimes against trans people has trebled since 2015 while they are also at a higher risk of suicide.
By allowing false narratives about their motivations to dominate the discussion about transgender people, we are complicit in pushing a marginalised group further into harm's way.
Do you want that on your conscience? I don't.
---
Natasha Radmehr is a journalist and commentator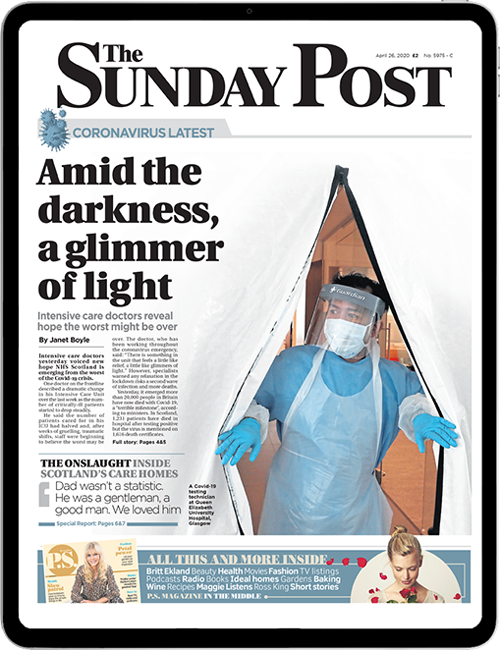 Enjoy the convenience of having The Sunday Post delivered as a digital ePaper straight to your smartphone, tablet or computer.
Subscribe for only £5.49 a month and enjoy all the benefits of the printed paper as a digital replica.
Subscribe