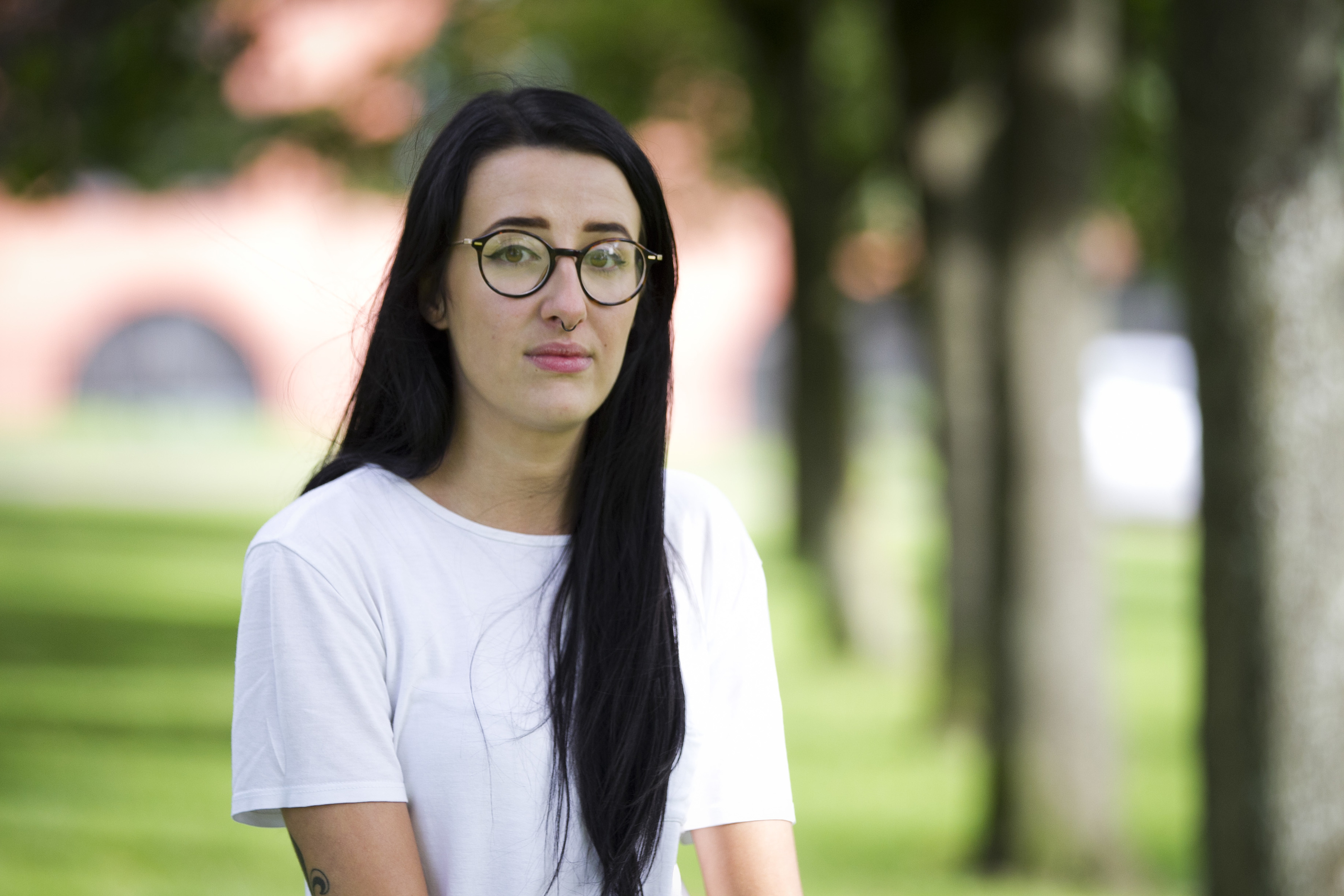 A WOMAN with a food allergy is suing a restaurant –after eating hummus with peanuts in it.
Hannah Kidd became so ill at the top Edinburgh eatery after eating the dip laced with peanut butter that an ambulance had to be called.
Now, backed by politicians, she is calling for new rules to force restaurants to list ingredients on menus.
A family day out last February almost ended in tragedy when the tax office worker ate toast and hummus – unaware the restaurant chef had allegedly added peanuts to a dish usually made from chickpeas, oil, lemon and garlic.
Hannah, 24, from Glasgow, is scrupulous about avoiding peanuts after discovering that even touching nuts leaves her breathless and causes her skin to erupt.
She said: "Even having peanuts in the same room can cause my lips to swell and my throat to itch. When I eat out I ask waiters endless questions about any dishes that tend to have nuts.
"I've never known anyone to add peanuts to simple hummus, so I thought it was safe to eat.
"Within moments, I went into allergic shock."
Hannah is now set to take legal action against the restaurant.
Her aunt Jacqueline Bryceland, 51, a nurse from Stirling, said that when they checked with the kitchen, they were told the chef had added peanut butter to the hummus.
"But there was no mention of that ingredient on the menu," she said.
After Hannah became unwell, her uncle James, 59, waved down a taxi to take her to Edinburgh Royal Infirmary.
"Hannah was struggling to breathe and kept saying, 'I'm going to die, I'm going to die'," he said. "She was terrified, and so was I."
Hannah added: "I really thought I wasn't going to make it and wanted to leave a note for my family and boyfriend to tell them how much I love them."
Last night, Labour MSP Neil Findlay said there should be government consideration to ensure "restaurants and those selling food make customers aware of any dishes which include nuts".
Fellow MSP John Mason agreed: "This is an issue we need to look closely at."
Restaurants are not currently required by law to anticipate customer allergies, with sufferers encouraged to check if dishes contain traces of nuts while ordering.
A spokesman for the venue where Hannah dined said: "As the matter is in the hands of our insurers, we have been advised not to comment."
Nicola Thompson, of Thompsons Solicitors, said: "It is vital establishments serving food make clear to their customers what ingredients are used in the preparation, especially where nuts are not traditionally expected to be one of the main ingredients.
"In Hannah's case this did not happen which led to the awful allergic reaction from peanut butter being present in the humus served to her."
Amena Warner, of Allergy UK, said: "Food labelling legislation requires restaurants to provide clear and reliable information on request of a consumer. Further clarity on menus is vital to safeguard people."
One mouthful left Amy May brain-damaged and in a wheelchair
Like Hannah, ITV This Morning producer Amy May Shead was diagnosed as having a nut allergy as a child.
On holiday in Hungary in 2014, Amy May was assured the meal she was eating in a Budapest restaurant did not contain any nuts.
However, Amy May suffered a severe allergic reaction to the food, despite immediately injecting herself with an adrenaline-filled an EpiPen, and went into cardiac arrest.
Now 29, Amy May was left brain damaged and in a wheelchair. She requires 24-hour a day care.
Her father Roger told Eamon Holmes how his daughter "died" for six minutes and ambulance staff battled for half an hour to bring her back.
Mum Sue revealed her daughter was only given a 30% chance of survival. She said: "The chef was informed about the severe allergy, but Amy May went into severe anaphylactic shock after just one mouthful."
Allergy UK say peanut allergies in kids have doubled in the past 10 years.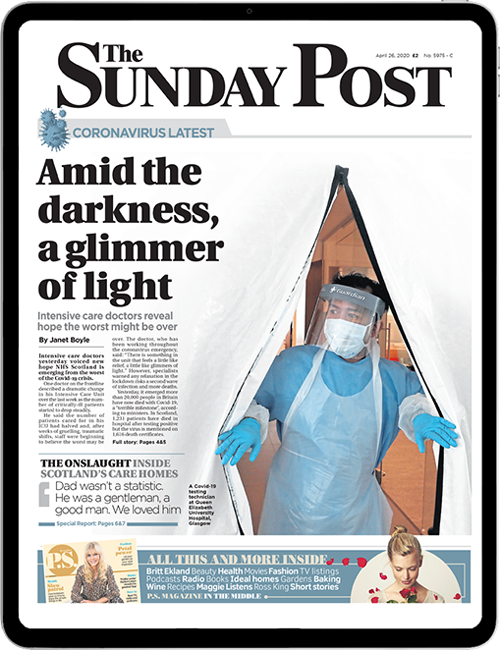 Enjoy the convenience of having The Sunday Post delivered as a digital ePaper straight to your smartphone, tablet or computer.
Subscribe for only £5.49 a month and enjoy all the benefits of the printed paper as a digital replica.
Subscribe