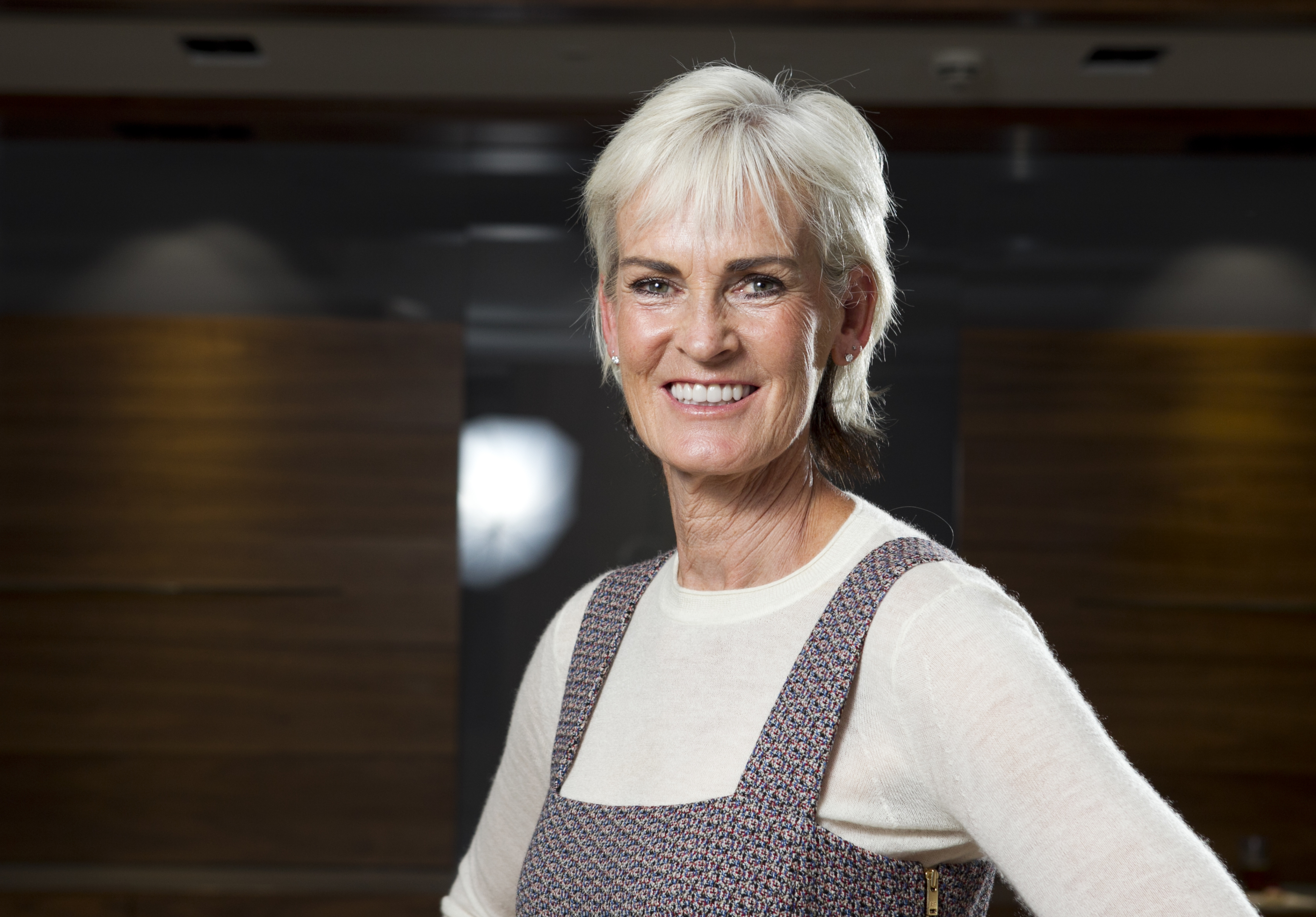 It was shocking to learn so many menopausal women are being forced to turn to the black market or share drugs because of a shortage of hormone replacement therapy (HRT).
GP Martin Marshall, who chairs the Royal College of GPs, has called for urgent action because of the "distress" the shortage is causing women. Awareness of the menopause and its symptoms has been raised hugely in recent years. Davina McCall's documentary Sex, Myths And The Menopause was a real eye-opener, and there is a lot more understanding these days about the impact the menopause can have on women and the treatments that can help.
The shortage of "body identical" HRT, which has been hailed as life-changing by many of the women prescribed it, isn't such an issue in Scotland, of course, because, for inexplicable reasons, our doctors have not been encouraged to prescribe it.
Ministers urged to appoint women's health champion as HRT supply crisis exposes gaps in Scotland's menopause treatment options
As with other campaigns, like period poverty, this issue gained a lot of initial traction, but we need to keep our foot on the gas and continue to highlight it and to educate all sectors of society so there is better understanding across the board.
Because menopause is a female-specific issue, it's vital this education gets to our men. They will never have to experience menopause and its symptoms but they need to know how to help the women they come into contact with both at home and in the workplace.
And they need to know that this is an everyday occurrence for women of a certain age, so the more that can be done to help men understand what women are going through, the better.
And when it comes up that medication is in short supply – because of problems caused by Brexit and the fact that increased awareness brings increased demand – urgent action has to be taken at the highest levels of government.
Class divide faces menopausal women seeking life-transforming treatment
At present, pharmacists are not able to give an alternative to what is prescribed by GPs. The law would have to change to allow this to happen. So GPs have to issue new prescriptions and this adds to backlogs and delays. Little wonder the Royal Pharmaceutical Society wants its members to be able to dispense substitute versions of medicines without having to contact the prescriber.
While I have never used HRT (I'm one of those "grin and bear it" types whose symptoms are, thankfully, much milder than other women endure), I know plenty of people who have. They suffered long and hard with menopause symptoms that affect daily performance because of lack of sleep, headaches or hot flushes. It is tough.
If this doesn't happen and soon we will see even more women driving hundreds of miles to find medication to relieve the symptoms or turning to drug swapping and the black market with all the side-effects and potential dangers that involves. It won't end well.
The latest HRT transforms lives in England but is 'too expensive' for Scots women
Half the population do, or will, suffer from the menopause at some point.
If it happened to be the male half, I suspect the problem would already be fixed or wouldn't exist in the first place.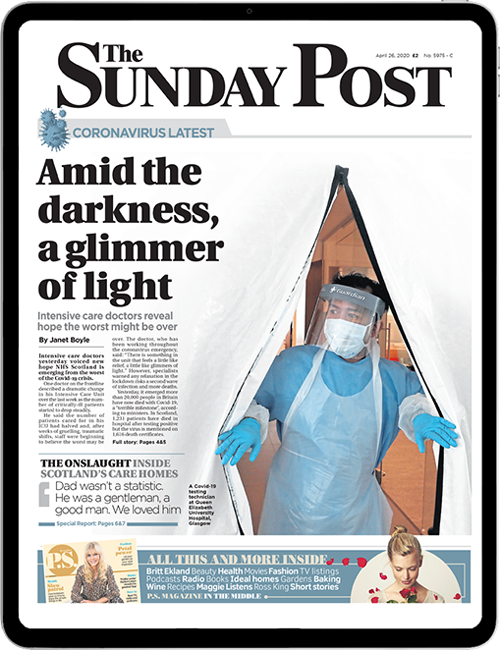 Enjoy the convenience of having The Sunday Post delivered as a digital ePaper straight to your smartphone, tablet or computer.
Subscribe for only £5.49 a month and enjoy all the benefits of the printed paper as a digital replica.
Subscribe