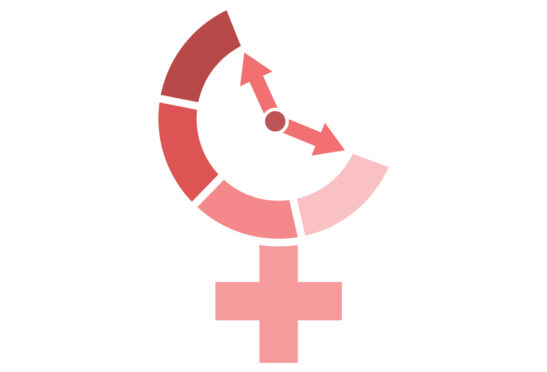 Ministers are under increasing pressure to appoint a women's health champion as the HRT supply crisis exposes huge gaps in Scotland's menopause treatment options.
Last year the Scottish Government said making the appointment was a key recommendation of its Women's Health Plan but has since admitted it may not happen for three years.
Medical experts, campaigners and politicians have demanded a new urgency after the HRT supply crisis in England flagged up a postcode lottery in prescription, with Scots women not even being offered the life-changing treatment. Shortages of "body identical" HRT provoked huge concern last week as UK ministers moved to limit prescriptions to three months to guarantee supplies.
The issues have arisen after The Post reported pregnant Scots were not being offered a simple blood test that can detect a risk of pre-eclampsia – a potentially lethal condition – routinely offered in England and Wales.
Journalist and menopause researcher Kate Muir said ministers need to appoint a health champion: "It's ridiculous. They could appoint someone tomorrow. They could start making changes straight away. Educating doctors is the way to go."
Dr Paula Briggs, chair elect of the British Menopause Society, agrees action needs to be stepped up. "There is no way across the four nations there should be differences in the things patients can access," she said.
Scottish Labour deputy leader and health spokeswoman Jackie Baillie said: "It is simply unacceptable that women in Scotland are being denied medication available to those in England. The fact it is taking so long to appoint a champion is making a mockery of the government's claim to be standing up for women."
Scottish Lib Dem leader Alex Cole-Hamilton said: "The SNP's record on women's health issues is terrible."
He cited women in the Highlands having to travel hundreds of miles to give birth, a sharp fall in breast cancer screenings and a failure to place buffer zones around abortion services to keep protests at a distance.
"We can add HRT to the list of failures," he added.
The government said plans for a champion have not changed with an appointment expected before 2024.
---
Kate Muir will give a talk at Aye Write, Mitchell Library, Glasgow on Sunday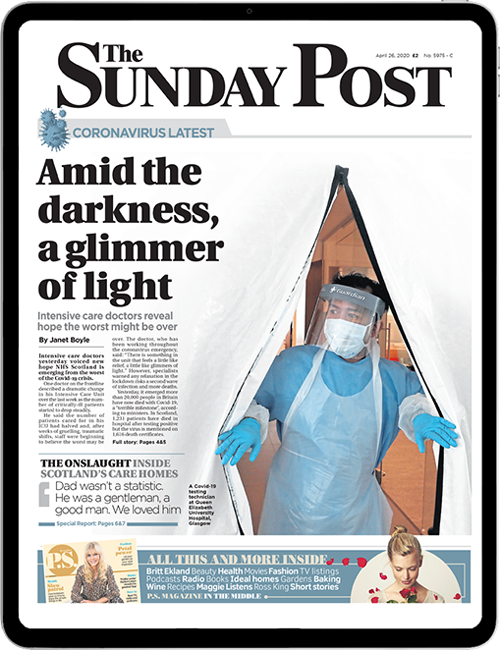 Enjoy the convenience of having The Sunday Post delivered as a digital ePaper straight to your smartphone, tablet or computer.
Subscribe for only £5.49 a month and enjoy all the benefits of the printed paper as a digital replica.
Subscribe