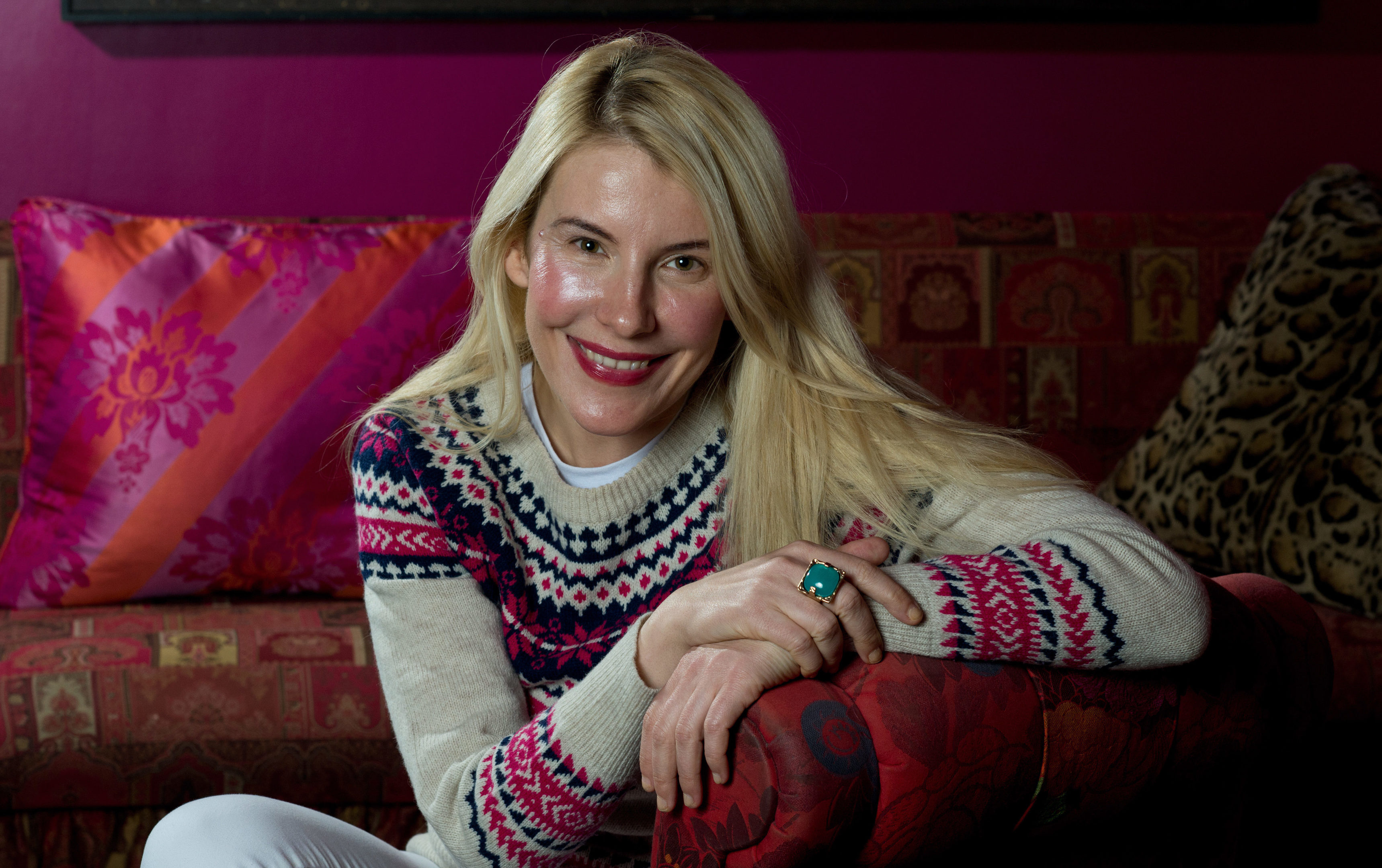 WHEN Allison McKenzie was told to go shopping for her new character's clothes, she knew she'd made the big time.
The former River City actress, most recently seen in the current series of BBC1 drama Shetland, was preparing for her latest part alongside David Suchet and Ben Chaplin in a new drama about the media to be screened later this year.
Allison said: "The scripts are amazing, the cast is incredible and watching some of my colleagues act is like a masterclass.
"But when they told me I was to go shopping at Paul Smith for my character's clothes, I realised that this was a really good production."
Former Armani model Allison appears alongside Poirot legend Suchet and The Thin Red Line star Chaplin in Press, set in the offices of two newspapers, a tabloid and a broadsheet.
And despite 20 years as an actor, including roles in London's West End with James McAvoy, a year at the Royal Shakespeare Company and working alongside Star Wars icon Mark Hamill in jet thriller Airbourne, Allison said the newspaper drama was like no other part in her career.
She said: "It's the best job I've ever had as an actor. Watching people like Ben Chaplin act at close quarters was amazing.
"My character is a senior editor and David Suchet plays a sort of Rupert Murdoch-like character.
"No expense was spared, and the set was the size of a real newspaper office. It was so big you couldn't see one end from the other."
The drama, filmed last year in London, was written by Mike Bartlett and directed by Scots filmmaker Tom Vaughan, who previously worked together on the first series of the hugely successful Doctor Foster.
Allison said: "You see the characters at their best and their worst, riding the highs and lows of working in a newspaper office. It taught me a lot about how certain quarters of the media work.We're in the digital age, so the journalists aren't walking around with notepads so much as iPads and tablets."
It's quite a change from Allison's most recent role in the Douglas Henshall crime drama, the final part of which airs on BBC1 on Tuesday.
There were no designer shopping sprees, nor even a trip to Shetland.
"The thing about Shetland is that there's not a lot of it actually filmed in Shetland," said Allison.
"They do some shots of Dougie walking along the road, down the beach or by the harbour, but so much is filmed up in the hills behind Greenock and Port Glasgow."
Shetland also saw her return to BBC Scotland's Dumbarton studios for the first time since quitting River City in 2008.
She said: "It's 10 years since I left, but walking back into those studios, it felt like yesterday. It was a happy memory for me."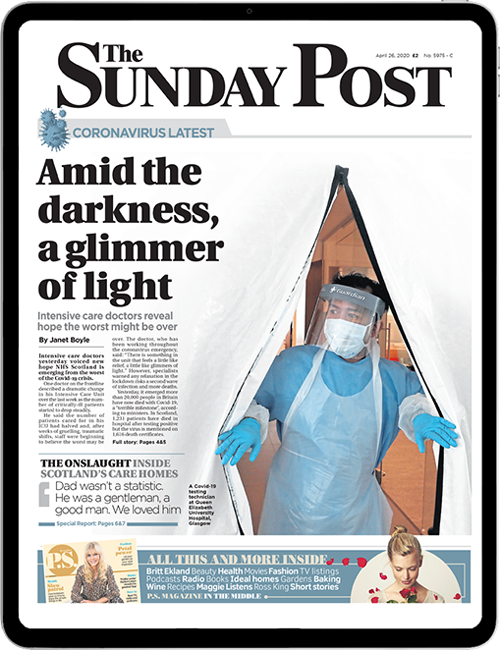 Enjoy the convenience of having The Sunday Post delivered as a digital ePaper straight to your smartphone, tablet or computer.
Subscribe for only £5.49 a month and enjoy all the benefits of the printed paper as a digital replica.
Subscribe