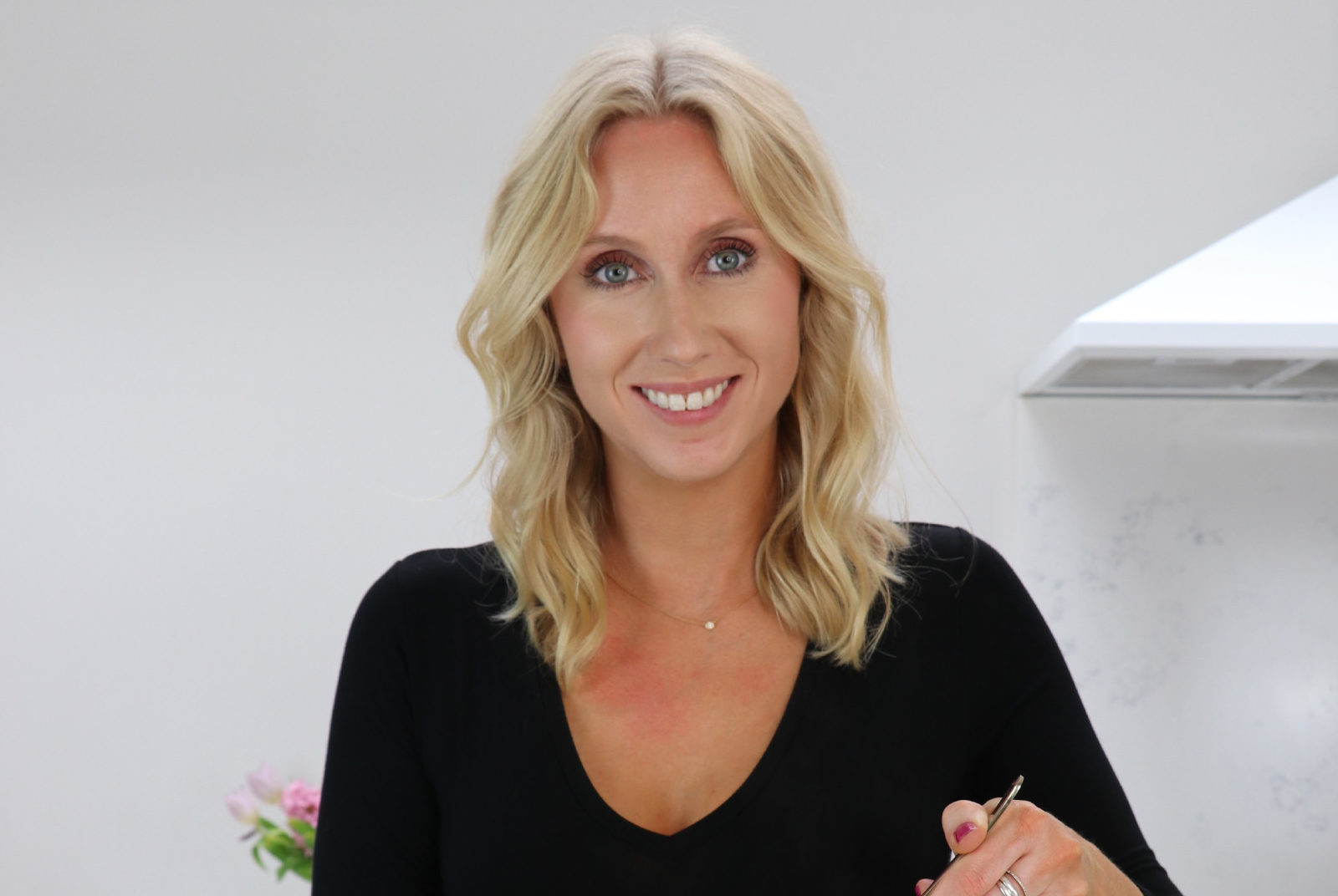 SHE was all set for a high-flying career as a lawyer.
But Margie Broadhead gave up her prestigious Oxford degree to follow her dreams as a chef and food broadcaster – thanks to a stroll on an Islay beach.
Margie is now the host of a hit podcast called Desert Island Dishes.
It's a foodie twist on the Radio 4 classic Desert Island Discs and, despite being less than six months old, has gained a huge following.
"I read geography at Oxford, then I did a masters in law so I was all set for a career relating to those," said Margie.
"It sounds very sappy but I made the decision to give it all up when I was on holiday in Scotland.
"We had been hill-climbing and while I was looking out over the beautiful Scottish coast it came to me.
"I didn't want to spend the rest of my life working in a small office the size of a box in London.
"Law and geography isn't exactly the perfect training to become a chef, though. It was quite scary telling everyone I didn't want to do law any more.
"You only get one life and it seemed like a better idea to follow my dreams, and thankfully everyone was quite supportive."
Margie enrolled in cooking school before building her own successful catering company.
It was speaking to the clients who hired her to cook that gave her the idea to start her own blog, and then podcast. "A lot of people were interested in how I was cooking things, and that led to the idea of putting it in a blog.
"That seemed to be quite popular so after that came the podcast.
"The way the podcast is structured, it's more than just food.
"You get to find out stories that people wouldn't share in an another interview format.
"You might hear how they proposed to their wife or their favourite holiday as a child and it's all interspersed with food. It can be quite special."
Her guests have included Sunday Brunch's Simon Rimmer, Bake Off Winner Candice Brown, and British-Jamaican chef Levi Roots.
On Desert Island Discs the guest's favourite music is famously played after they choose it, but Margie knows she can't serve up any of the dishes mentioned on her podcast to her listeners.
"I have a dish on the website for people to try making themselves," explained Margie.
"But I think a lot of how people experience food is through stories and memories. Sharing your favourite dish is personal and fascinating."
Despite only launching last year, Desert Island Dishes is No 1 on the iTunes food podcast chart.
One of her favourite guests was Reggae Reggae Sauce creator and Dragon's Den success story Levi.
"I found him fascinating because of his background," said Margie.
"He had a difficult life as an immigrant growing up in Brixton, and he talks about how he's got five older siblings.
"He went to prison for assault at one stage, and now he's a hugely successful chef and businessman. He's incredible, he's got his own empire.
"Another favourite was Candice from Bake Off. She was very down to earth.
"She told us how she ate an entire 10-course tasting menu on her own – while reading Harry Potter."
Margie's food version of the castaway show is friendly and light-hearted — and thankfully she's not had to use her legal training to interrogate anyone on their favourite dishes.
"I've not had to cross-examine anyone on their favourite desserts yet," laughed Margie. "I like to think the podcast sounds friendly and soothing and that the listeners are in on the conversation with us."
Maggie on her guests' Desert Island Dishes
Simon Rimmer
Sunday Brunch presenter
Lasagne with cheat's white sauce
"Simon's mum makes lasagne with cottage cheese rather than white sauce. He declared it to be his favourite-ever lasagne and, as a man with nine restaurants, I am going to take that kind of declaration seriously!"
Candice Brown
Great British Bake Off winner
Four-cheese macaroni and cheese
"Candice had so many delicious, comforting dishes, it was really hard to choose which one to go for. I just loved the passion with which she talked about her love of macaroni
and cheese. She's a real connoisseur."
Levi Roots
Reggae Reggae Sauce creator
Banana porridge with caramelised banana, pecans, almond butter and jam
"Levi told us his grandmother makes the best porridge. It's a certainly a little different to our notion of porridge over here in the UK, which is traditionally the Scottish version, made using oats."