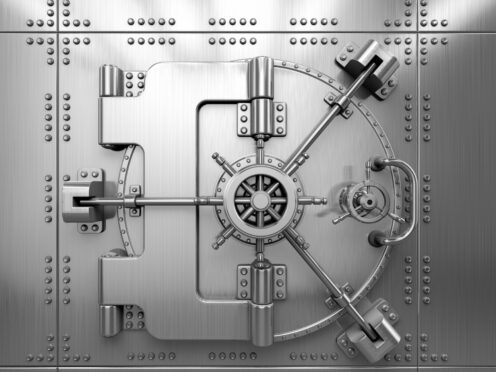 Billions of unclaimed pounds are languishing in old bank accounts, pensions, life assurance and investments in Britain, according to experts.
More than £1 billion of unclaimed money is believed to be held in forgotten bank and building society accounts alone. There is also forgotten cash in Premium Bonds, pensions, investments and insurance policies with some estimates suggesting the total could exceed £20bn.
In response to the growing mountain of unclaimed cash, the UK Government set up the Dormant Assets Scheme. In this, cash held in accounts that have been dormant for more than 15 years is used towards social and community initiatives. As of February, it was reported more than £800 million from dormant accounts could be spent.
Peter Tyler, director of personal banking at banking watchdog UK Finance, said: "After 15 years of no contact with a customer, monies may then be transferred under the statute-backed scheme to benefit societal causes.
"Where this is the case, banks and building societies continue to hold all records of your account in perpetuity and the transfer of such monies has no bearing on the rights of the legally entitled account holder to access their funds in the future.
"If the customer knows the name of the bank or building society with which they held the account and that institution still exists, then it is best to start by contacting that bank or building society directly to see if the account is still open."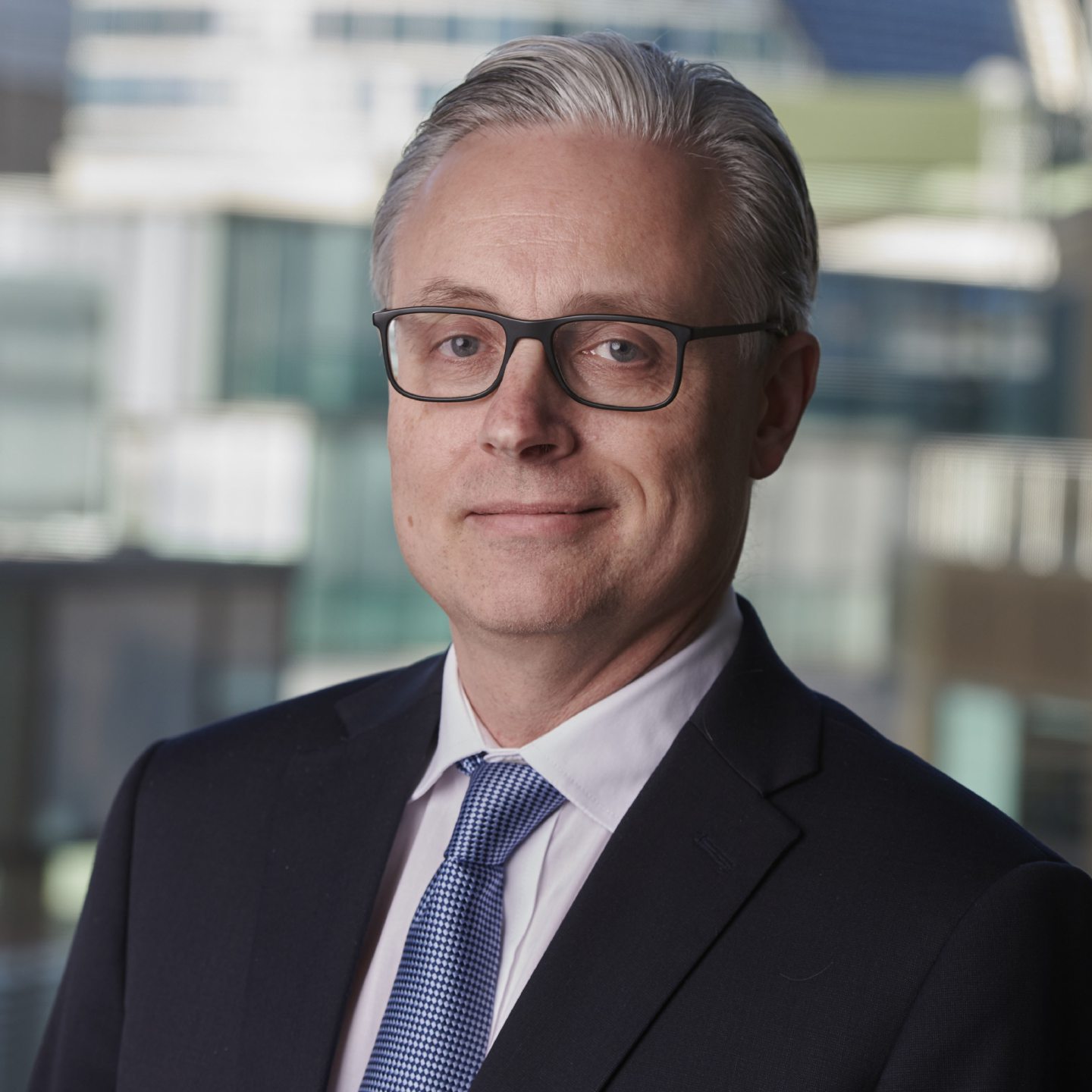 Tyler revealed that the banking sector has transferred more than £1.35bn into the current Dormant Assets Scheme since 2011.
In Scotland, money from the fund has gone to organisations such as The Polar Academy charity which identifies those young adults in Scottish schools and organisations who are often overlooked by the education system. Other cash has benefited community arts, music, and sports groups.
Tyler added: "More than £800m of funding from dormant accounts has so far been made available to good causes, benefiting people and communities.
"The money is split between England, Scotland, Wales and Northern Ireland, and each nation makes its own decisions on how the money is spent."
But how do you know if you have a lost asset?
Accounts are declared dormant after banks fail in attempts to track you down at your last known address.
In general, current accounts are deemed "lost" after about 12 months of inactivity, while savings accounts can be left for three to five years before the bank takes action.
There is also now a growing market of companies who offer to track down your old assets for a fee but finance experts caution against using these, pointing out that this can easily be done by yourself without handing over cash.
Moneysavingexpert.com said: "Also be wary of giving out your details to anyone claiming to be able to help you trace lost accounts, as it could be a scam.
"Depending on the type of product your assets are in – current accounts, savings, pensions or various investments – a selection of organisations provide free facilities to help search for unclaimed assets, many of which can be done quickly and at no cost online."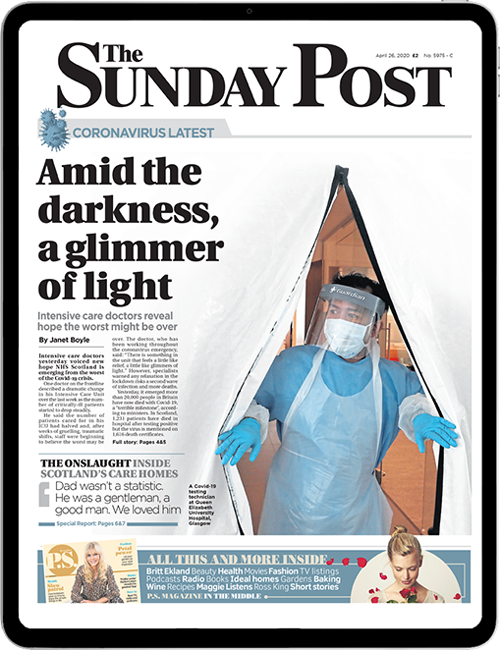 Enjoy the convenience of having The Sunday Post delivered as a digital ePaper straight to your smartphone, tablet or computer.
Subscribe for only £5.49 a month and enjoy all the benefits of the printed paper as a digital replica.
Subscribe