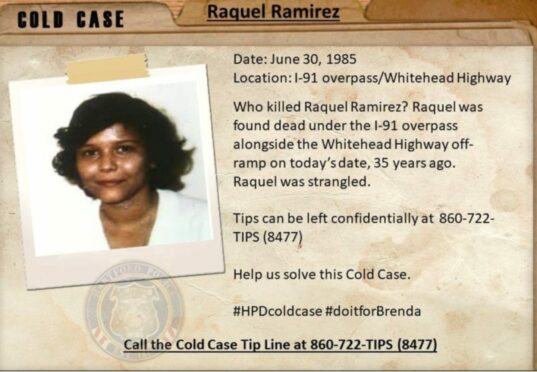 During the invasion of Iraq in 2003, coalition forces handed decks of cards to troops on the ground.
The idea wasn't so soldiers could brush up on their bridge game during the war.
This was a special set of cards created by US intelligence featuring the faces of 52 members of Saddam Hussein's regime, like notorious figures such as Chemical Ali, or Hussein's sons Uday and Qusay.
Now the successful scheme has been replicated in US prisons. Cons serving sentences across the country have been given decks of cards. On them aren't wanted men but instead victims; victims of the coldest of cold cases.
State prison systems have replaced the faces on traditional playing card decks with images of missing and murdered people and then distributed those cards throughout prisons, hoping someone will recognize a case and come forward with some information. Some of the unsolved cases in a deck are so old, investigators have no choice but to show their hand in the hopes of getting killers to fold.
In this new weekly show by US podcast company audiochuck, host Ashley Flowers is revealing the stories behind some of the cards with the help of detectives and victim's family members.
Flowers speaks to those who have never given up hope that cases with clues few and far between can be solved.
Each episode explores a different "card". For example, the Seven of Diamonds is Raquel Ramirez. The last her family saw her, she was sound asleep at home on the couch.
For 37 years her family has waited to find out how and why she ended up murdered and left under a highway overpass.
With the help of The Deck, investigators are hoping that by putting critical information out, the gamble pays off.
The Deck, Apple, Google, Spotify, etc
---
DeepMind – Apple, Google, Spotify, etc
Get the inside story of the extraordinary ways artificial intelligence is transforming our world. Mathematician and broadcaster Hannah Fry goes behind the scenes of world-leading research lab DeepMind to find out how AI can benefit our lives.
The first season explores how we build safe AI so it doesn't turn on us when we shout at it for forgetting to save a Word document.
Female Pilot Club – Apple, Google, Spotify, etc
Kay Stonham and Abigail Burdess get female TV writers to spill their secrets, from the new and annoyingly talented, to seasoned and annoyingly successful Emmy award-winners.
They chat about gags and gaffes, what makes a good script great and how to thrive as a female writer in the comedy industry. It also features clips from pilots performed live, with the cream of British comedy talent.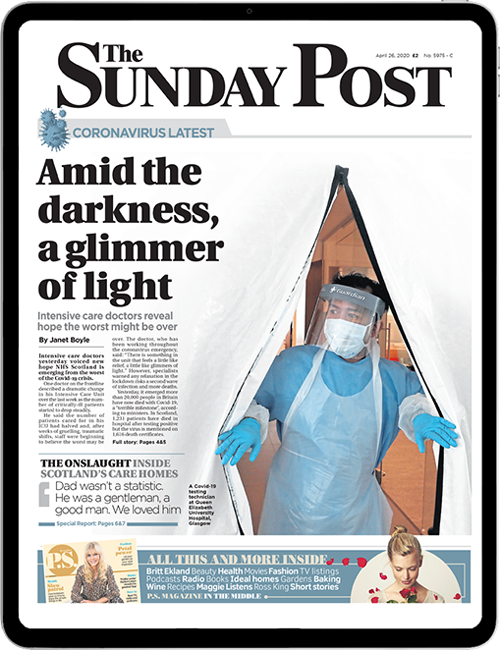 Enjoy the convenience of having The Sunday Post delivered as a digital ePaper straight to your smartphone, tablet or computer.
Subscribe for only £5.49 a month and enjoy all the benefits of the printed paper as a digital replica.
Subscribe