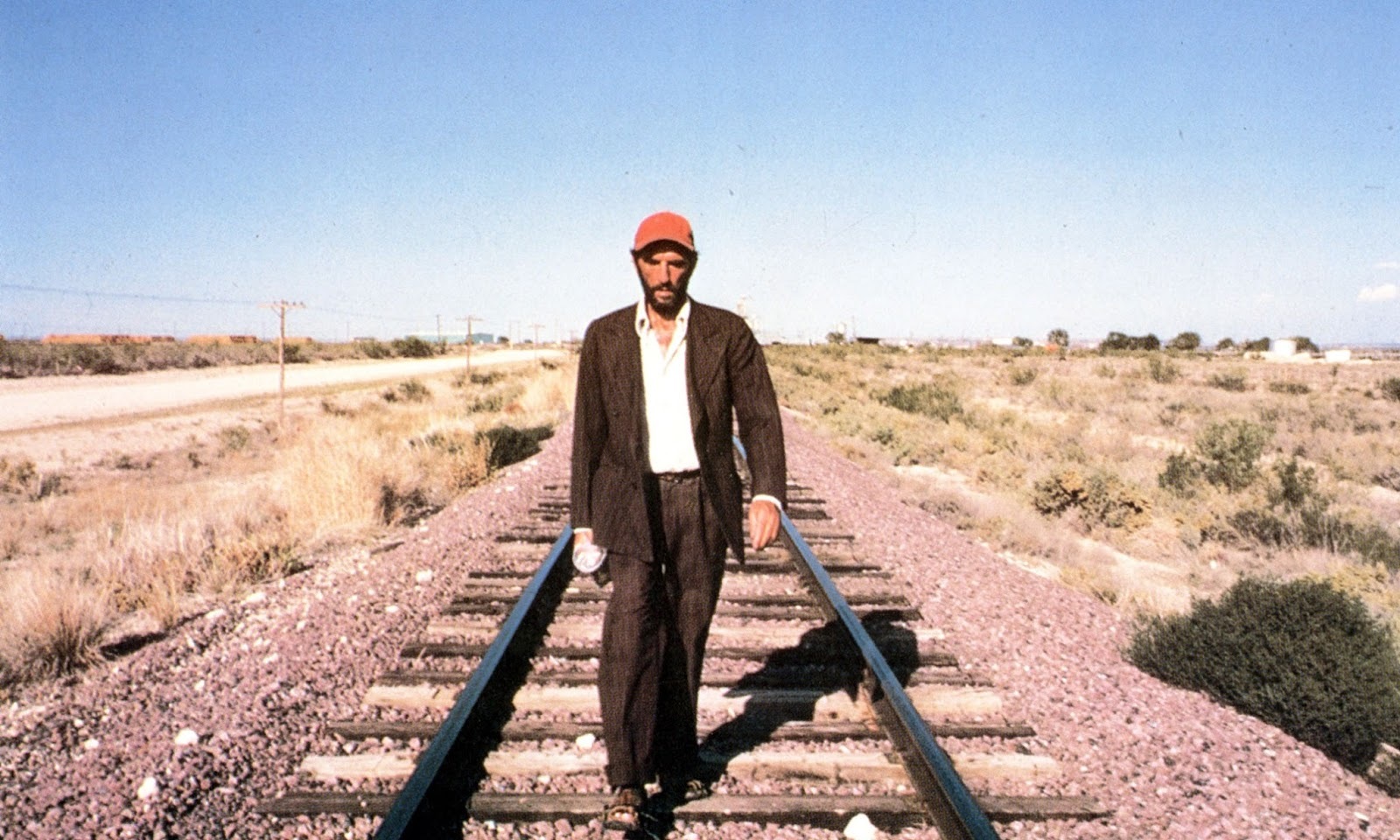 SCOTS rocker Sharleen Spiteri last night paid tribute to the legendary American actor who inspired her hit band.
Harry Dean Stanton – famous for films including Cool Hand Luke, Repo Man and Alien – died in hospital in Los Angeles on Friday, aged 91.
Sharleen named her band Texas after Stanton's 1984 cult road movie Paris, Texas. She regarded him as an all-time hero.
Last night, she took to social media to pay tribute.
"Firstly a gentleman, then an inspiration, another light that will now shine brightly in our skies," Sharleen wrote.
"You were a joy and an inspiration, Harry Dean Stanton."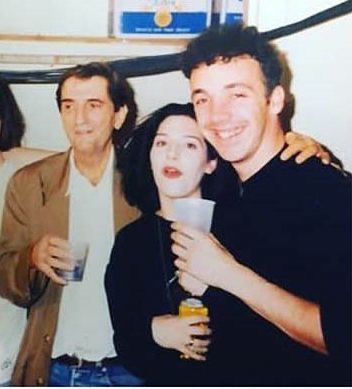 One of her most memorable moments came when Texas got to meet Stanton in 1989.
He turned up to see them play a gig in Los Angeles, three years after forming the group.
"The first time I saw him we were already on stage," she said of the meeting.
"He stood to one side watching us, looking exactly like you'd expect Harry Dean Stanton to look – cool and detached and wearing this elegiac tan jacket."
Sharleen was just 22 at the time and Texas were playing at the world-famous Roxy club.
"I kept telling myself all through the gig that it might not be him. It was self-protection.
"I couldn't have handled the disappointment if it hadn't been.
"But I kept looking out of the corner of my eye. I wanted so much for him to like us.
"We'd named ourselves after the film Paris, Texas which we adored and which was a huge influence on our sound and artwork.
"The star – the near-silent, brooding heart – is Stanton.
"His performance is one of the most astonishing pieces of acting I've ever seen."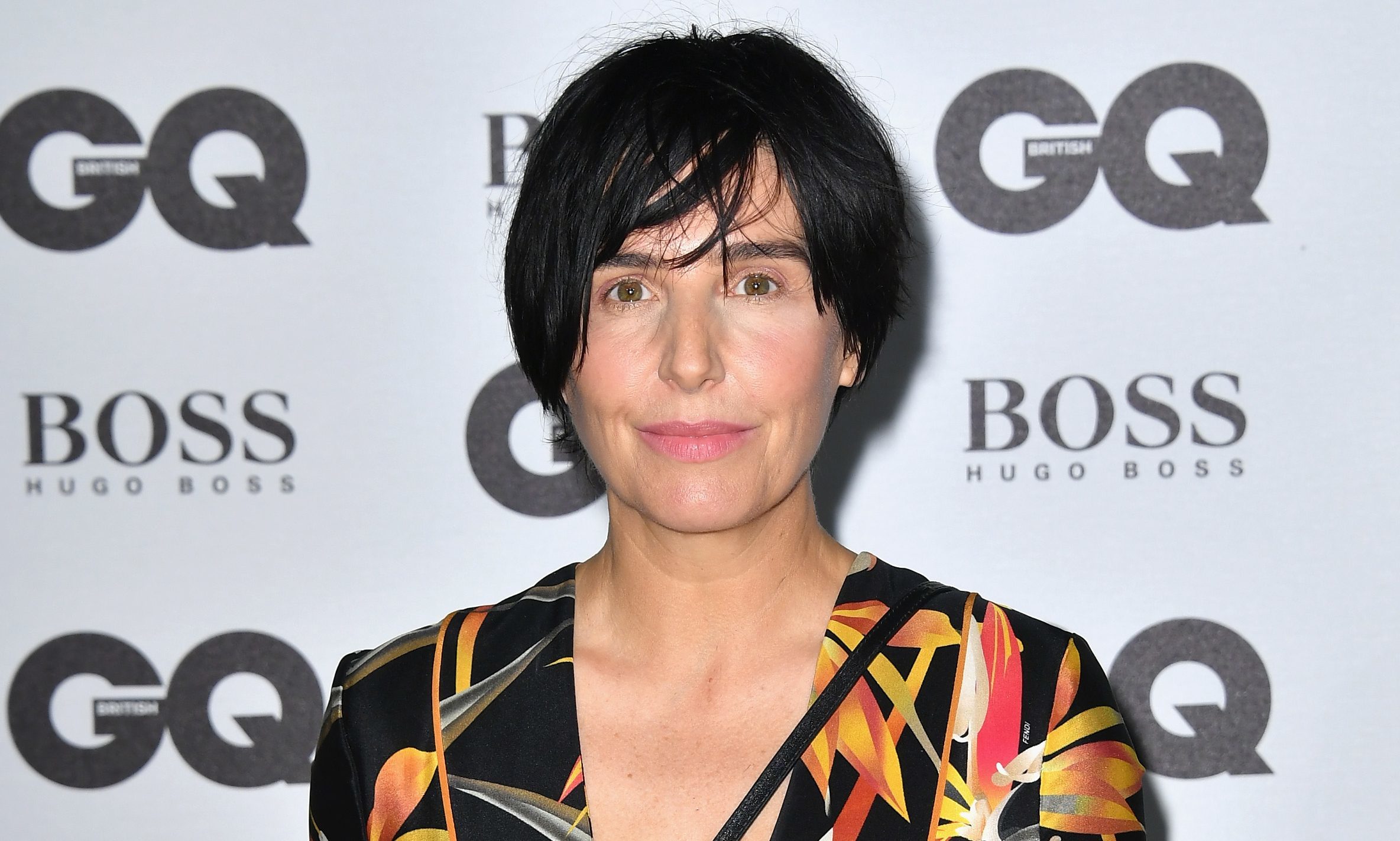 Stanton, whose gaunt, haunted looks were more recognisable to many than his name, appeared in more than 100 films and 50 television shows, including Big Love and the recent series of Twin Peaks.
For many years, he played lesser-billed characters. He got his first part as a leading man in Paris, Texas which won a host of awards, including the Palme d'Or at the Cannes Film Festival.
The late film critic Roger Ebert wrote of the actor in 1989: "No movie featuring either Harry Dean Stanton or M Emmet Walsh in a supporting role can be altogether bad."
Stanton often played haggard men with battered souls, Turner Classic Movies said in its description of him.
Other stars of stage and screen last night lined up to say farewell to the actor on social media.
Hollywood actor James Woods tweeted: "Saw this and I just jumped up out of my chair. I am devastated. I loved Harry Dean. Loved him. So much. OMG."
Bruce Sprinsteen guitarist Stevie Van Zandt posted: "Oh man! Another legend gone. Harry Dean Stanton. Coolest of the cool. Kelly's Heroes coolest war movie ever! Among many others."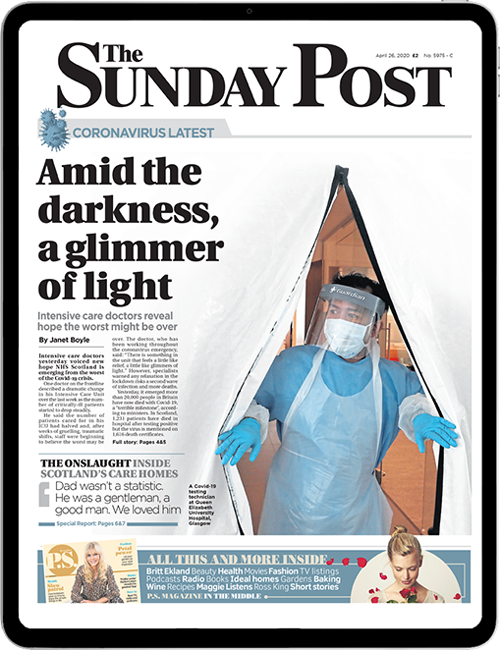 Enjoy the convenience of having The Sunday Post delivered as a digital ePaper straight to your smartphone, tablet or computer.
Subscribe for only £5.49 a month and enjoy all the benefits of the printed paper as a digital replica.
Subscribe