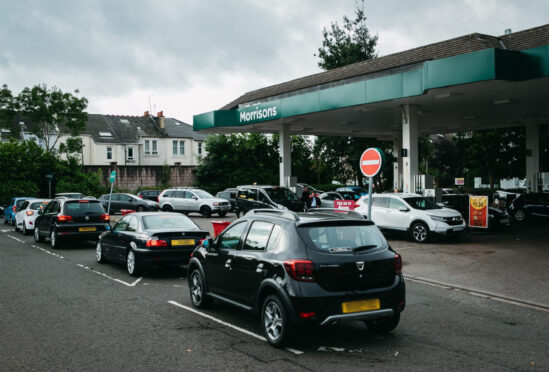 More than 10,000 foreign workers will be temporarily permitted to work as lorry drivers and in the food sector as ministers attempt to protect Christmas from supply shortages, it was announced last night.
A temporary visa scheme will see opportunities created for 5,000 HGV drivers and 5,500 poultry workers to take up employment in the UK until Christmas Eve, in a bid to keep supermarket shelves stocked with turkeys and toys and counter delivery difficulties at petrol stations.
Transport Secretary Grant Shapps said the changes, with the visas available from next month, would "ensure preparations remain on track" for the festive season.
Shapps said: "This package of measures builds on the important work we have already done to ease this global crisis in the UK, and this government continues to do everything we can to help the haulage and food industries contend with the HGV driver shortage."
Industry groups the Food and Drink Federation and Logistics UK both welcomed the visa changes, with federation chief Ian Wright calling the measures "pragmatic".
But British Chamber of Commerce president Baroness McGregor-Smith said the changes were the "equivalent of throwing a thimble of water on a bonfire" as it would "not be enough to address the scale of the problem".
The scheme is expected to run until Christmas Eve.
I'm having to drive from Glasgow to Dover to pick up food from EU: Industry leaders warn over empty shelves due to Brexit
The shortage of drivers has disrupted fuel deliveries, with some petrol stations closing, and queues forming at some Scottish garages, although the UK Government insists there is no shortage of fuel at refineries.
The situation follows growing ­concern over the impact of a deficit of 100,000 HGV drivers on supermarket and supply chains.
Yesterday, many Scottish petrol stations reported lengthy queues with some selling out of some fuels. But retailers reassured motorists there was no shortage of fuel.
Louise Moules, the Road Haulage Association's operations manager for Scotland, said: "There is enough fuel. It's not like a station is going to run out of fuel today and not have any for two weeks. Chances are they will have a delivery tomorrow."
Scottish External Affairs Secretary Angus Robertson has written to UK Home Secretary Priti Patel calling for the immediate introduction of a 24-month temporary workers visa. BP said yesterday: "We are ­experiencing fuel supply issues at some retail sites. The majority of the 1,200 sites across the UK remain supplied and open.
"We estimate 10% of sites may not have one grade of fuel or another while a small number that have multiple grade-outs may have closed. We are working hard to restock as rapidly as possible."
Tesco said: "We have good ­availability of fuel, with deliveries arriving across the UK every day."
Morrisons said: "We are working hard with our suppliers to ensure we can continue to keep our pumps open and serve our customers."
Worker shortages have been linked to both Covid and a lack of European labour, although the shortage of HGV drivers is known to pre-date Brexit.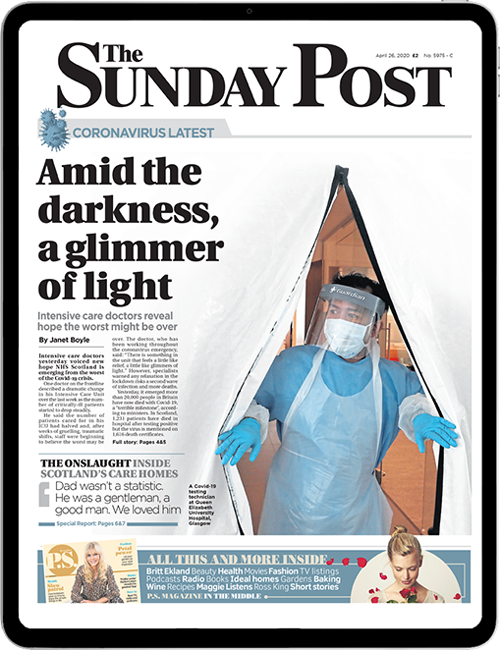 Enjoy the convenience of having The Sunday Post delivered as a digital ePaper straight to your smartphone, tablet or computer.
Subscribe for only £5.49 a month and enjoy all the benefits of the printed paper as a digital replica.
Subscribe