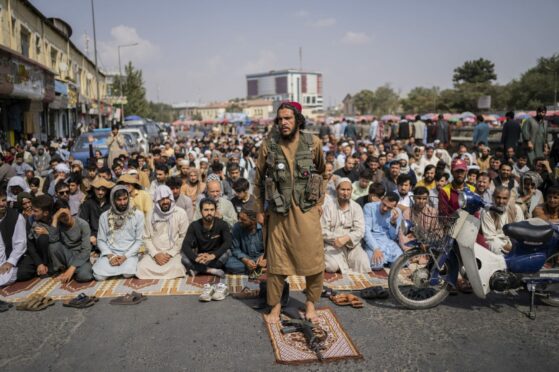 Taking Apart Terror
Apple, Spotify
It's an issue rarely out of the news and which takes on many forms, affecting all corners of the world.
Terrorism might be part of the world we live in, but how much do we really know about the issue and do we understand what is being done to stop it?
Taking Apart Terror delves into the issue, with a wealth of counterterrorism and extremism experts contributing to the series, as well as former al Qaida recruiters.
It's presented by Adnan Sarwar, a journalist and TV presenter who is a former British soldier, serving in the Iraq war. Some of the topics covered include the issue of funding terrorists – and if some of us are accidentally contributing, and the role women play in terror groups.
A spotlight was shone on Afghanistan recently due to the recent 20th anniversary of the 9/11 attacks, as well as the Taliban overthrowing the country's government, and a special episode of Taking Apart Terror focuses on the terrorism emanating from and operating within the country.
Contributors to the episode include Dr Shiraz Maher, director at the International Centre for the Study of Radicalisation and Political Violence, based at King's College, London; freelance journalist Suddaf Chaudry, who is based in Kabul and is in daily contact with the Taliban; former Afghan soldier and now an academic researcher, Nabi Sahak; and Emerita Torres, a research fellow at The Soufan Centre.
Torres commented: "We withdrew, but we can't turn our backs because the last thing we want is a failed state. Afghanistan is in a volatile region and when thinking about counterterrorism it is really important we maintain some level of operations, some eyes and ears to understand what is happening."
Finding The Funny
Spotify, Apple
Depending on your opinion of James Corden, the news that he has siblings who are also trying to make their mark in the entertainment industry will either delight or depress you.
Finding The Funny started as a lockdown project for James' sisters, civil servant Ruth and Ange, a PA. It's about finding the funny in the everyday, and past guests in the three series include Fearne Cotton, Ruth Jones and Romesh Ranganathan.
Make Or Break
Spotify, Global, Apple
This podcast, part of an Open University course on leadership and management, explorers the tough decisions made in business, from winning big to losing it all.
Each episode sees Owen Bennett-Jones interview a prominent figure from the business world about the single biggest decision they made in their career.
Guests include Justine Roberts of Mumsnet and Sir George Buckley from 3M.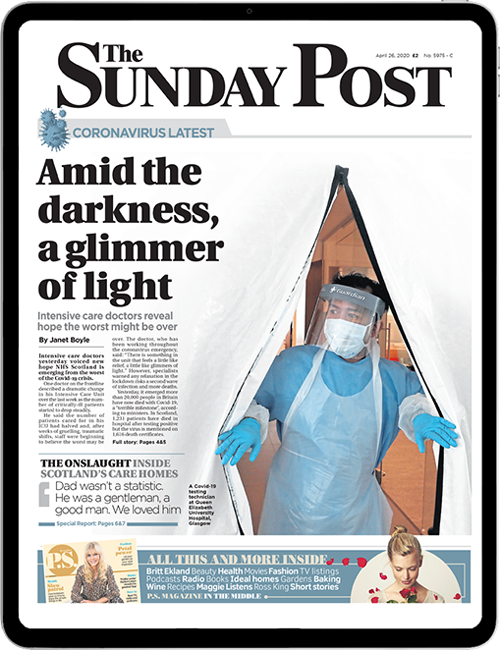 Enjoy the convenience of having The Sunday Post delivered as a digital ePaper straight to your smartphone, tablet or computer.
Subscribe for only £5.49 a month and enjoy all the benefits of the printed paper as a digital replica.
Subscribe