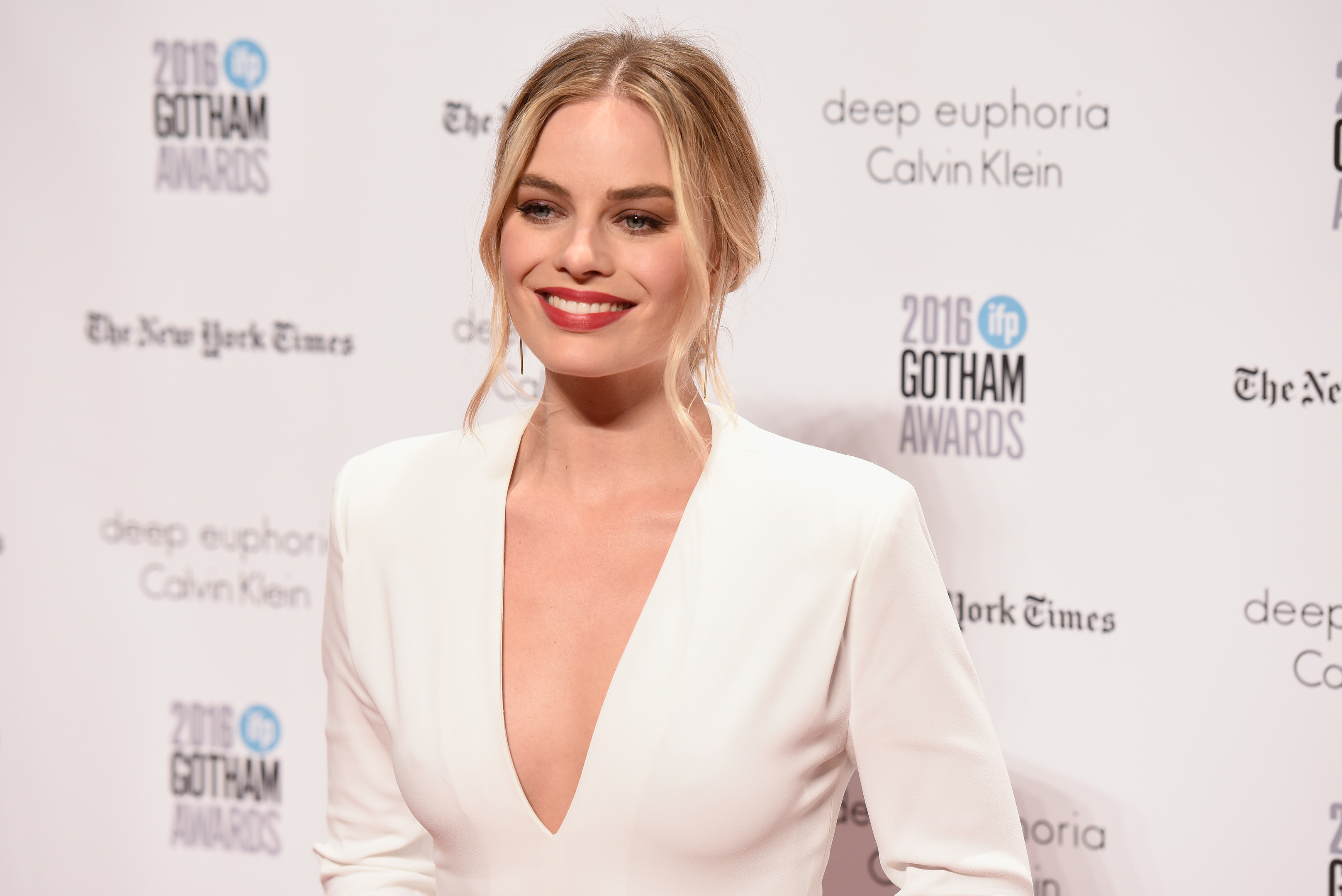 SHE was the Virgin Queen of England remembered for overseeing a golden age of naval might and international expansion.
And now Queen Elizabeth I is set to be played by one of Hollywood's hottest young actresses – despite the monarch being in her 50s when the movie is set.
Superstar Margot Robbie is in talks to play her in a new blockbuster take on Mary Queen of Scots.
The actress – who starred in Australian soap Neighbours before moving into big-budget films such as Martin Scorsese's The Wolf of Wall Street – is reportedly in negotiations with US studio bosses over the drama.
It will be based on the failed plot to assassinate Elizabeth, a protestant, and put the Roman Catholic Mary Stuart in her place – which ultimately led to the latter's execution in 1587.
If the upcoming movie gets the green light, Robbie would star alongside Irish actress Saoirse Ronan, with filming set to begin later this year.
But the casting has raised eyebrows due to Robbie's age. Queen Elizabeth I was in her 50s when she ordered the execution of her first cousin once removed, while Robbie will turn 27 in July.
One historian joked on Twitter: "Margot Robbie may need some serious make-up."
Saoirse Ronan, who recently turned 23, is also substantially younger than Mary Stuart when she was beheaded at the age of 44.
Elizabeth I has been depicted in numerous films and books over the years – more often than any other British monarch.
Previous stars to take on the illustrious role include Helen Mirren, Cate Blanchett and Judi Dench.
Mary had been seeking Elizabeth's refuge and support when she fled south in 1568 after being stripped of her crown and imprisoned in Scotland.
But Elizabeth was aware Mary had a strong claim to the English throne and had her locked up for 19 years.
After a failed plot to kill Elizabeth was exposed in 1586, Mary was executed at Fotheringhay Castle in Northamptonshire.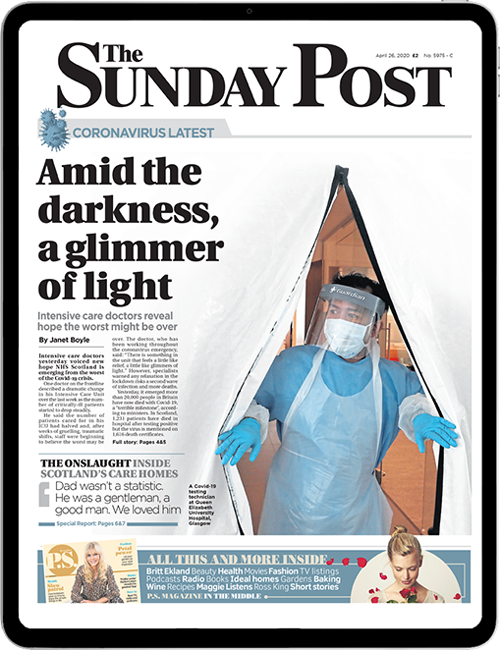 Enjoy the convenience of having The Sunday Post delivered as a digital ePaper straight to your smartphone, tablet or computer.
Subscribe for only £5.49 a month and enjoy all the benefits of the printed paper as a digital replica.
Subscribe