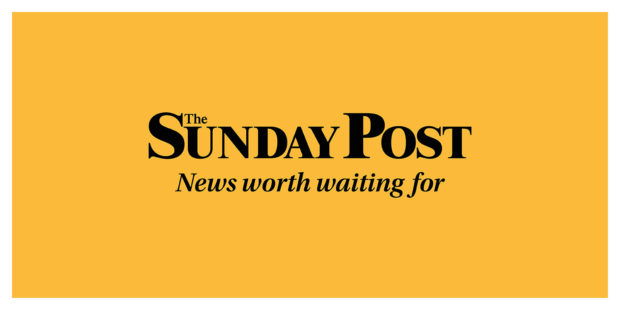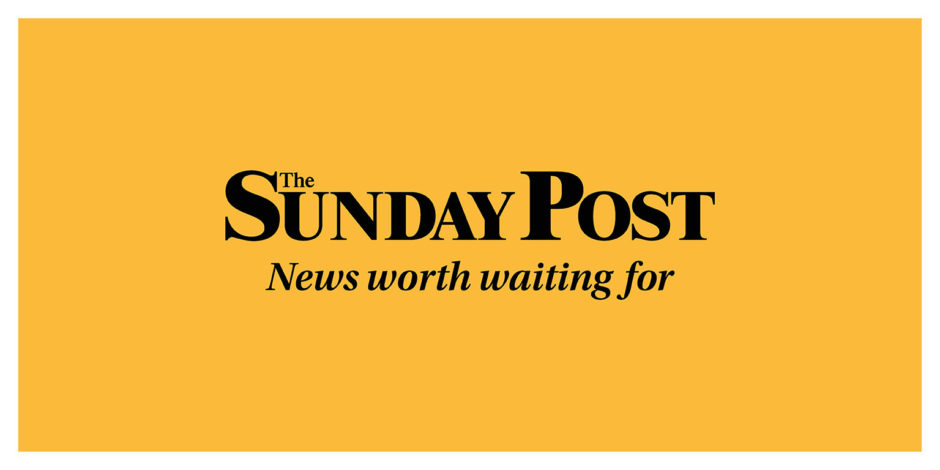 "That's the problem with the SNP, they're always hiding behind somebody."
That'll be Rachel Reeves there, suggesting Nicola Sturgeon is happily deploying the prime minister as a human shield to delay a Scottish public inquiry into Covid.
The Labour MP for Leeds West and shadow chancellor suggests the first minister is in no rush to have her government's response to the threat and reality of the pandemic held up to the light and is happy to use Boris Johnson's hint of a suggestion of a forthcoming UK inquiry as an excuse to sit on her hands.
Now sometimes these fancy southern politicians come up here with their city ways and, after skimming their single-sheet, double-spaced briefing notes, come unstitched, exposing an abject ignorance of all things Scotch. In fairness, Reeves, visiting Renfrewshire on Thursday seems to have got the hang of things pretty quickly.
The Scottish Government's refusal to trigger a public inquiry is, with every day that passes, a deepening disgrace. Let's forget how ministers have, for 16 long months, insisted Scotland was doing things differently (cough, better) than England.
Let's forget everything done in Scotland to cope with this pandemic was, we were told, and told again, decided in Scotland and specifically tailored for our uniquely Scottish circumstances.
Let's remember, however, we must have a public inquiry because our first minister promised one.
Of course, after Johnson firmly announced his misty notion to have a four-nations inquiry at some point in the unspecified future, the first minister breathed a sigh of relief while insisting she really, regretfully but unavoidably, had to see the remit before deciding how a Scots-specific investigation might tackle things.
If anyone thinks any of these inquiries will deliver a single finding before the next Westminster and Holyrood elections (and possibly, terribly, long after another pandemic), we've got a £37 billion test and trace system to sell them.
We already know the questions needing answered. We know some of the answers too, largely because journalists dragged a little information, kicking, screaming and mostly redacted, from Holyrood's media wranglers, all 55 of them.
But new questions pile up daily. Exactly how many Scots have died because of Covid, for example? Excess death figures reveal more of us are dying of every cause and for every reason – including delayed surgery and late diagnosis.
Last week, 100 more people died than is average in July with Covid blamed for fewer than 40. There is too much data to let it tower ever higher with no concerted attempt to learn from it.
If, as the first minister likes to insist, Scotland does things differently and better than England, then detailing what just happened really must be one of them.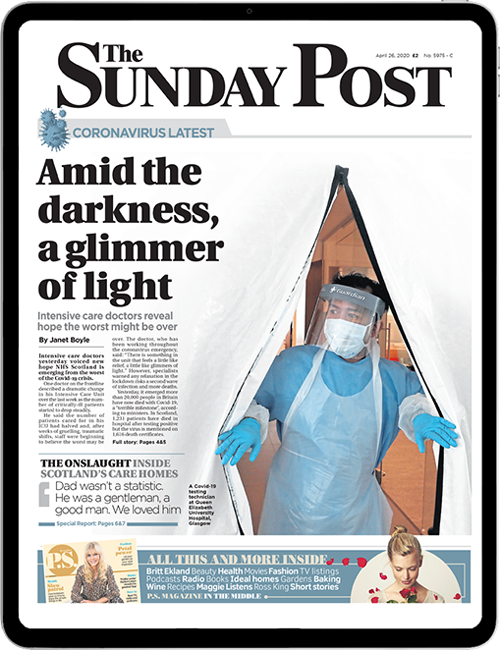 Enjoy the convenience of having The Sunday Post delivered as a digital ePaper straight to your smartphone, tablet or computer.
Subscribe for only £5.49 a month and enjoy all the benefits of the printed paper as a digital replica.
Subscribe