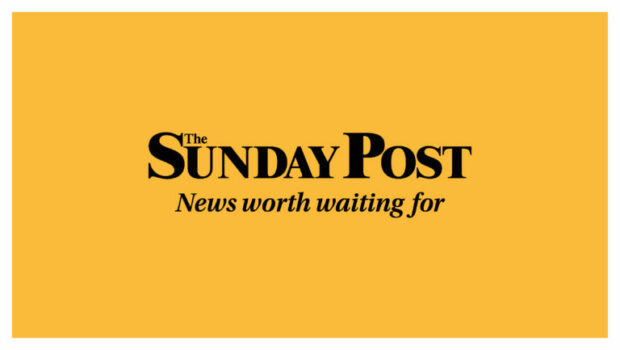 Remember the last scene in Raiders Of The Lost Ark, when a crate containing the miraculous, world-transforming relic is wheeled into the deepening dark of the world's biggest warehouse? Well, the row at the back is where all of Scotland's official reports are kept.
We had another delivered ready for crating on Tuesday; an investigation into what caused the fire that gutted one of our national treasures, the Charles Rennie Mackintosh building at Glasgow School of Art, in 2018. It was, of course, the second report into what caused a terrible fire there since the same thing had happened just four years earlier.
Then, a student's foam canister was found to be culpable. This time? The Scottish Fire and Rescue Service, after three and a half years of excavation, examination and analysis, took 76 pages to reveal the cause remains "undetermined".
Given the utter destruction inflicted by the latest blaze, no one was expecting a blackened investigator to stagger out clutching a charred cigarette end aloft in triumph. But, even with the pandemic, could this not all have been done quicker? If there were to be no answers, did it really need almost four years to ask the question?
Paul Sweeney, an MSP with an increasing and admirable reputation for plain-speaking, last week said: "This is the single biggest disaster to hit Scotland's built heritage in a century and lack of pace and grip shown by the authorities from the School of Art to the Scottish Government has been nothing short of disgraceful."
It seems a little gauche to agree with any politician in these turbulent times, but, from here, it is very hard to argue.
It's not just the art school, however. It's across the board. We also report today, for example, how a report urged ministers to act to control wild boar numbers in 2015 before they surged out of control. What happened? Go on, guess.
The Mackintosh building was Grade A-listed and close to the end of a £35 million restoration. It remains incomprehensible how it could be so quickly destroyed by fire. Accidents happen but so too does lax management, blithe arrogance, inadequate protection, and slap-happy incompetence.
So, again, Scotland's public bodies, the art school and ministers, the fire brigade and police, investigate and report, promise this and pledge that and nothing, absolutely nothing, changes. The calendars change and seasons pass. No one is responsible, no action is needed. Move along, there is nothing to see here. There might have been four years ago, of course, but not now and no one, no one in authority anyway, seems too bothered.
It is both beyond belief and easily believable that an audit of fire protection at our most important buildings, recommended by MSPs three years ago after the art school fire, has still to begin. Historic Environment Scotland was apparently waiting for the fire brigade's report. Well of course it was, but why?
Maybe, right at the back of the big warehouse, next to the Ark and all of Scotland's official reports, there is a crate marked Urgent Action. Someone should open it.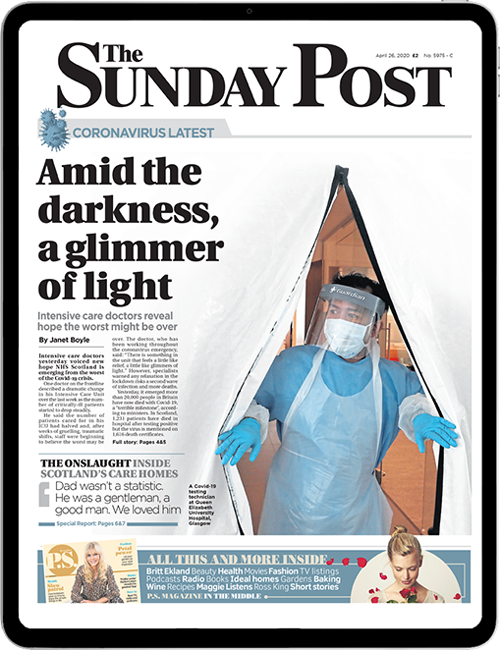 Enjoy the convenience of having The Sunday Post delivered as a digital ePaper straight to your smartphone, tablet or computer.
Subscribe for only £5.49 a month and enjoy all the benefits of the printed paper as a digital replica.
Subscribe