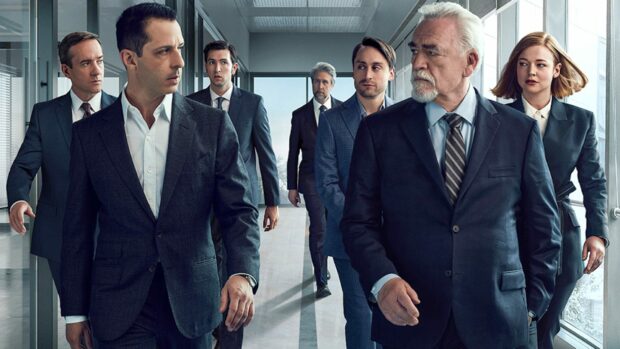 The climactic, cliff-hanging episode of the third series has become one of the most talked-about TV moments of 2021 but the creator of Succession has promised fans they won't have to wait too long to discover what happens next.
Jesse Armstrong says the writers are starting work on a fourth series immediately after the third ended last week.
The show has been a huge, critically acclaimed hit for makers HBO and, speaking to the Big Issue in the current Christmas edition, which is on sale now, Armstrong said: "We are going to crank up the room. We'll do it as quick as we can. It's a dream as writers and as a showrunner to have an audience.
"We've all been involved with things where no one cares when it comes again. If anyone's waiting we'll do it as quick as possible, because we're grateful."
Making a Succession of it, and all thanks to Porridge's Mr Mackay
The show follows the Roy family, the dysfunctional owners of Waystar RoyCo, a global media and entertainment conglomerate, who are fighting for control of the company amid uncertainty about the health of the family's patriarch, Logan Roy, played by Brian Cox.
Among the series' cast are Jeremy Strong, Kieran Culkin and Sarah Snook who play Logan's children.
Armstrong spoke about the show's plot twists and turns, and how it all comes together.
He said: "We try and spend the first three or four weeks cracking that overall shape.
"Everyone writes their episodes separately. We don't write the episodes in the writers' room, but we construct the plots in the room.
"Having the freedom to be creative within a structure, in which I know I'm heading to some climax that is true and satisfying, means that the game of thinking what the scenes are that get us there is an enjoyable game, not a terrifying game."
Logan Roy's fun: How Brian Cox gave the cast and crew of Succession a tour of his old stomping ground in Dundee
Armstrong told the festive edition of the campaigning street magazine there was a plan to kill Cox's character off in the first episode, but that was abandoned. Armstrong speculated on how different the show would have been if Cox had left after the first episode.
"That was a thought. I've had many, many thoughts about bad ideas that could have gone in the show," he said. "But as soon as I was writing the pilot, I realised I didn't want him to die in that.
"Then very early on in the season we were like, 'Well, you don't remove the sun from the universe'."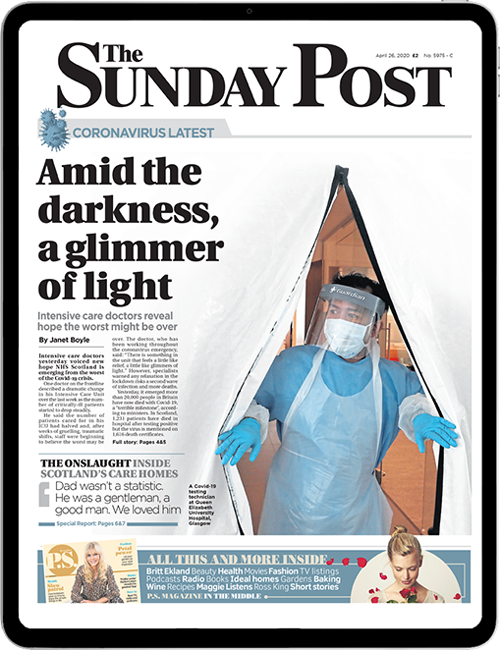 Enjoy the convenience of having The Sunday Post delivered as a digital ePaper straight to your smartphone, tablet or computer.
Subscribe for only £5.49 a month and enjoy all the benefits of the printed paper as a digital replica.
Subscribe