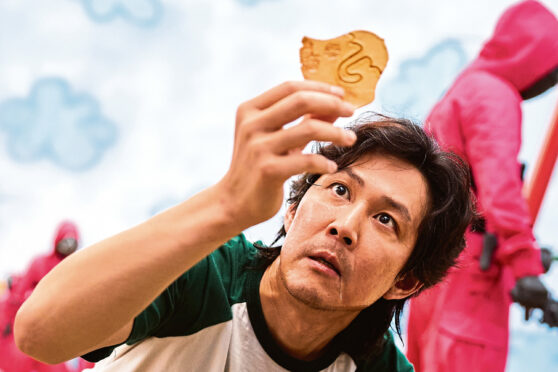 Things are a bit desperate at the moment. With no fuel, carbon dioxide or Eastern European HGV drivers, the big Christmas Coca-Cola lorry is unlikely to visit this festive season, eh?
Still, at least there's television in the shape of Squid Game to distract us with what's probably the most demented programme of the year, including even The Masked Singer.
This dark Korean satire introduces Seong, a ne'er-do-well with a pile of debt. He's a chauffeur (much like the main character in Parasite, another excellent Korean drama) who gambles his money away, can't support his sick mum and is an all-round deadbeat of the type who accidentally buys his daughter a cigarette lighter in the shape of a gun for her birthday.
Seong is propositioned by a mysterious man in a subway which, if you've ever been in Hillhead station after 9pm on a Friday, you'll know is a bad thing.
He ends up signing up for a bizarre contest which is a bit like a psychopathic version of Big Brother; contestants play a series of children's games which kick off with a Korean version of What's The Time, Mr Wolf, but with added sniper rifles, in the hope of winning a life-changing jackpot.
I won't spoil what happens next but this is a study of desperate people and how the system we're in makes us behave.
Who knows, maybe they'll be made to drive lorries by the end.
---
Squid Game, Netflix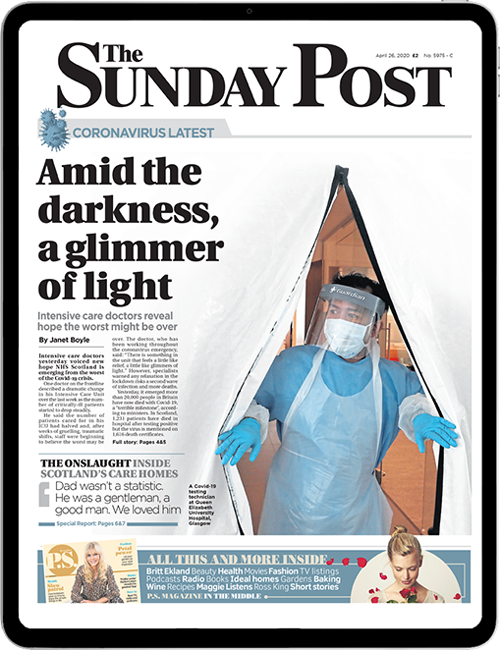 Enjoy the convenience of having The Sunday Post delivered as a digital ePaper straight to your smartphone, tablet or computer.
Subscribe for only £5.49 a month and enjoy all the benefits of the printed paper as a digital replica.
Subscribe