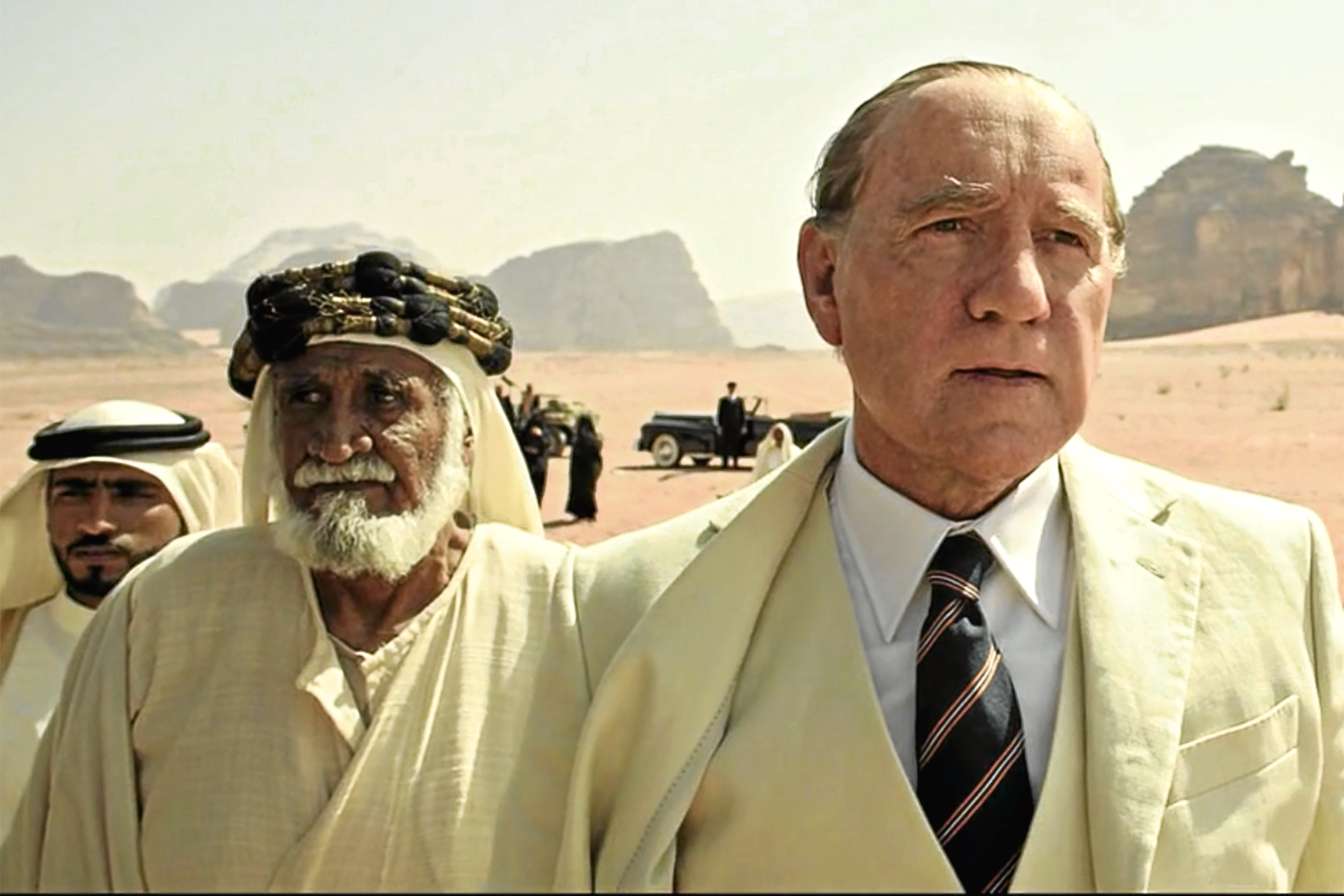 HOORAY for Hollywood?
Director Ridley Scott this week decided to erase reviled actor Kevin Spacey from All The Money In The World, his already completed movie.
Ridley and his backers must have all the money in the world to have made that very expensive decision, given the film was to be in cinemas next month.
But the continual flow of allegations against Spacey meant the film, no matter how good it was, was destined to be a box office disaster with Spacey in it, so changes were made.
But here lies the conundrum.
With All The Money In The World (and lots of cash) Ridley was able to make a timely intervention.
But what about other Spacey movies? Great films such as The Usual Suspects, Se7en, L. A. Confidential and American Beauty.
He has already been dealt out of The Emmy-winning TV blockbuster series House Of Cards.
Should the parts he played in so many TV and film productions simply be erased, bearing in mind that he has not yet been charged with any crime?
Not so easy is it? It certainly makes me a bit queasy about ever watching them again, though.
The same can now also be said of another revered Oscar-winner, Dustin Hoffman, and even hard man actor Steven Seagal, both of whom have been accused of harassment.
Should their movies receive the same treatment as Spacey should the allegations levelled against them be proven?
In Seagal's case I would bin them all anyway as they are so awful, but Hoffman's?
Cracking films such as The Graduate, Rain Man, Tootsie, Marathon Man and Midnight Cowboy?
Equally, what about all the movies – and there are hundreds – that producer Harvey Weinstein has been involved in.
Stellar blockbusters such as Gangs Of New York, The Lord Of The Rings and Shakespeare In Love, to name but a very few. Should they now all be binned?
Many think they should. Or should we, with all this information at hand, decide for ourselves what we want to watch and listen to?
I say listen because I cannot, and will not, ever listen to Gary Glitter or Rolf Harris again, given the appalling nature of the offences they were convicted of.
However, I can make an informed choice as to what I want to watch.
I certainly don't want my freedom of choice of what I decide to listen to or watch, restricted or removed.
Nor do I suspect do the majority of the population.
Glitter and Harris are already off my playlist and, if natural justice is allowed to run its course, so will all the movies of those actors, directors and producers who are found guilty of heinous crimes.
Or Hollywood may have to face its last hurrah.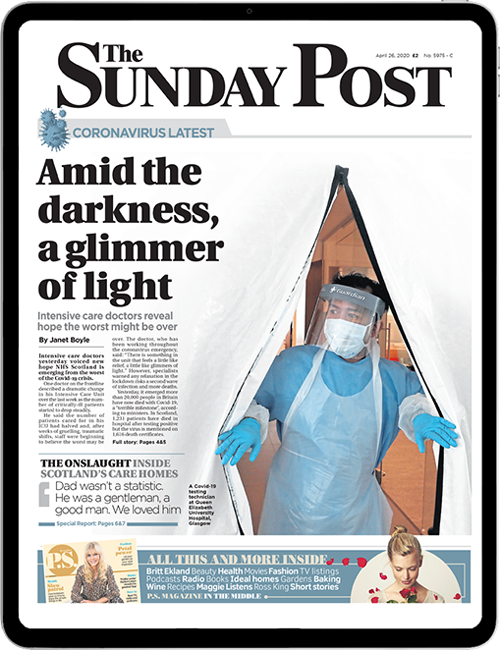 Enjoy the convenience of having The Sunday Post delivered as a digital ePaper straight to your smartphone, tablet or computer.
Subscribe for only £5.49 a month and enjoy all the benefits of the printed paper as a digital replica.
Subscribe