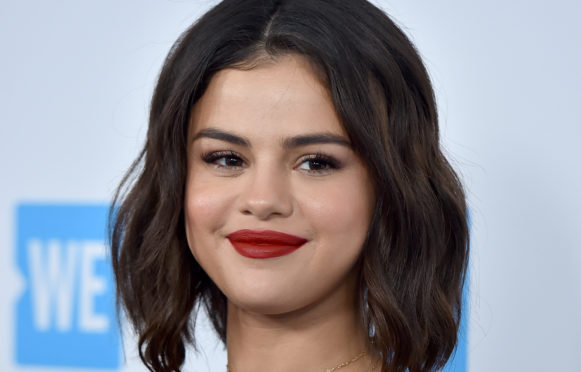 For many women, hair is everything. But it can be hard to know what style will suit, and what look will leave us feeling like we've recreated Claire from Fleabag's iconic "pencil" 'do.
Here, top hairdresser Michael Van Clarke tells you how to make the most of your face shape.
He said: "Imagine a clockface with the centre on the nose, as I will use time to indicate where the hair shape can compensate with extra or less width or height."
Round
Michael says a round face, like Selena Gomez's, can appear more youthful, but that doesn't mean it can't also look edgy.
He said: "If you want an edgier, more sophisticated look, bring in some stronger lines and angles to distract the eye from the roundness.
"Styles that provide lift at 10.30 to 1.30 and width at 7.30 and 4.30 will elongate the face and narrow it at 9 and 3.
"For example, a longer bob well past the chin, with the ends pointing out, can work well. Be careful of fringes if the forehead is low, and keep a full fringe narrow."
Oval
Singer Rihanna has the perfect oval face, as Michael explained: "If you have a similar shape, avoid styles with lots of height at 12, above a high forehead, as well as long, flat hanging hair that closes down the sides of the face.
"Think of styles that keep the face open and provide width and movement. You can close the forehead down with a soft, subtle fringe."
Square
Michael said: "It can work to have long hair literally hanging over a wide jaw line – and it's better still to have a style layered more suggestively.
"Extra width and fullness around 10 and 2 will compensate by drawing the eye up and out.
"Conversely, this gives a narrowing down effect on the jaw line. A long fringe can create movement and softness, while drawing the eye towards more positive features."
Oblong
Do you see a little of yourself in Jessica Alba's beautiful face? Michael says you are the luckiest of all.
He said: "An oblong face is probably the easiest to work with! So many styles and shapes can give a subtle tweak, where not much is needed."
Heart
Just like Reese Witherspoon, heart-shaped faces can benefit from a quick fringe trim.
"If the forehead is broad and the chin a little pointy, a long or short fringe can create the illusion of a slightly narrower forehead and broader chin.
"Keep interest and movement around the lower part of the hairstyle, to make the hair a strong and interesting distracting feature."
Visit vanclarke.com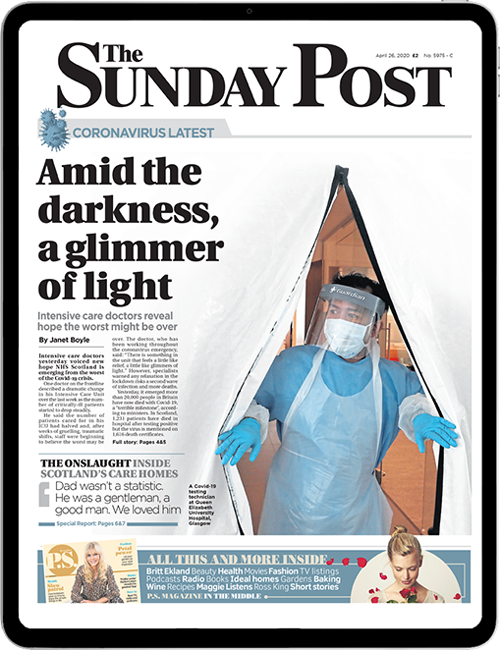 Enjoy the convenience of having The Sunday Post delivered as a digital ePaper straight to your smartphone, tablet or computer.
Subscribe for only £5.49 a month and enjoy all the benefits of the printed paper as a digital replica.
Subscribe