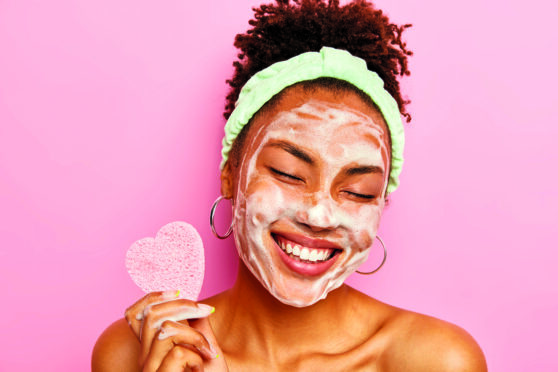 Winter weather can wreak havoc with our skin. The cold climes mixed with prolonged exposure to central heating can cause breakouts.
Skincare expert Rachael Robertson, founder of Bedew Skin, has some top tips on how to prevent them…
---
Why do we get breakouts?
Breakouts are a result of hair follicles becoming clogged with dirt, oil and dead skin cells. This can happen for a number of reasons such as our environment or fluctuations in hormones.
Lack of sleep, stress, a poor diet and seemingly innocent triggers, like your hair, can lead to breakouts. Those with a fringe are particularly at risk because hair around the head may trap oil, dirt, and sweat, increasing the risk of whiteheads and blackheads.
What happens when we get breakouts?
When the bacteria in the clogged pore multiply, this contributes to the inflammation which results in papules and pustules and – in more severe cases – nodules and cysts.
When are they likely to occur?
We're more prone to breakouts when our skin barrier is disrupted, or, when our body's sebum production increases as a result of hormone fluctuations, for example, during pregnancy or our menstrual cycle. Breakouts can also be a reaction to medications or intolerance to foods and products.
What can we do to prevent them?
Maintaining a consistent routine is key. It may feel counter-intuitive, but also don't over-cleanse or over-exfoliate. Double cleansing thoroughly at night and using just water or a gentle cleanser in the morning is plenty. Exfoliation two-three times a week is all you need.
How should we treat it?
Don't panic, stress can exacerbate breakouts. Bring it back to basics with your routine; cleanse, moisturise, hydrate, protect with SPF daily plus chemical exfoliation two/three times a week.
Which products are recommended?
Oil-based products are very beneficial for skin prone to breakouts. Products that contain active ingredients like salicylic acid (BHA) and benzoyl peroxide are also great, but don't overuse them as this will disrupt the skins barrier. Always include hydrating/ moisturising elements. And apply SPF every day to maintain your result.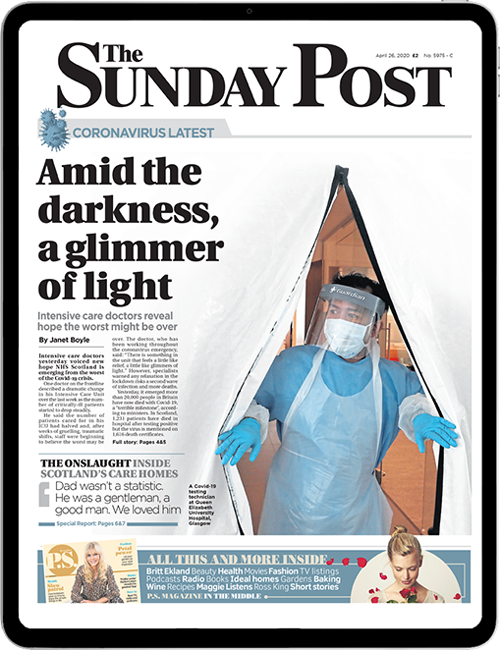 Enjoy the convenience of having The Sunday Post delivered as a digital ePaper straight to your smartphone, tablet or computer.
Subscribe for only £5.49 a month and enjoy all the benefits of the printed paper as a digital replica.
Subscribe