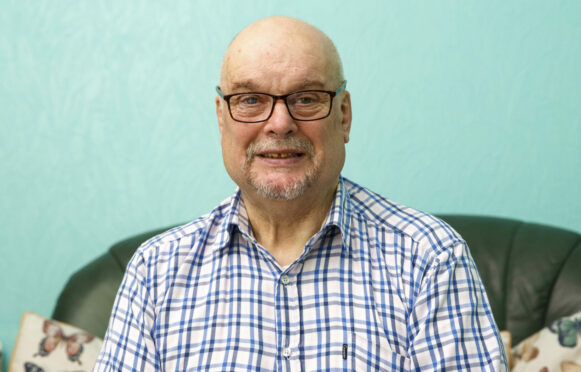 George McKay is glad to finally see the back of a stressful standoff with a national home furniture chain that had dragged on for months.
In October last year, the retired welder ordered around £4,500 worth of carpets and furniture from ScS for his home in Balmedie, Aberdeenshire.
"I thought it was a good deal, as I was given an offer to pay for everything on an interest-free credit arrangement spread over a number of years," said George.
However, it wasn't long before his order for carpets and a new living room suite was hit by delays
"I understood that there was a waiting time for the furniture because of Covid and I was happy enough to hang on for a few months so that I would get the exact suite that I wanted," he said. "The lounge carpet arrived and was fitted in December and I was told that I wouldn't have to start paying for anything until everything else had been delivered."
George, 66, said that in early March he was contacted by ScS to say that his furniture would be arriving four days later.
"I was delighted at the news," he said. "I had only recently retired and I wanted to get my house done up just the way I like it."
However, George said he was then baffled when he was first asked to pay £1,700 as a deposit.
"As far as I was concerned I was to pay for everything on a finance deal, so I had no idea where this up-front payment had come from," he said. "There was no way that I could come up with that sort of cash at short notice."
George said he then told the company that he was cancelling the order but would pay separately for the carpet that had already been fitted.
"I was asked to reconsider, but after all that time surely I should have been told about a deposit of £1,700," he said.
George said he was then confused when he started receiving letters asking for payments on the finance deal.
"I pointed out that I had cancelled this in March, several days before delivery date, so I had not taken up the finance agreement," he said. "It didn't seem to make any difference because I kept getting letters from ScS and their finance company saying otherwise."
After months of feeling like he was going around in circles, George wrote to Raw Deal for advice and we asked ScS to investigate the issue.
The good news is that the company moved swiftly and said it would make arrangements to cancel the rest of the order and the disputed finance agreement.
SCS said: "The customer just needs to pop into the store and ScS will be able to resolve the problem."
Instead, George sent a cheque for almost £700 to the company's head office in Sunderland to cover the cost of the carpet that had already been fitted.
ScS said that it had now received this and a spokesperson added: "We have asked one of the team to update the finance house and they will see what can be done to resolve the original finance agreement for the customer once the cheque has cleared."
George said he was relieved to see the end of the matter.
"I was sick and tired of the whole thing," he said. "For a start, how could I be asked to start paying for a loan on goods that I never received?"
He added: "Thank you, Raw Deal, for helping to bring closure to a stressful situation that I seemed to be getting nowhere with."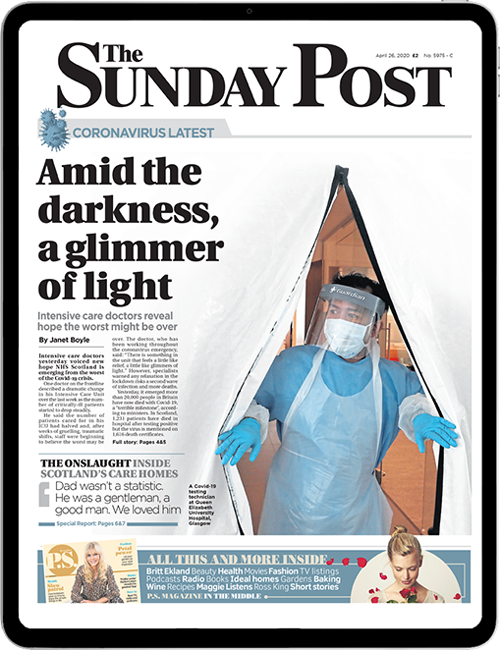 Enjoy the convenience of having The Sunday Post delivered as a digital ePaper straight to your smartphone, tablet or computer.
Subscribe for only £5.49 a month and enjoy all the benefits of the printed paper as a digital replica.
Subscribe