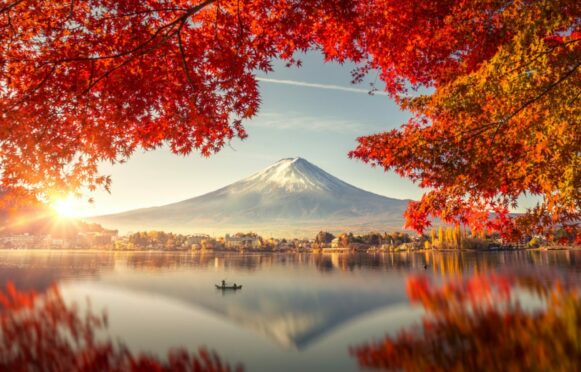 From rain to sunshine, hail to heatwaves, our four seasons never seem to be quite descriptive enough – but one country has dozens of micro-seasons.
Here, Lev Parikian, author of Light Rains Sometimes Fall, tells Alice Hinds the Honest Truth about Japan's 72 seasons.
---
How did you first become interested in Japan's micro-seasons?
I've always been aware that four seasons are simply not enough – although it has to be said that Vivaldi seemed to manage perfectly well with the concept – and that we only get around it by saying things like "late autumn" or "deep midwinter".
So a system – dividing each season into six, and then each of those mini-seasons into three more – seemed the ideal solution.
A deliciously convenient and ultra-specific compartmentalisation of the passing of the year, which was also blessed with poetic names like "East wind melts the ice" and "Dew glistens white on grass".
So I delved into the subject, and it became clear that the idea was crying out to be turned into a book – applying 72 micro-seasons to a year on my local patch.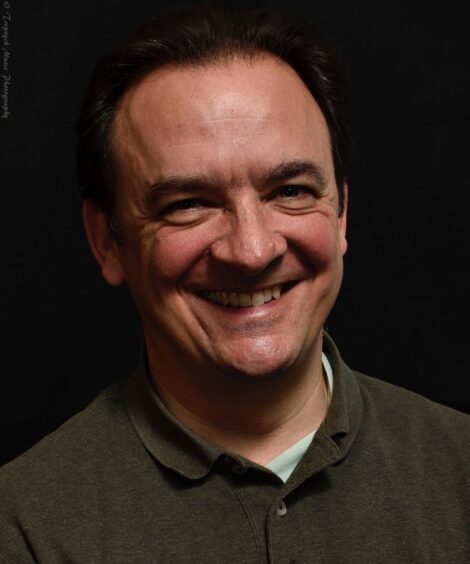 Why do you think we are so obsessed with the weather?
There are places in the world, California, for example, that have one type of weather, or at most two. But we seem to have about 40 – infinite gradations of mild and damp.
And this is bound to affect people's outlook on the subject. When the sun's shining all the time, what is there to discuss?
Which of Japan's micro-seasons most closely reflect our own here in the UK?
Anything with the word "rain" in it is sure to resonate with us… "Rain moistens the soil", for instance, or the book's title, "Light rains sometimes fall". Likewise some of the more generic weather-based names, such as "Warm winds blow" and "Heat starts to die down".
And there are quite a few that reflect the cycles of species familiar to us – "Caterpillars become butterflies", "Swallows return" and "Hawks learn to fly". But there are others that don't apply at all – "Bears start to hibernate".
So I wrote my own, based on what I'd observed – "Bees all over the place", "Starling hullabaloo" and "Christmas trees are released into the wild". That kind of thing.
If we were to adapt and expand our four seasons, how many could we have?
Seventy-two is perhaps excessive. I'm drawn to the Sami people of Swedish Lapland's version, which interleaves the regular four with bridging periods: spring-summer, autumn-winter and so on.
But it does rather depend on where you live – Scotland's climate offers a different experience to Cornwall's, as any resident of either will testify. And climate change is shifting the boundaries, too.
What is the most interesting fact you uncovered while researching the book?
That we share this planet with a species of bee called a "pantaloon bee" – it gets its name from the baggy pollen brushes worn jauntily by the females, while the male opts for a slimmer cut. Oh, and the Bavarian word for "squirrel" is Eichkätzchen, or "oak kitten".
Do you have a favourite of the 72 seasons? And, if so, why?
This one is easy: season 19, "Swifts arrive" (May 5 to 9). I explain why in the book, but the short version: they're the best.
Why Light Rains Sometimes Fall for the book title?
As well as giving a hint of the book's contents, we wanted to capture something of the poetry of the original micro-seasons' titles.
Light Rains Sometimes Fall is season 53, at the end of October – we felt it had a gentle, poetic quality (reflected, incidentally, in the gorgeous cover design by Clover Robin). We resisted the temptation to add the rejoinder: "But Sometimes It Absolutely Heaves It".
Light Rains Sometimes Fall: A British Year Through Japan's 72 Seasons, Elliott & Thompson, £14.99, is out now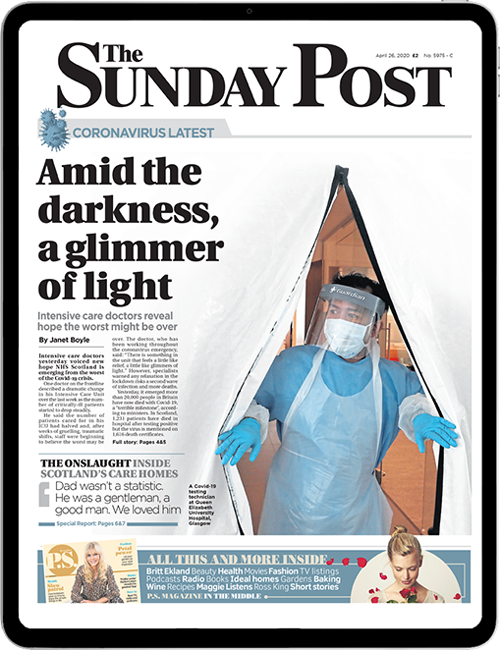 Enjoy the convenience of having The Sunday Post delivered as a digital ePaper straight to your smartphone, tablet or computer.
Subscribe for only £5.49 a month and enjoy all the benefits of the printed paper as a digital replica.
Subscribe