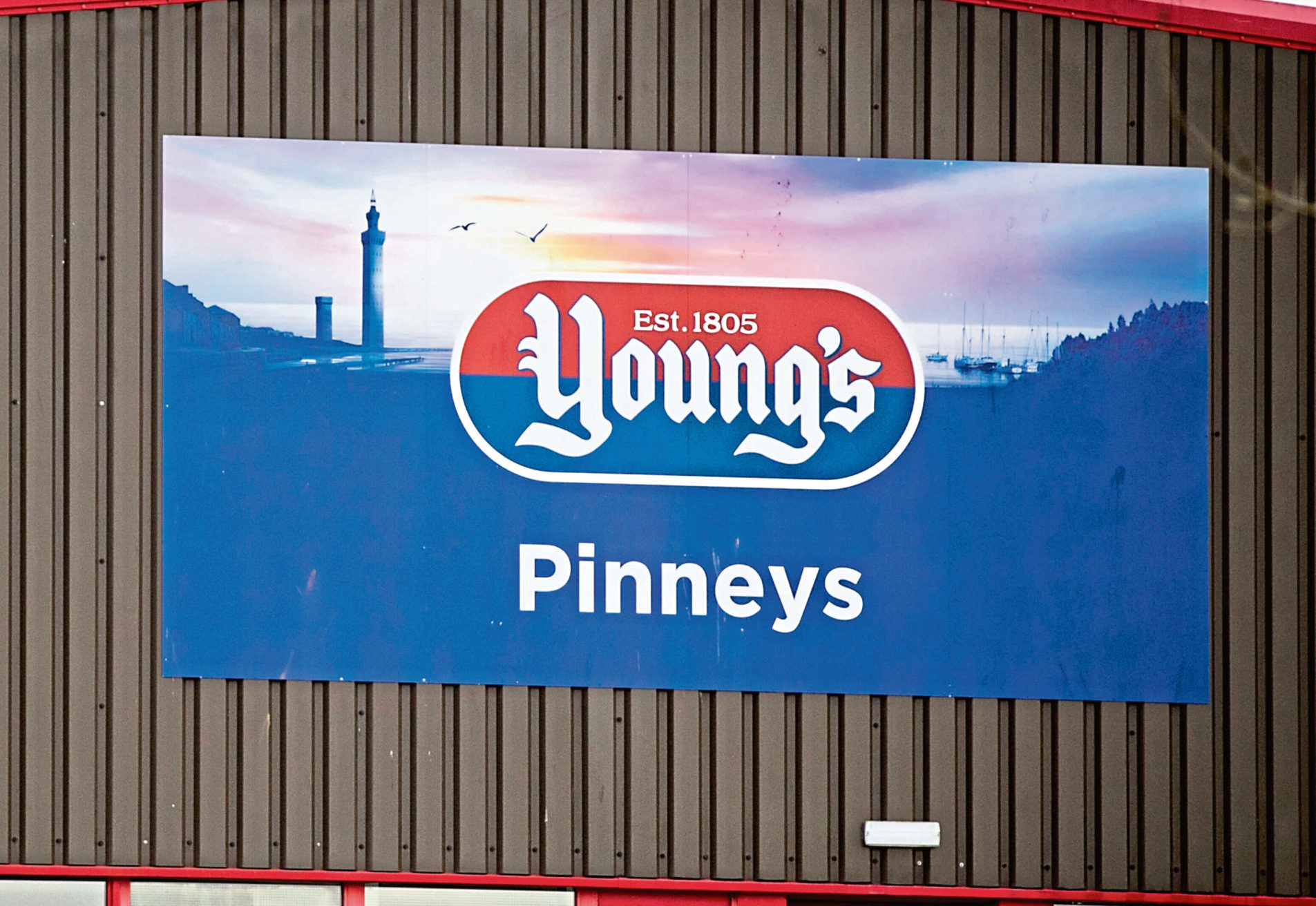 BOSSES at a Scottish fish processing plant which closes this month were working on a plan to shut the site a year before the announcement was made – Scottish Secretary David Mundell has claimed.
Mr Mundell says that secrecy surrounding plans by Young's Seafood for the Pinneys plant in Annan severely hindered any subsequent Government rescue plans or takeover options.
The plant used to employ around 450 people but the majority have already been made redundant, with the remaining workers, said to number around 100, due to finish this week.
Mr Mundell, a UK Cabinet Minister, said he now believes the closure was used to help get the business in better shape for selling on.
Young's Seafood, based in Grimsby, is currently up for sale for a reported £200 million. Pinneys' biggest customer is Marks & Spencer, which it supplied with a range of smoked salmon, shellfish and party snacks, as well as ready meals.
Mr Mundell said that during rescue talks with the retail giant it was made "very clear" to him that plans for closing the factory had been discussed by Young's well ahead of the announcement in April.
"What I think was unforgivable from Young's is that they had been considering this closure for a significant amount of time," Mr Mundell – who is also the MP for Dumfriesshire, Clydesdale and Tweeddale – told the Sunday Post.
"I met with Marks and Spencer and they were very clear that Young's had been telling them that they were intending to close that site for almost a year ahead of it being closed.
"Young's announced it before they made it known to any of the bodies that could have assisted them in staying on at the site, and that is very disappointing."
It is reported that Young's has become the subject of a three-way battle as a potential £200m sale nears conclusion. Former private equity owner Cap Vest, Japan's Mitsubishi Corporation and UK Fisheries are understood to be pursuing a deal.
On Thursday, the company announced a 29% rise in profits for the third quarter of its financial year.
Mr Mundell said he believed the closure of the Annan plant was to make the business more attractive to potential buyers. "I now think that getting rid of the Annan site and also some of their less profitable lines was part of the preparation for selling the business," he said. "It was just dealing with something that might have been an issue in that sale.
"Rather than consider the impact of their decision on Annan, Young's were extremely focused on their own agenda."
Mr Mundell and his MSP son Oliver recently urged the Scottish Government to buy the Pinneys site after a potential purchaser withdrew. The Scottish Government has said it remains "absolutely committed" to looking at all options for the future of the site.
"We have been working to identify and support any new potential investor to the site and announced £250,000 to help with the delivery of the Annan Action Plan and regenerate the local area following the closure of Pinneys," a spokesperson said.
Unite Scotland industrial officer Andy MacFarlane said the union was "extremely disappointed" at the imminent closure.
"We would have hoped to continue production at some level but that wasn't to be given the company's decision to withdraw from two contracts.
"It is disappointing to see a highly skilled, motivated and loyal workforce being put out of work."
A spokesperson for Young's confirmed that the majority of production would finish in Annan next week. But the company declined to comment when asked about its plans for the closure being discussed ahead of the announcement in April.
Full impact yet to be felt
Janice Thomson will clock on for her final shift at Pinneys on Thursday after 12 years at the plant.
Janice, 52, said the full effect of the closure on Annan – home to 8,500 people – will arrive at Christmas when redundancy money starts to run out.
"The big impact of all this is still to hit the town," she said. "Come Christmas, those still without jobs will have to start tightening their belts when the realisation sinks in that no more wages are coming in."
For Janice and her husband Gary, it has been a hard blow.
The couple have been long-time workers at Pinneys, along with their son-in-law. Janice's mum Jessie Lupton, 84, worked there in the 1970s.
Gary was at the factory for 19 years but as he changed his role last year to a contract with a privately-run cleaning firm at the plant, he received no redundancy pay.
Fortunately, he has secured another job in town and Janice will now have to look for employment.
"The financial pressures have been enormous since we first heard our jobs were under threat," she said. "But a lot of the people who have already left have found jobs, albeit many are part-time."
Janice said the atmosphere in the fish processing plant in recent weeks as workers started leaving was "like being a ghost factory".
"It is sad, as Pinneys has been at the heart of Annan for so many years," she said.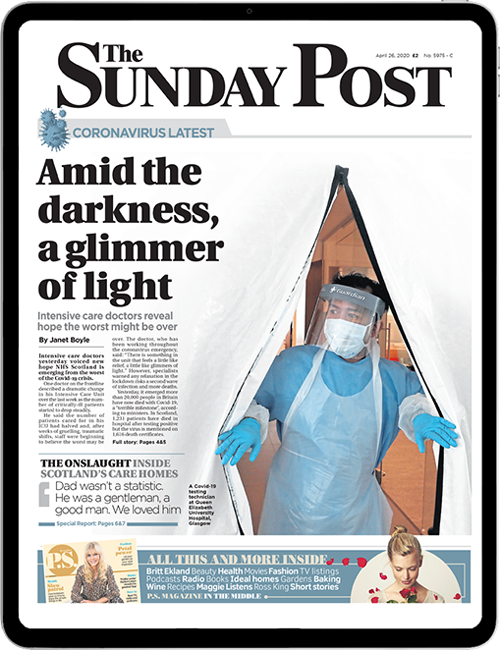 Enjoy the convenience of having The Sunday Post delivered as a digital ePaper straight to your smartphone, tablet or computer.
Subscribe for only £5.49 a month and enjoy all the benefits of the printed paper as a digital replica.
Subscribe