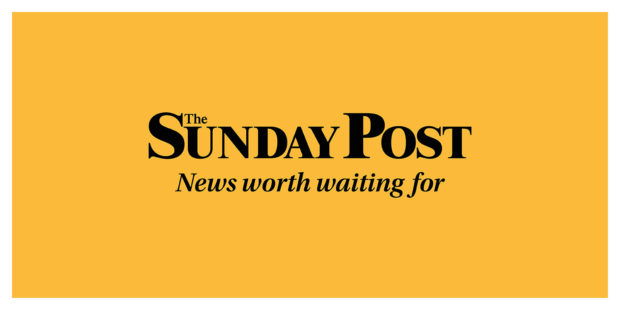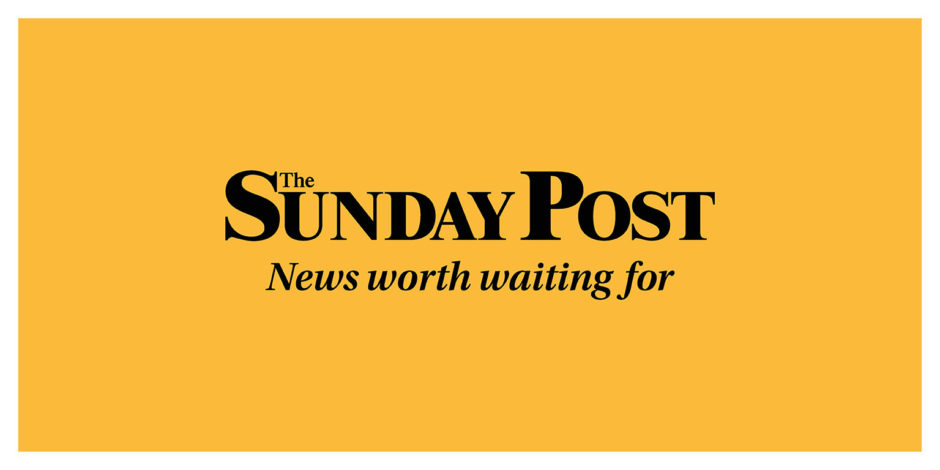 There is possibly a chapter in the Idiot's Guide to Answering Cheeky Reporters which would have helped Douglas Ross deftly dodge the question.
However, he had clearly not read it when asked if he agreed with Labour leader Keir Starmer that his screeching handbrake turn on the whole Boris Johnson resignation thing had rendered him pathetic.
Responding "Well, yes, of course" was clearly not a goer but answering no, like Ross did, only gifts newspapers headlines like "Douglas Ross: I'm not pathetic" which seems funny, sad, and indubitably pathetic all at the same time.
Whatever, if Ross deciding to withdraw his withdrawal of support for Johnson over Partygate because "there's a war on" wasn't actually pathetic it will certainly do until pathetic turns up. His flip-flopping looked even worse as last week wore on and it became clear far fewer MPs were willing to support Johnson than the prime minister must have hoped. Ross had won himself new admirers when he took a stance that seemed courageous and principled but lost them, and possibly a few more, the moment he crunched into reverse gear.
It did not help, to be honest, for him to wheel out Ruth Davidson on the campaign trail when her clear and straightforward refusal to let the prime minister off the hook for breaking his own laws and lying about it, did her successor as Scottish Tory leader few favours in comparison.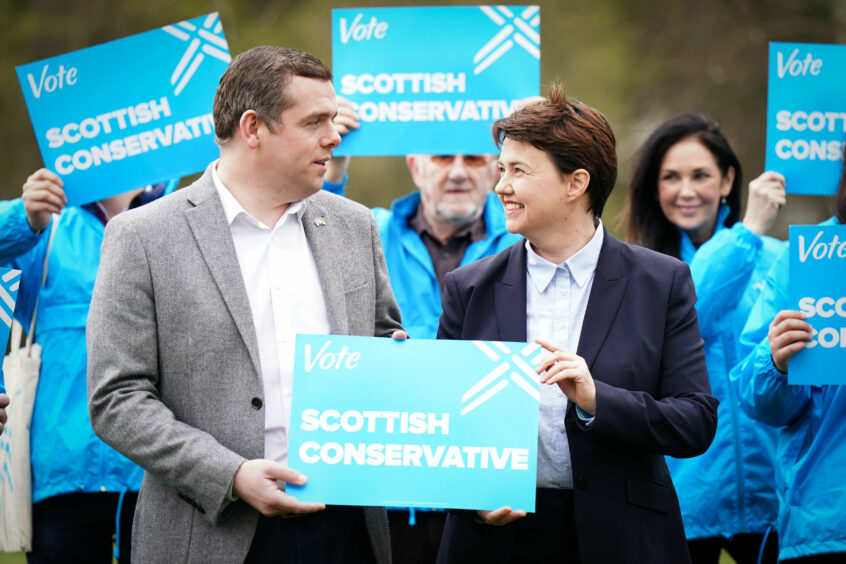 Anyway, it seems unlikely Ross will feature in any updated edition of The Age Of The Strongman, a new book from Gideon Rachman, the Financial Times' chief foreign affairs commentator. He charts the rise and rise of political tough guys, the chest-thumping, big-talking bullies, from Putin to Trump, a vanguard of authoritarian leaders promising to make their country, whatever country it is, great again.
The nostalgic nationalism is, according to the author, what marks out the political strongmen (and they are invariably men) and, he warns, once in, they are hard to jemmy out of office.
The hope, always stoked more with wishful thinking than any hard evidence, that influential Russians will turn on Vladimir Putin, remove him and end the catastrophe in Ukraine seems less likely with every passing day. Opinion polls in Russia should be taken with a Siberian mineful of salt but they still suggest Putin's popularity has risen since his forces careered across the border.
Rachman dates the Age of the Strongman to December 31, 1999, the very turn of the century, when Putin was sworn in, and says the president of Russia has remained the archetype of this new generation of ruthless, authoritarian rulers. Even before the last few dismaying, despairing months, there would've been few who'd have disagreed.
Some commentators suggest Putin intends to secure enough of Ukraine by May 9, Victory Day commemorating the Russians' defeat of the Nazis, to allow him to finally end his humiliating, shaming war in Ukraine with something he can call a win.
Sadly, the deadline seems fanciful for too many reasons to count and it seems far more likely his terrible onslaught will continue for months until there is nothing left to raze, inflicting such agony to win only plains of dust and rubble.
There is no sign of dawn cracking Ukraine's long, dark night and the fears of Rachman, writing before Putin's invasion, seem even more ominous today: "The Age of the Strongman has taken hold over the course of a generation. There may be a lot more turmoil and suffering before it is consigned to history."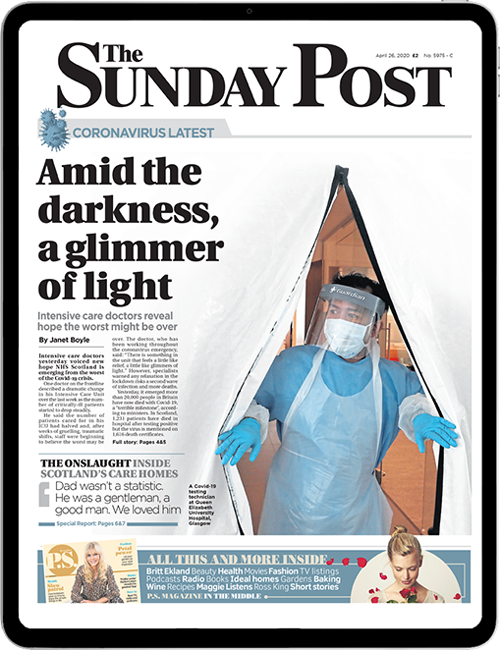 Enjoy the convenience of having The Sunday Post delivered as a digital ePaper straight to your smartphone, tablet or computer.
Subscribe for only £5.49 a month and enjoy all the benefits of the printed paper as a digital replica.
Subscribe