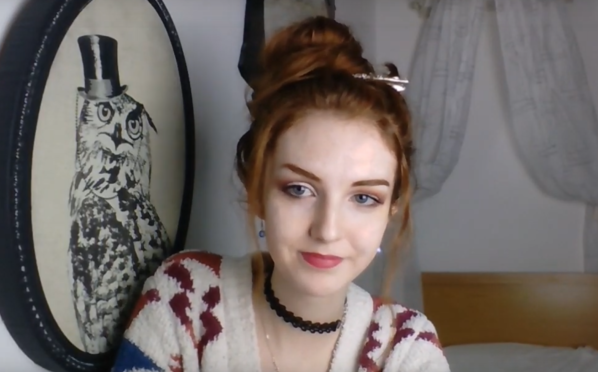 When poet Len Pennie started sharing a Scots Word of the Day on Twitter, she thought only friends and family would share her enthusiasm.
However, after posting a recital of one of her own poems, written and spoken in Scots, she quickly went viral, attracting close to 90,000 followers.
The poem, entitled I'm No Havin' Children, has been watched more than 670,000 times and the comments, the 21-year-old admits, have been widely positive.
"I was so surprised by the reaction," explained the student from Fife. "I thought what I was doing was so niche and if someone didn't have a vested interest in me as a person, they wouldn't have vested interest in my work. It's great, but it's been mental."
There have been negative reactions, though, with some Twitter users dismissing Scots or suggesting it's nothing more than a dialect. For Len, it is so much more.
She continued: "When you speak English, it's a ubiquitous thing, pretty much everyone speaks it. But when you speak Scots, you're speaking to your people, your family. It's a language of the soul, so whenever you feel extreme emotion – happiness, joy, elation or anger, frustration, sadness – it manifests who you really are, and for me that's with the Scots language.
"People will ask why it matters whether we call it a language or a dialect but if we call it a language we can do things like etymology and orthography, and really start to have fun with it. It doesn't have to be political, it doesn't have to be some sort of nationalist plot to try and 'inscotrinate' the weans. I'm just having so much fun and I want to share that with people."
Elaine C. Smith on giving a new voice to The Gruffalo and her ire for the luvvies who once considered her own accent a little too beastly for the stage
What's more, says Len, with books such as Shuggie Bain by Douglas Stuart winning The Booker Prize, Scots has never been more prominent.
She said: "It's such an exciting time for Scots. Yes, there's hate out there, and yes there's people who deny the existence and reality of Scots speakers and the Scots language. But recently, for the first time, I've seen contemporary Scottish literature written in Scots.
"If people read a book in Scots and they see it legitimately written on a page in print, then we can start having discussions about how it's so connected to people's lives, often in ways they don't realise."
---
Len is on Twitter @Lenniesaurus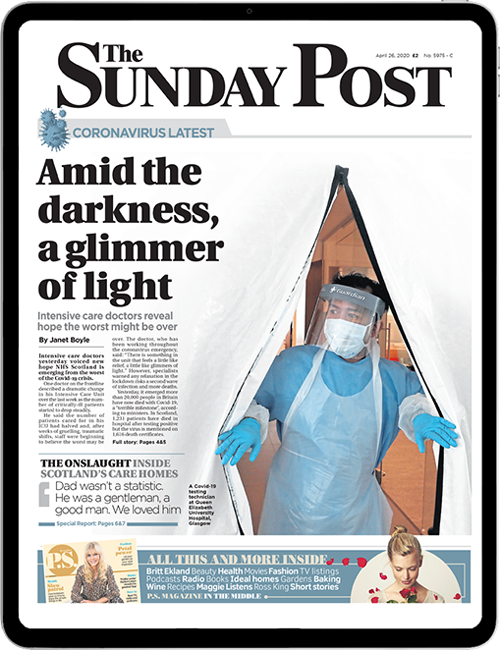 Enjoy the convenience of having The Sunday Post delivered as a digital ePaper straight to your smartphone, tablet or computer.
Subscribe for only £5.49 a month and enjoy all the benefits of the printed paper as a digital replica.
Subscribe