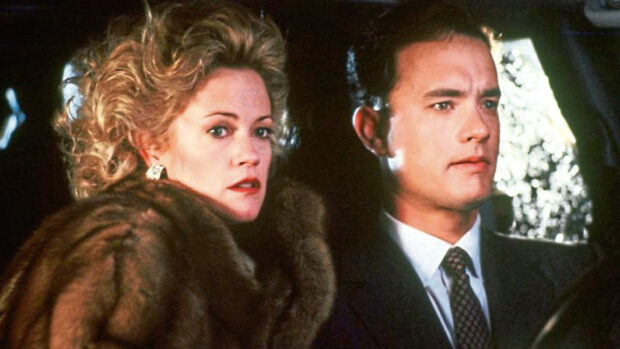 The Plot Thickens: The Devil's Candy
---
"This is what happens when all the right people make all the wrong calls," says journalist Julie Salamon in this podcast about the ill-fated film production of box office bomb The Bonfire Of The Vanities.
Back in 1989, Salamon was a young film critic at The Wall Street Journal, and was offered the opportunity of a lifetime to sit in on the making of what was expected to be a huge Hollywood blockbuster, an adaption of Tom Wolfe's hit novel.
Salamon said that hardly anyone noticed her on set, but that she took careful note of everyone else.
She saw first-hand the pettiness and mistakes that were being made by the movie's key decision makers, despite having tons of studio money at their disposal and some of Hollywood's biggest stars, such as Tom Hanks and Melanie Griffith (pictured above), attached to appear in the film.
The movie was helmed by Scarface director Brian De Palma, who was a natural choice to take on a project as big as Bonfire. The book had been a huge phenomenon on release, due to its scathing satire of greedy elites in '80s New York.
There was huge buzz around the production before it had even started to film. On it eventual release however, the movie lost millions of dollars and burnt long-standing professional relationships to the ground, never to be rekindled.
Working closely with fellow film journalist and podcast host Ben Mankiewicz, Salamon revisits her experiences on the set through her memories, notes and recordings of interviews she conducted during production.
While Bonfire satirised New York elites on screen, it played out its own story of Hollywood hubris behind its camera.
The Devil's Candy is a fascinating podcast that explores the sparks that lit its fire.
Spotify, Apple Podcasts, Google Podcasts
---
Suspect
In 2008, residents of an apartment complex in Redmond, Washington, decided to throw a Halloween party. A few days later, one of the hosts was found dead in her home.
The police suspected it was one of the costumed party goers, one wore a devil mask, while another was dressed as Jesus.
Suspect explores what happened the night of the killing, and how police used cutting-edge technology to solve the crime.
Amazon, Apple, Spotify
---
The Way We Are With Munroe Bergdorf 
Activist, writer and advocate Munroe Bergdorf is interested in how events from our past, both positive and negative, can profoundly shape who we are in the present day.
Each week she speaks to celebrities such as Olly Alexander and Mabel about the goods and the bads and how it helped them learn and grow as people and artists.
Spotify Studios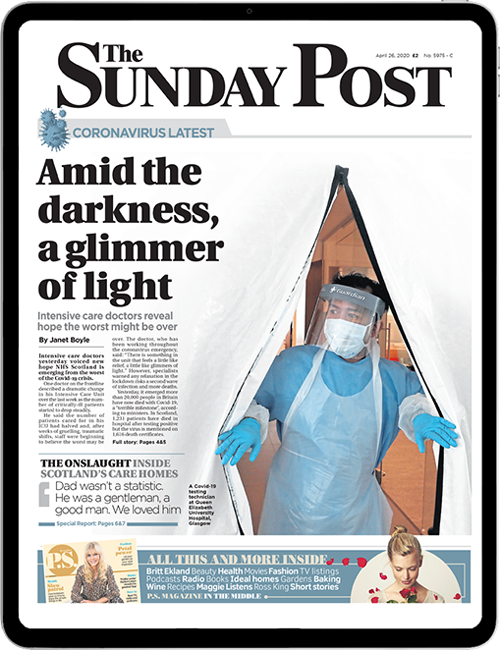 Enjoy the convenience of having The Sunday Post delivered as a digital ePaper straight to your smartphone, tablet or computer.
Subscribe for only £5.49 a month and enjoy all the benefits of the printed paper as a digital replica.
Subscribe