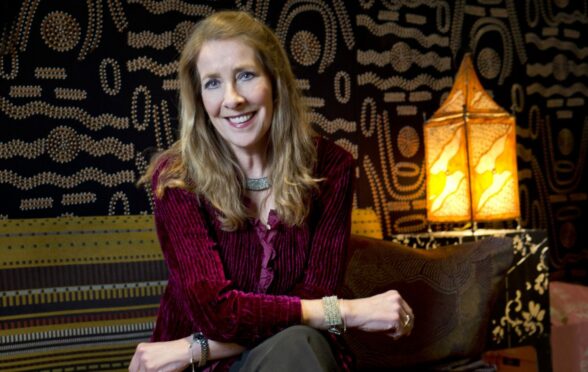 After months of lockdown, Phyllis Logan was looking forward to getting back to business.
She'd landed a part in the most popular telly sleeper-hit to emerge from Scotland in recent memory, and was ready to dive back into the world of work and all it involved. The reality was, of course, different.
"We weren't able to properly socialise in a business which is a very sociable business," said the Renfrewshire-born actress, speaking to The Sunday Post from her home in London, explaining the downside of filming the second series of BBC Scotland hit Guilt during a pandemic.
"We had none of that, and I'd never worked with either Sara Vickers (Shetland) or Stuart Bowman (Bodyguard) before, and a lot of my scenes were with them.
"Normally we'd go out and have a bit of dinner and some wine together and talk, but that was diminished. We sat in our separate hotel rooms ordering takeaways or one of the three things on the menu in the hotel. But I'm not complaining, because it was work, not just work, a fantastic piece of work."
Second series
Phyllis is one of several new faces to join series two of the series fronted by Mark Bonnar and Jamie Sives as two brothers whose lives spiralled out of control after trying to cover up the accidental death of a pensioner.
The first series, which aired in 2019, became a surprise hit, and was broadcast across the UK after initially being shown on the then-new BBC Scotland channel.
Phyllis, better-known to millions as Mrs Carson in Downton Abbey – set to return to cinemas next year – was one of many seduced by writer Neil Forsyth's gripping storyline of murder, deceit, love, loyalty and record shops.
The 65-year-old said: "I remember seeing the trailers for it and being really gripped, thinking this looked really good, and also that it had the lovely Mark Bonnar in it, who I'd worked with before, the handsomest man in showbusiness. I absolutely loved it. And when this chance came up I thought, 'oh, wow'.
"The script was so brilliant, and you can't always rely on that, and the acting was phenomenal. It captured aspects of our country so brilliantly, filmed in East Kilbride, Glasgow and Edinburgh.
"I thought it had almost an American gangster feel to it, in a Scottish setting, and I think that's partly what gives it its unique humour. I think that is a wonderful combination and made it a really original hit, a really original comedy drama. Com-dram. Dram-com. Whatever you want to call it."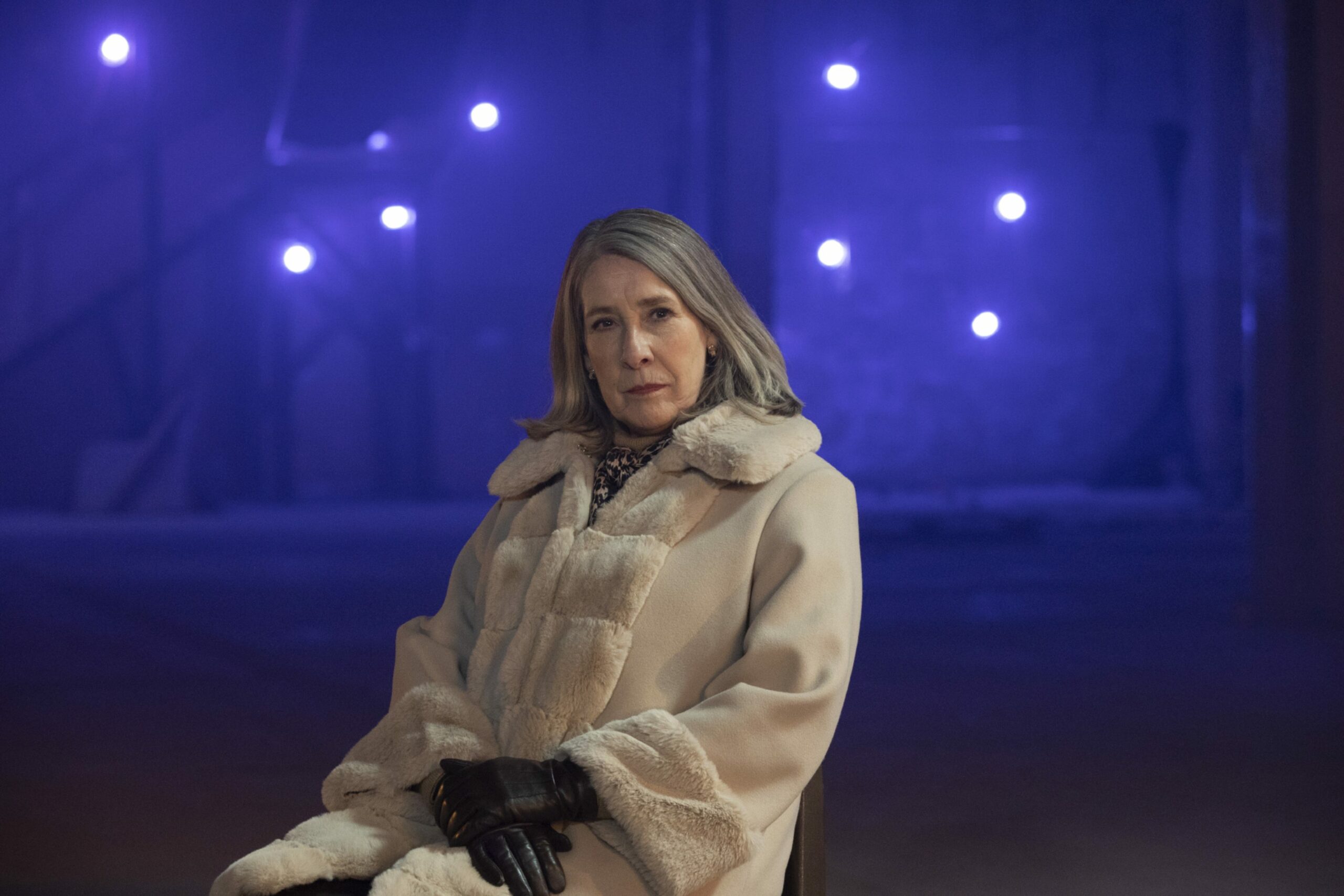 What most viewers called it was brilliant. And, as Mark Bonnar's character Max McCall was taken off in the back of a police car at the end of series one, the subtle smirk on his face hinted that we'd not seen the last of these characters.
So what does the second series have in store?
"We see Mark Bonnar's character being released from prison at the start of the second series," said Phyllis. "Some of the characters from the first series re-emerge, but it's a different storyline."
That storyline now sees the addition of characters played by Gary: Tank Commander buddies Greg McHugh and Stuart Bowman, with the former playing against type in a way few could imagine.
As for Phyllis?
"My character is a much-diminished character," she said. "She's in a wheelchair and obviously can't get out and about as much. We quickly realise she has a very strong relationship with her daughter, who worries about her and the fact that she's on her own.
"They're both estranged from the dad, the ex-husband, and we know from previous series that he's been a bit of a naughty boy in his time, and is now trying to be legit.
"She seems very much on that trajectory of just keeping her head above water and just being a decent member of the community, mother and daughter, living a life she tries to enjoy.
"But by the end of the first episode, I think we see there's maybe an aspect to this woman that we maybe hadn't quite seen, and that would portend to develop into something very intriguing. I was very intrigued by the character. There's more to this than meets the eye."
Just as we've come to expect with Guilt.
Filming during Covid
The series was filmed at the tail-end of 2020, when restrictions allowed for the re-opening of film sets. Residents of the south side of Glasgow might have spotted a film set descending on a house on the corner of St John's Road and Nithsdale Drive, with cranes and lighting rigs outside on the street. However, while she was delighted to get back into the swing of working, it was a case of "same but different".
She said: "We had to wear masks on set, and then obviously as soon as we were acting scenes – mask off. As soon as it was over the mask was back on.
"The crew were in masks from the minute they arrived to the minute they left. I don't know how they did it, quite frankly, because it made me feel claustrophobic just looking at them. That's a lot to contend with.
"There was always the worry with Covid that the set would be closed down, because we heard it happened with another production around the same time.
"You had to keep yourself really safe, because you could bring a whole production down if you tested positive, which is why we ended up sitting in our hotel rooms."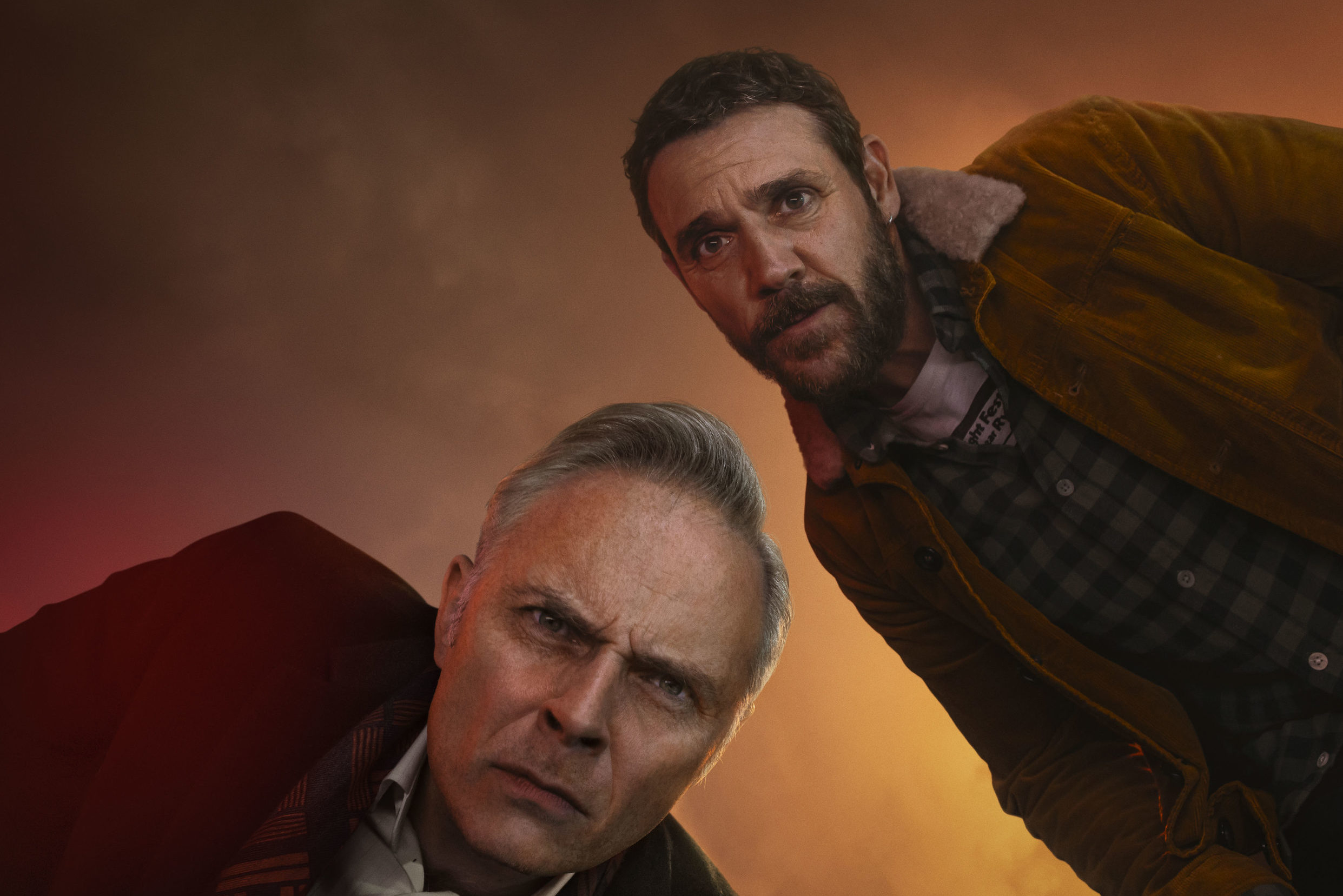 But in an industry that saw a large number of its workers rustle up side hustles to keep the wolf from the door, Phyllis was one of the lucky ones.
"I can't complain. I've been very fortunate," said the mother of one, married to Pirates Of The Caribbean actor Kevin McNally. "I feel for people who haven't been able to, for whatever reason, continue practising their art, across the board. Musicians, actors, stage managers in theatre…it's just been horrible for them.
"It hasn't been wall-to-wall solid, but I've done enough to make it seem quite normal in a sense. I've done lots of voice work, narrations and some movie work."
Among those projects was low-budget heartwarmer The Last Bus with Timothy Spall and Colin McCredie, released earlier this summer, and the second Downton Abbey movie, which finished filming at the end of July and is due out next spring.
She said: "We're in the same Downton world, with a few new bods thrown in apart from the unusual suspects. It was great to be unified with all the old crew and team. We've got Dominic West (The Wire) coming in and Laura Haddock (Guardians Of The Galaxy), too."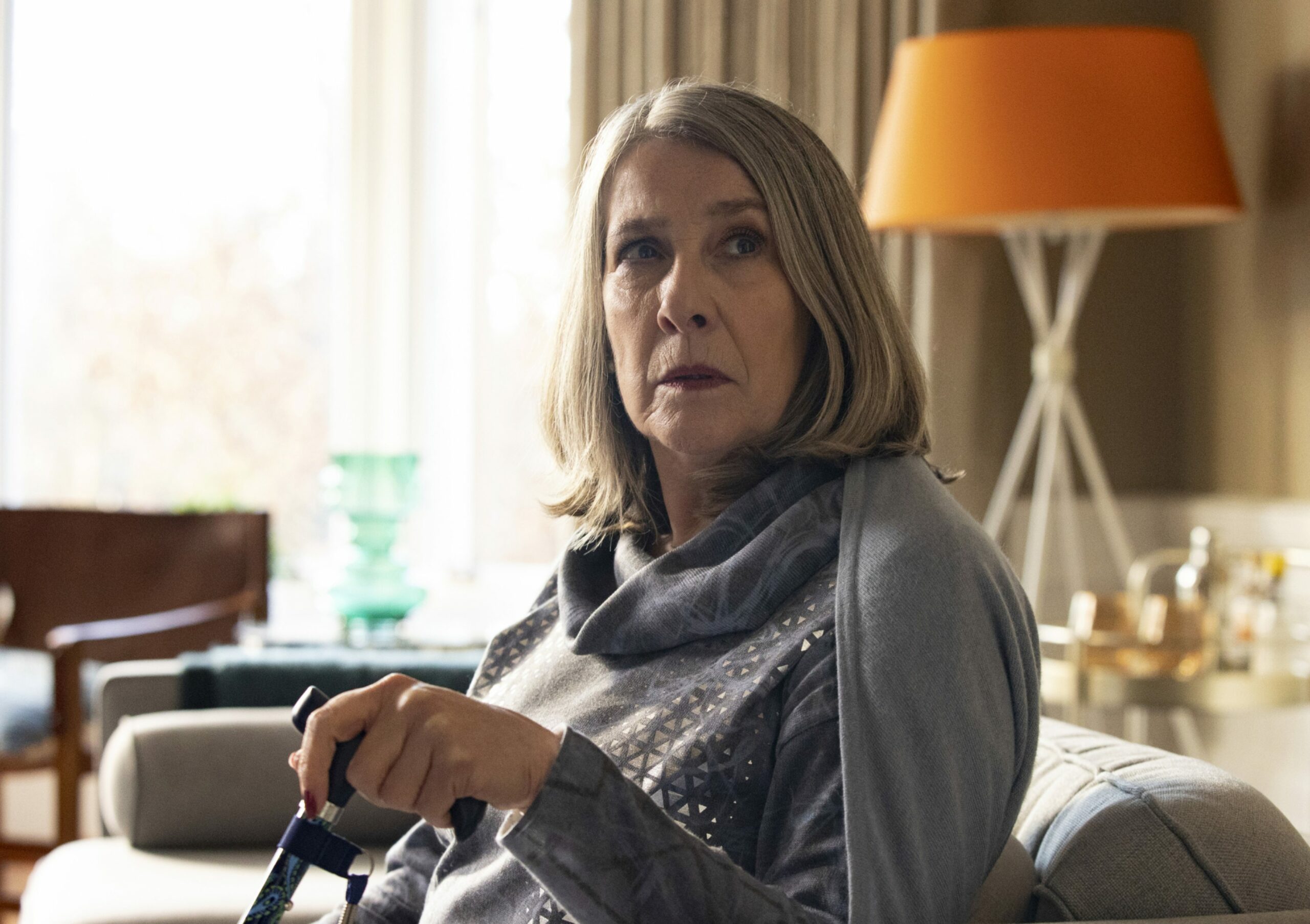 Phyllis returns as housekeeper Mrs Carson. She said: "She's still there with her chatelaine, still running the fort. There's a few things happening at the castle which might be fairly intriguing for the viewers, but I don't want to give the game away.
"It's great fun to bring all these names in, because we've been doing it since 2010, and every year it was like a school reunion over six series."
The film was originally intended for release in December, but has been delayed until next year.
Phyllis hopes that, by then, people will feel more confident returning to the cinema.
She said: "It all depends on how things go when it's eventually released, and who knows how this one might go, because cinemas might still have restrictions. And I think maybe people just got out the habit of being in a cinema.
"It would be lovely to get people to feel comfortable being in a theatre or cinema setting again where they don't feel compromised by sitting next to a stranger, but I don't know how soon that's going to happen."
---
Guilt, BBC Scotland, Tuesday, 10pm, and BBC2, Thursday, 9pm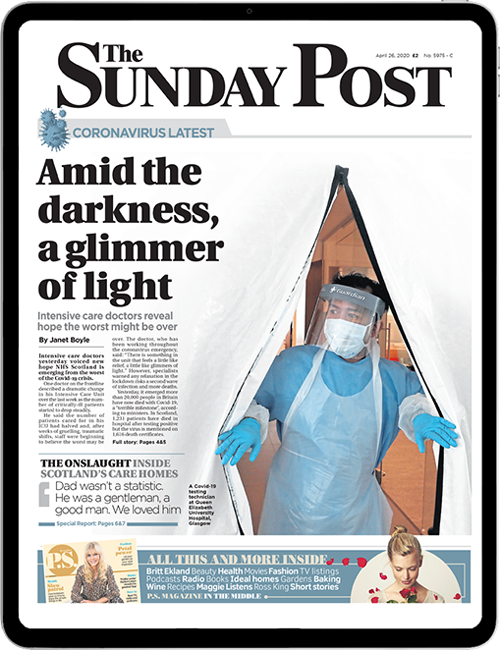 Enjoy the convenience of having The Sunday Post delivered as a digital ePaper straight to your smartphone, tablet or computer.
Subscribe for only £5.49 a month and enjoy all the benefits of the printed paper as a digital replica.
Subscribe