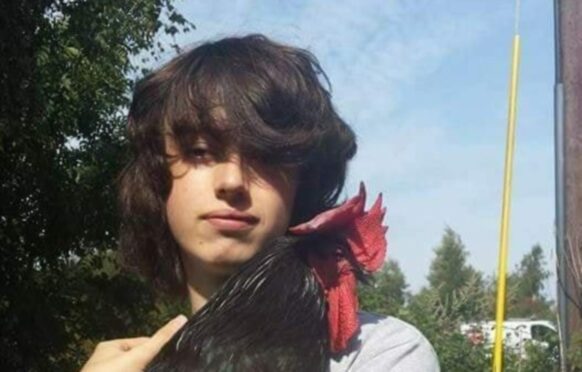 A teenager died at a holiday cottage after being poisoned by carbon monoxide from a faulty heater in the bathroom.
Thomas Hill, 18, was on holiday with his girlfriend and her family at the house in Angus when he was killed by gas from the appliance.
The student at Stirling University died after the incident at Glenmark Cottage, by Edzell, in October 2015 and was pronounced dead en route to Ninewells Hospital, Dundee.
The cottage is owned by Burghill Farms which, at the time of Mr Hill's death, was run by the Earl and Countess of Dalhousie with their son Simon Ramsay, Lord Ramsay. The partnership is now run by Lord Ramsay and trades as Dalhousie Estates.
At Dundee Sheriff Court, Burghill Farms and 76-year-old Piers Le Cheminant, who was sub-leasing the building, pled guilty to breaches of gas safety and health and safety regulations. Members of Mr Hill's family and Lord Ramsay were present in court.
The court was told how the four gas cabinet heaters fitted throughout the cottage should never have been installed, due to the small sizes of the rooms. Ten days before the teenager died, a family staying at the same cottage encountered problems with the bathroom heater making "putt-putt" noises and causing a woman's eyes to sting.
Le Cheminant instructed a gas engineer to replace the gas bottle and found no issues. However, the engineer was not qualified to undertake work on the heaters.
Fiscal depute Gavin Callaghan said: "On October 28, 2015, Mr Hill went to take a bath during the afternoon. Around an hour later, his girlfriend went to check that he was OK.
"The bathroom door was locked and receiving no response, entry to the room was ultimately forced, whereupon Mr Hill was found sitting, resting against the door.
"There was a smell of gas emanating from the gas heater in the room, which was noted to be making a buzzing sound. This was turned off and CPR was commenced.
"Extensive efforts were made to resuscitate Mr Hill by various persons, including his girlfriend's family, estate workers and ambulance personnel."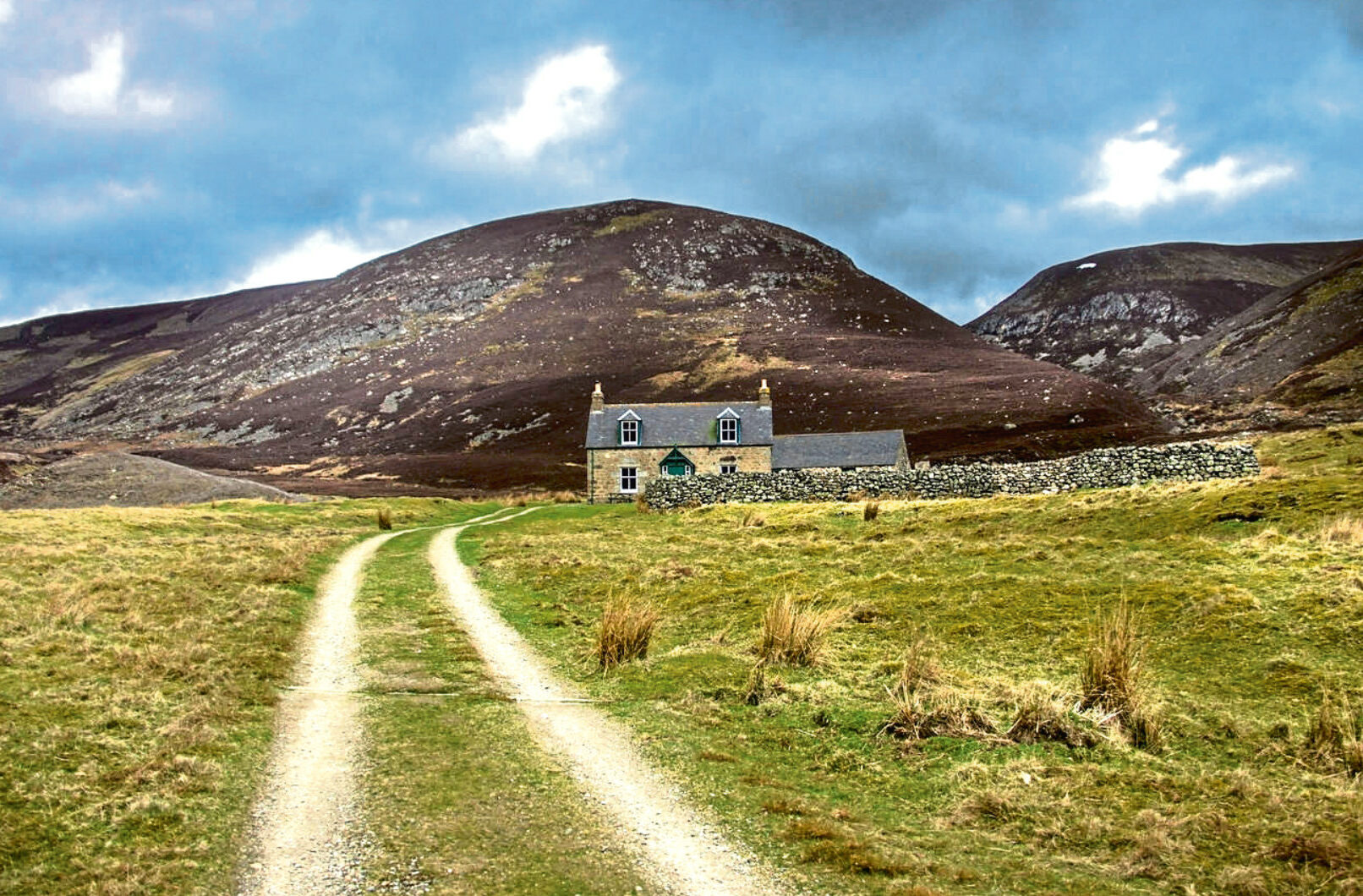 A post-mortem examination confirmed Mr Hill, a first-year student and animal rescue worker, had died of carbon monoxide poisoning. Burghill Farms sub-let the cottage to Le Cheminant and the four gas heaters were already within the property.
Callaghan added: "The bathroom heater was tested at the Health and Safety laboratory at Buxton and was found, at five minutes of testing there, to emit a loud roaring sound and to emit significant levels of carbon monoxide."
Burghill Farms, a partnership having place of business at Dalhousie Estates, Brechin, pled guilty to failing to ensure that gas cabinet heaters were maintained in a safe condition so to prevent risk of injury to holiday residents, between March 1, 2008 and October 28, 2015.
The partnership admitted the heaters were within the cottage without a suitable and sufficient system of maintenance and that they were of an insufficient size, whereby persons were exposed to risk of injury or death as a result of exposure to carbon monoxide.
Le Cheminant, of Dorset, admitted a similar charge while acting as a self-employed person and operating a holiday let and place of work by failing to maintain safe conditions so as to prevent risk of injury. Sheriff Gillian Wade QC deferred sentence until October 28.
She said: "May I extend the court's sympathies and my own personal sympathies and condolences to the members of Mr Hill's family and wider family."
After yesterday's court hearing, Lord Ramsay issued a statement, saying: "We offer our deepest condolences to Thomas Hill's family and friends for their tragic loss and hope that today's proceedings and the fatal accident inquiry will give them some comfort.
"As the owner of the property, Burghill Farms believed matters regarding safety were being attended to, with a gas engineer attending to maintenance at the property.
"It became evident during the complex investigation into this case that what was required of us went beyond that and we have admitted to our share of responsibility in court today."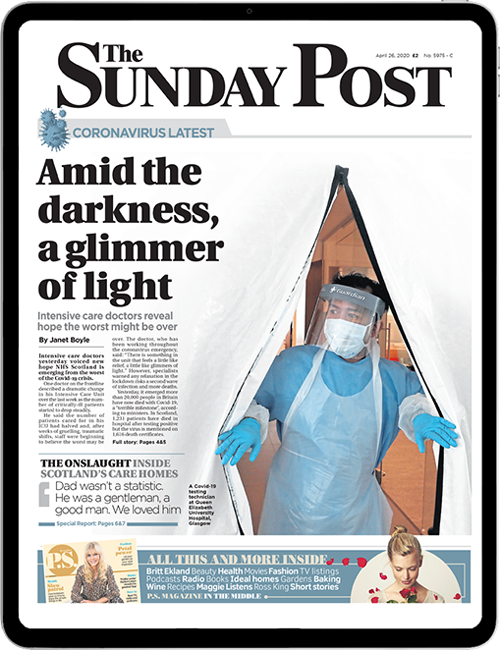 Enjoy the convenience of having The Sunday Post delivered as a digital ePaper straight to your smartphone, tablet or computer.
Subscribe for only £5.49 a month and enjoy all the benefits of the printed paper as a digital replica.
Subscribe