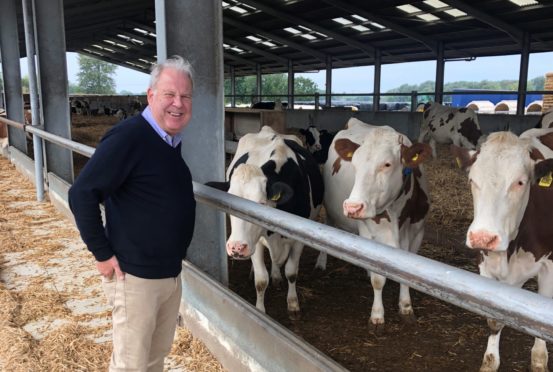 Eaten in our student days when budgets were tight, quickly devoured at midnight after late-night drinks or rustled up between work meetings and the school run, the humble cheese on toast is one of life's most versatile dishes.
But, did you ever think there could be more than 100 different ways to sprinkle, grate and pile our favourite fromage on to a slice of bread? Well, Steve Parker is here to show you how.
Paying homage to his favourite snack, Steve, an award-winning cheese shop owner, has created a compendium of recipes, all based around the simple process of topping toast with farmhouse cheese, proving that while the dish may be everyday, it's anything but boring.
The first step, he says, is the same as any dish – it all starts with sourcing good quality ingredients.
"A lot of people will say to me, 'Oh I'll buy some nice cheese if I'm having a dinner party, but I wouldn't bother if it's just cheese on toast'," explained Steve, who developed his love of cheese while working for decades in the wine industry.
"But, even if you buy an expensive cheese, it's still very good value compared to meat or chicken or fish. You wouldn't say, 'I'm doing roast beef tonight, so I'll just get a cheap cut' – it's the same with choosing your cheese.
"I don't mean to be superior or snobby about it, but it's like anything in food. If you buy something a little bit decent, you're going to end up with a much better result. And if you take a simple dish, like cheese on toast, and give it a little twist, you can end up with some amazing foods."
He added with a smile: "Some people spend loads of money on their garden, their car or holidays. Personally? I like spending it on food and drink."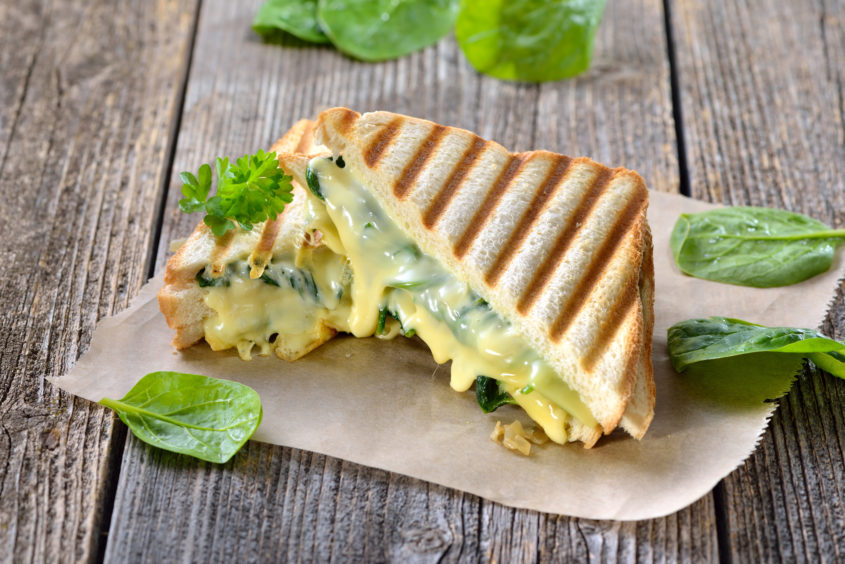 Within the pages of Steve's aptly named cookbook, British Cheese On Toast, there are recipes for everything from Cheddar to Wensleydale, blue and smoked, as well as suggestions for sweet and savoury flavour combinations, and even how to choose the right bread. And Steve says his years of expertise and experimentation can turn any grilled cheese into the cream of the crop.
He explained: "Yes, you can get a piece of bread, add some cheese, maybe something else, pile it up, grill it and eat it. But I've applied a bit of science, and used my experience with food, to come up with combinations that really work together.
"When I create recipes, I try to work out the core components. For example, one of my recipes from the book, is a hard goat's cheese with anchovies. It's a fabulous combination if you like those flavours. Or marmalade with goat's cheese – tremendous!"
And while Stevie's passion for cheese inspired his collection of unusual and tempting recipes, there's one person whose dedication to the dish made the book possible – his wife, Amanda.
He said: "My wife taste-tested every one of my recipes. Apart from the ones with blue cheese – she can't stand the stuff."
---
Recipe: Isle of Mull Cheddar with whisky-soaked haggis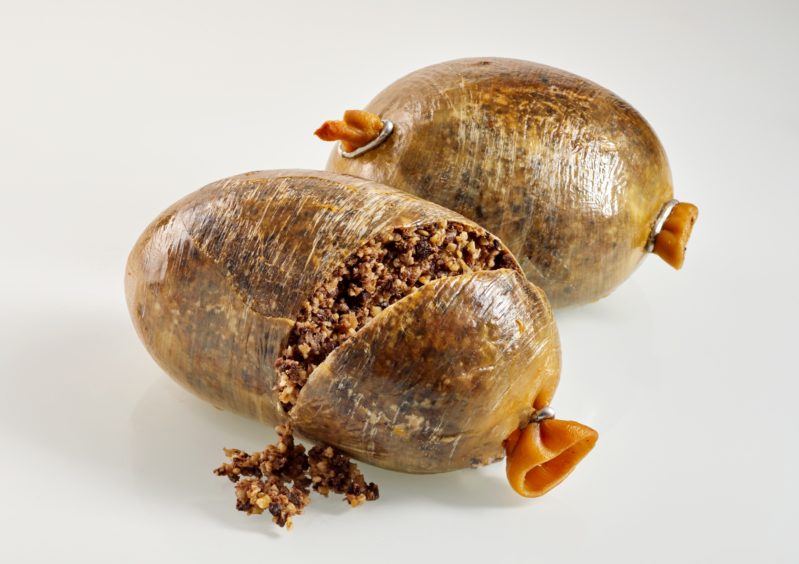 Isle of Mull Cheddar is made by the Reade family at Sgroin-Ruadh Farm near Tobermory.
The Holstein-Friesian cows, whose unpasteurised milk is used with traditional rennet to make the cheese, are fed on fermented grain from the nearby whisky distillery. This diet gives the cheese a sharp, fruity tang with a distinctly "boozy" flavour and rich savouriness.
Given how traditional it is to enjoy a dram with haggis, I have created this tasty pairing of tangy, boozy Cheddar with slightly sweet, spicy, meaty haggis soaked in whisky. Nutty, slightly sweet rye or granary bread makes it irresistible.
You'll need
50g cooked haggis
1 tablespoon Scotch whisky
1 medium slice of rye or granary bread
1 teaspoon English mustard
75g Isle of Mull Cheddar cheese, grated
Method
Preheat the oven to 180°C/160°C fan/gas 4.
Crumble the haggis into a bowl, pour over the whisky and mix well. Leave to soak for 10 minutes.
Preheat the grill to medium-high. Toast the bread on both sides and then place on a small baking tray.
Spread the mustard on to one side of the toast. Spoon the whisky-soaked haggis over the mustard. Sprinkle the cheese on top.
Warm through in the oven for a few minutes, then transfer under the preheated grill until the cheese is bubbling and starting to brown.
Top tips: Swap the haggis for cooked black pudding, and try using brandy instead of whisky, if you like.
---
British Cheese On Toast: Over 100 Recipes With Farmhouse Cheeses, Headline Home, £14.99, out now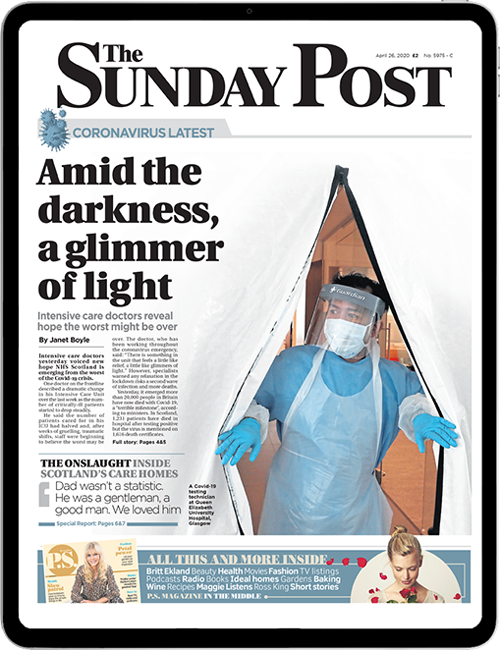 Enjoy the convenience of having The Sunday Post delivered as a digital ePaper straight to your smartphone, tablet or computer.
Subscribe for only £5.49 a month and enjoy all the benefits of the printed paper as a digital replica.
Subscribe