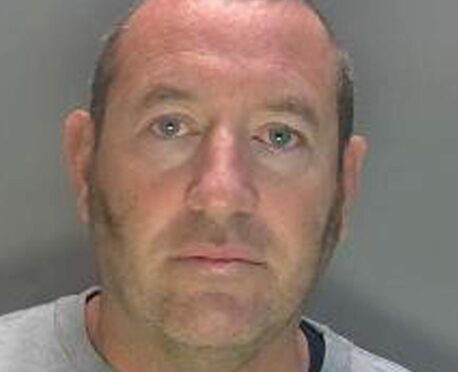 Police officers' misconceptions about rape and victims are sabotaging sex crime investigations, researchers found.
One senior officer interviewed for the Home Office study of one English force, expressed concern over colleagues' attitudes and behaviour and told researchers: "We massively pre-judge the credibility of the victim. We investigate the victim more than the offence itself."
In 2020-21 there were 2,176 rapes and attempted rapes reported to the police in England and Wales, but only 152 prosecutions and just 78 convictions.
Police officer: 'I accused a detective of rape… then I was thrown to the wolves'
Officers were interviewed as part of Operation Soteria Bluestone – a Home Office-funded programme to tackle the drop in rape prosecutions in England and Wales.
The study, published in the International Review of Victimology, was based on 17 in-depth interviews conducted in England at the end of 2021.
One of the report's authors, Betsy Stanko, quoted in The Guardian, said: "The lack of substantive specialist knowledge was so lacking they are often basically drawing on common sense justifications, founded in myths about victims which exist in society today."
'They said I was treated exactly like any other woman making such very serious allegations. That's what dismays me'
The study found officers potentially saw victims as not credible if they were "those who made repeat/multiple allegations, sex workers, those with mental health or substance abuse issues, intoxicated victims, victims who give inconsistent or incomplete accounts, and victims who may have lied in the past in almost any area of their life."
Researchers stated that false allegations of rape were made in a very small minority of cases – with research putting the figure at 3%.
They also found a lack of training for specialist officers about rape with no plans to implement it in the unnamed force they examined.
One officer said: "Rape is a serious investigation. So why are detective constables not getting any training to investigate rape?"
The study recommends screening officers for rape myths before they join specialist teams and regular training.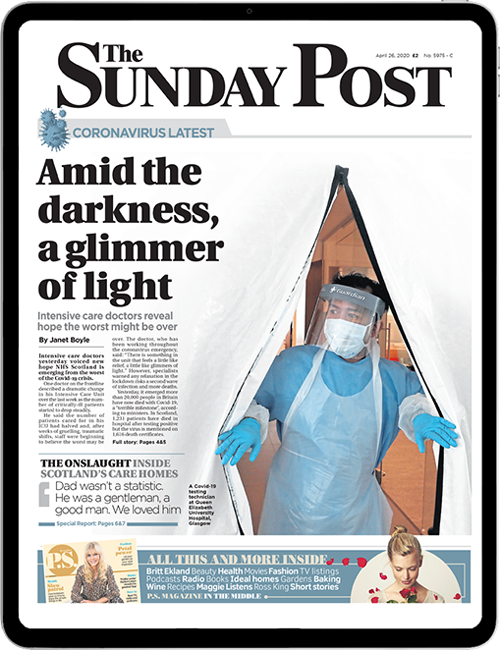 Enjoy the convenience of having The Sunday Post delivered as a digital ePaper straight to your smartphone, tablet or computer.
Subscribe for only £5.49 a month and enjoy all the benefits of the printed paper as a digital replica.
Subscribe