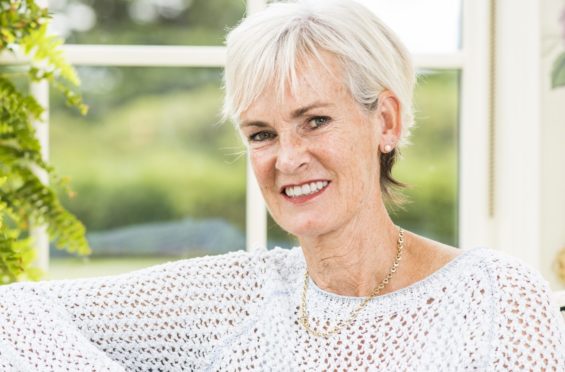 The books of Dr Seuss are children's classics, enduring and enjoyed through the generations. Grandparents who learned to read with The Cat In The Hat and Green Eggs And Ham are now enjoying their grandchildren relishing the exact same books in the exact same way.
Theodor Seuss Geisel's books have been a huge part of childhood for so many of us and his obvious delight in words and the fun illustrations combined to create a library of iconic stories that help us develop an early love of reading.
So, it was those fond memories that made me, initially, question the recent decision to cease publication of six of the author's classic titles, including And To Think That I Saw It On Mulberry Street, If I Ran The Zoo, and The Cat's Quizzer. The reason? The books, Dr Seuss Enterprises explained in a statement, "portray people in ways that are hurtful and wrong".
When I read the news my first reaction was: "Oh for goodness sake, they are just children's books". But it wasn't long before I realised just how important the company's decision is for ensuring future generations don't grow up with the same racial prejudices we have been battling for decades. You see, the closer you look at the Dr Seuss books, and many other works of fiction written before we knew better, the easier it is to see how they could perpetuate harmful stereotypes which are no longer accepted in today's progressive world.
For example, did you know that an academic study found just 2% of Dr Seuss's human characters are non-white? And that many of his works are littered with racist stereotypes, such as a "Chinaman who eats with sticks" and who is drawn with two lines for eyes?
No child should be exposed to those sorts of insensitive depictions, so it's right the company has taken the initiative to remove any racial bias or insensitivity – both to correct any unintended harm and preserve the future legacy of the book collection.
As part of my research into the reasons behind the estate's promise to ensure the author's back catalogue "represents and supports all communities and families", I discovered that children can develop a racial bias mindset from as young as three years old.
With more than 600 million copies of Dr Seuss's books currently in circulation, it's easy to see why the move is so crucial.
About 10 years ago, I worked on a book called Set For Sport, which showed parents different ways they can use fun games at home to develop physical skills with their children. As part of the development process, I sat down with an illustrator to talk about the characters we would use, and she explained that, as well as different skin colours, it was also important to include diverse facial features, eye shapes, hair colours, freckles, glasses and even someone in a wheelchair within the book's pages.
That was the first time my eyes were really opened to the idea of instilling inclusivity in kids at a young age, and I'm glad to say the world has continued to improve since then. Only last year I wrote about the problems that could arise from Peppa Pig fat-shaming her poor dad and, to date, it is still my most talked about column. I've never had so many messages from people wanting to join the debate!
I'm thankful we live in a world that's become more and more aware of how we can create a more equal society – and the decision from Dr Seuss's estate proves every small step makes a huge difference.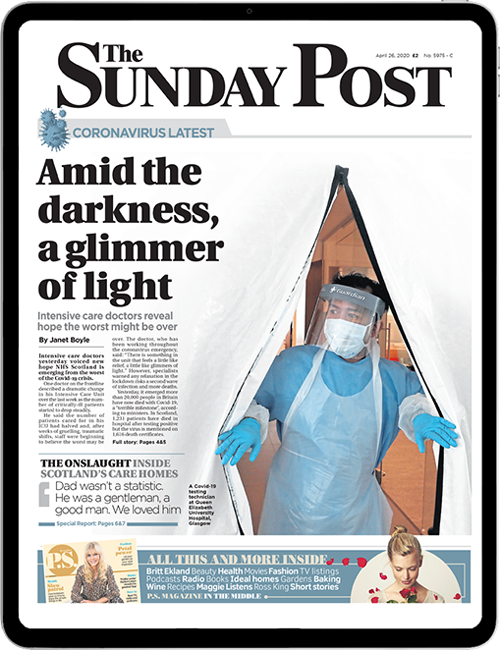 Enjoy the convenience of having The Sunday Post delivered as a digital ePaper straight to your smartphone, tablet or computer.
Subscribe for only £5.49 a month and enjoy all the benefits of the printed paper as a digital replica.
Subscribe