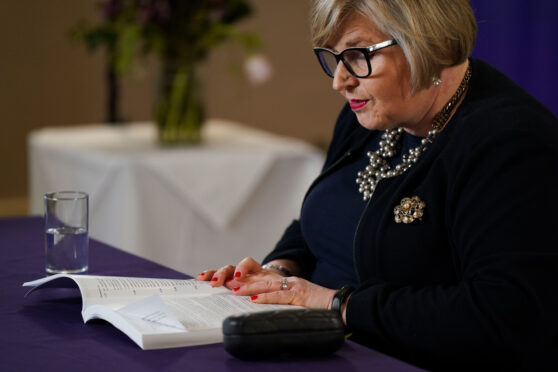 Reading the coverage of the Shrewsbury maternity scandal, it shocked me just how far back the inquiry went and how many families suffered such needless tragedy over so many years.
When we go into hospital to have our children we feel a mixture of anxiety and excitement and we put ourselves into the hands of medical experts to help us through. The inquiry uncovered a dreadful record of mistreatment, poor conditions of care and terrible decision-making that led to the loss of so many babies and mums.
The damage can never be repaired but at the very least this inquiry – triggered by some of the grieving but courageous mothers affected – will ensure valuable lessons are learned from the mistakes and actions taken so they never happen again. I listened to the story of one mum who lost her husband in the Afghan war and lost her baby through this scandal. It was absolutely heartbreaking to hear her talk about her experience and so inspiringly brave of her to say she would continue to speak out in order to expose those responsible. It must be incredibly tough for her but the fact is it should never have happened. We need to ensure the best standards of care across the country for mums to be.
Another thing that came out of the report is that there aren't enough midwives in the country. As usual, the government ministers are full of "buts". However, this issue was raised a long time ago and it hasn't been dealt with. There has to be an action plan to train up many more midwives to the best possible level and to ensure our nursing workforce is remunerated properly.
We need great people in place and the best and safest practices for our mums to be. The emotional and physical support go hand in hand.
I don't really remember much about when I had Jamie and Andy. I blame the gas and air! What I do remember is that both births were midwife-led and very long – and that the care and reassurance I received in hospital was outstanding. Of course, all the prenatal classes I went to and all the birthing control exercises I had spent months practicing went out of the window in the delivery room. Nothing can really prepare you for real thing!
When I had Jamie, I was asked if a group of medical students could come into the ward and ask questions about preparing for the birth. Because I am a teacher, I understand the need for "on the job" training and for people to be "guinea pigs". It's important for students to watch doctors and nurses actually doing the job. Reading about it in a text book can only teach so much.
Working alongside someone who is expert at what they do is the quickest way to learn. And it's not just about what they do. It's also understanding the "why" behind the actions and it's about the "how" as well. How to do and how to be. Bedside manner is crucial in this situation. We can only hope that the outcome of this horrific inquiry helps push for improvements in the maternity sector.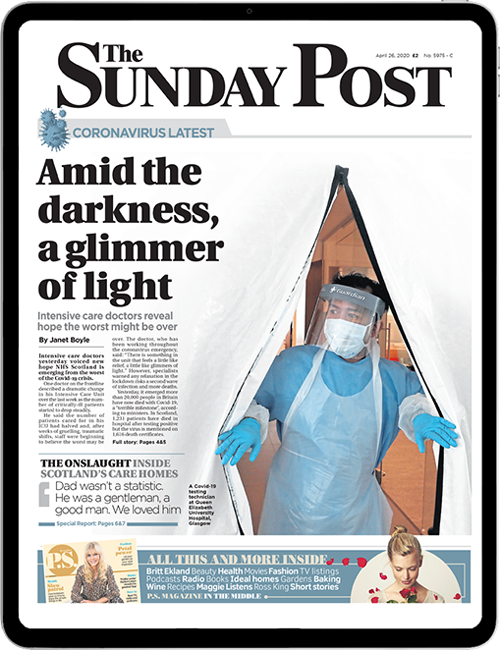 Enjoy the convenience of having The Sunday Post delivered as a digital ePaper straight to your smartphone, tablet or computer.
Subscribe for only £5.49 a month and enjoy all the benefits of the printed paper as a digital replica.
Subscribe