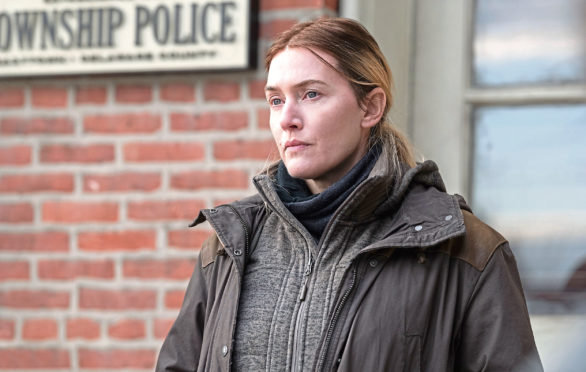 Getting older isn't much fun. Last week while standing still in the kitchen my ankle spontaneously sprained itself, for instance.
And why on earth do they keep changing the meaning of emojis? The skull one, someone younger than me has decided, is now used when something is funny.
In the latest infuriating instance of feeling older than Methuselah I see Kate Winslet is a granny. Or rather she's playing one, in Sky Atlantic's Mare Of Easttown.
Yes, fresh-faced Rose from Titanic is these days a hard-bitten provincial detective in Pennsylvania with a grandson. How rude.
A slow-burning opening episode mixed gritty police work with her mess of a personal life. She's dealing with a hinted-at family tragedy as well as a disturbing case, which I won't spoil for you.
Put it this way, I'd use the skull emoji (in the traditional sense) to describe what happens next.
Ex-partners, new partners and local ne'er-do-wells queued up as suspects in a richly drawn world which seemed to be more of a domestic drama, filled with natural, cliche-free dialogue, than police procedural.
Kate limped her way through this promising opener after injuring her ankle tackling a suspect. TV detectives tend to have deeper wounds than a sore leg, of course.
But at least they don't do it while standing slack-jawed in front of the microwave.
---
Mare Of Easttown, Sky Atlantic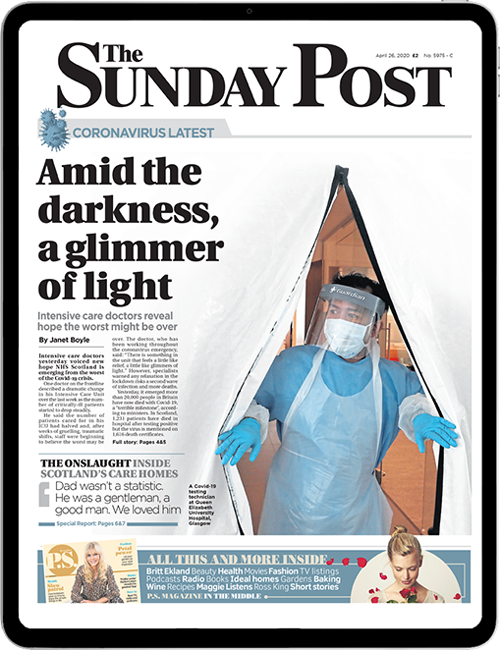 Enjoy the convenience of having The Sunday Post delivered as a digital ePaper straight to your smartphone, tablet or computer.
Subscribe for only £5.49 a month and enjoy all the benefits of the printed paper as a digital replica.
Subscribe