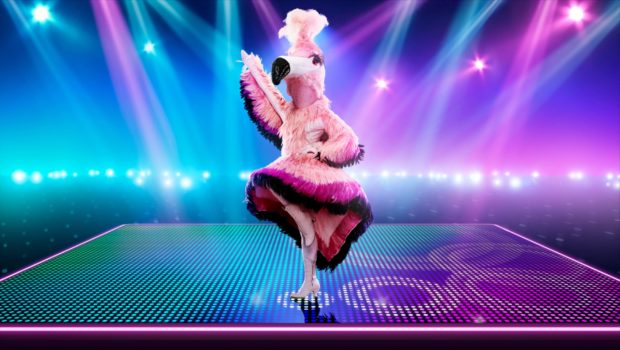 Everyone has one of those friends who is incredibly successful despite themselves. They bounce from job to job, wear zany clothes and post seemingly demented Facebook updates at 3am.
Yet they still end up with a highly paid management role, look a million bucks and their madcap social media ramblings somehow go so viral even your aunt who isn't on the internet sees them.
In short they're what the kids call a hot mess express.
The Masked Dancer has been the TV equivalent of a hot mess express; a mad jumble which coalesced into something quite incredible.
The ITV mystery talent contest, like its parent show The Masked Singer, absolutely should not work. In fact it had fewer reasons to work.
While with The Masked Singer we could at least have a guess at the celebrity voice coming from beneath the theme park costume, with The Masked Dancer we were forced to guess the identities of the celebrities from the way they moved, like some sort of unholy mix of body language expert, detective and journalist from Hello magazine.
Yet you've not lived until you've managed to discern Louise Redknapp's identity from how she cavorted in a flamingo suit.
If The Masked Actor, where thespians do famous scenes while dressed like a fish supper, isn't in the works then I want to know why.
The Masked Dancer, ITV
---
Mare Of Easttown, Sky Atlantic
Speaking of dramatic unmaskings, Mare Of Easttown had its own somewhat less silly reveal in last week's finale.
Not everyone has watched this gem of a show yet so no spoilers but the conclusion was one of those rare things: actually satisfying.
The slow build up over seven episodes turned out to be both a masterful family drama and satisfying whodunnit at the same time.
Kate Winslet's Mare was a mix of hardbitten detective and vulnerable, grieving mum and, in the end, it was how these two things clashed which saw her face the final, terrible dilemma.
Mare was a thoroughbred after all.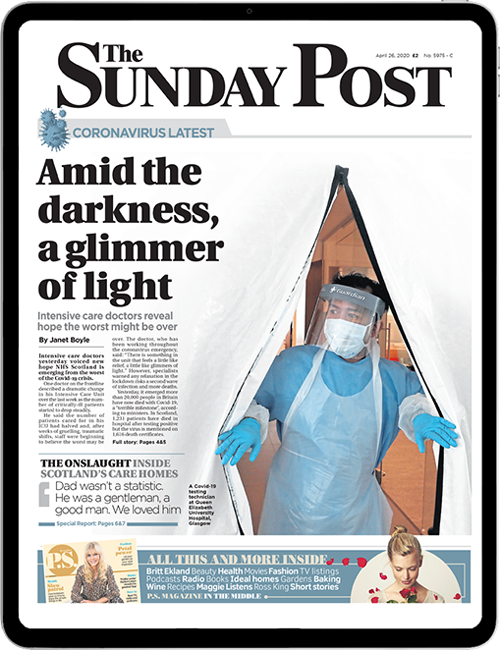 Enjoy the convenience of having The Sunday Post delivered as a digital ePaper straight to your smartphone, tablet or computer.
Subscribe for only £5.49 a month and enjoy all the benefits of the printed paper as a digital replica.
Subscribe