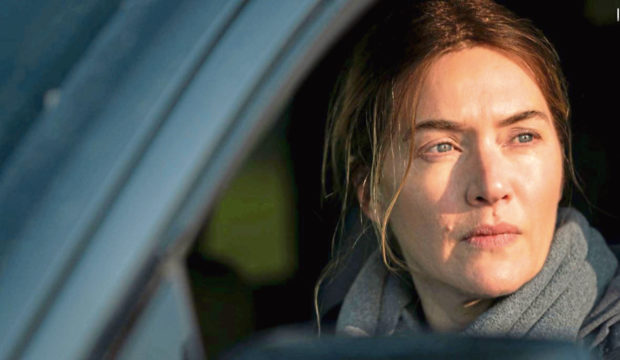 For her new role as a police detective Kate Winslet went above and beyond the call of duty by living the life of a police officer in East Pennsylvania in the USA. Just don't ask her to do the job full time.
Oscar winner Kate is starring in glossy new crime drama Mare Of Easttown. The seven-part drama follows small-town detective Mare Sheehan (Winslet) as she investigates a local murder at a time when her own life is crumbling around her.
Kate worked with officers in the real-life Easttown for several months but don't expect her to give up learning lines for a role as a cop.
"I'd be a lousy detective," she said. "I'd be very good at the coffee and the after-beers, definitely!
"But this character, in many ways, she felt a million miles away from me, which she is, in terms of the job that she does.
"I could never do the job that Mare does. I could never be a detective. I don't think I have the mental stamina that is required. I have stamina, but in a different way.
"But I think the one thing I did feel I had in common with Mare that I quite honestly was able to lean on a lot was that real sense of family and how much it means to her to hold that together at all costs.
"Her love for her family is the thing that bolts her down and drives her in life and is her number one priority. And that was something that I was able to connect with in the midst of all these other things that were so far away and so far removed from myself."
In the show Kate nails the distinctive Delaware accent but the Titanic star admitted it drove her round the bend.
"This one drove me crazy," she added. "I mean, it drove me crazy because there are really varying degrees of it. The thing that was hardest for me was to do it well enough that you kind of shouldn't hear the act of doing it.
"It was up there amongst the hardest accents I've ever done. I'd say it's up there in the top three, for sure. But it adds so much to Mare, to the character.
"I didn't want to come up with something that was sort of generalised and make a few token sounds that were a nod in the direction of the Delco dialect.
"I wanted her to really feel as though she had been born and raised there, which is the truth and that's how we wanted it to feel.
"And so I just did the work and kept doing it. And then finally, on the last day of the shoot, I was like, 'Oh, I think I've nailed this now…'"
---
Mare Of Easttown, Sky Atlantic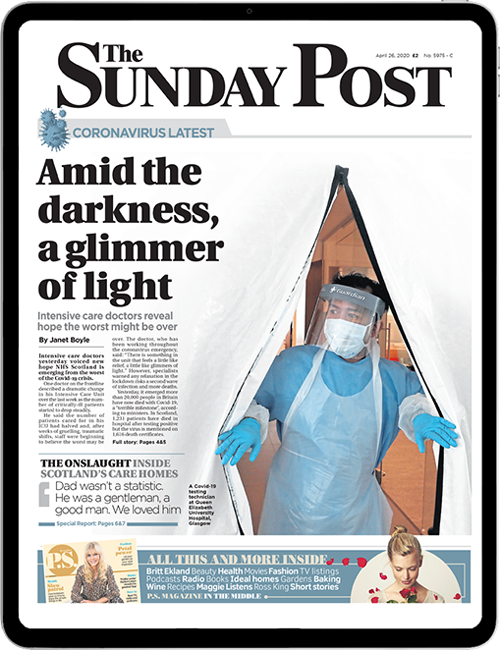 Enjoy the convenience of having The Sunday Post delivered as a digital ePaper straight to your smartphone, tablet or computer.
Subscribe for only £5.49 a month and enjoy all the benefits of the printed paper as a digital replica.
Subscribe