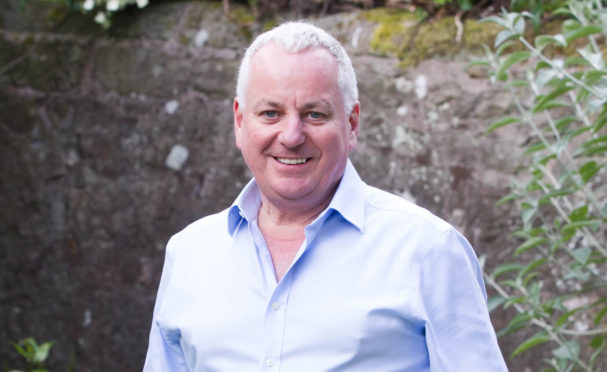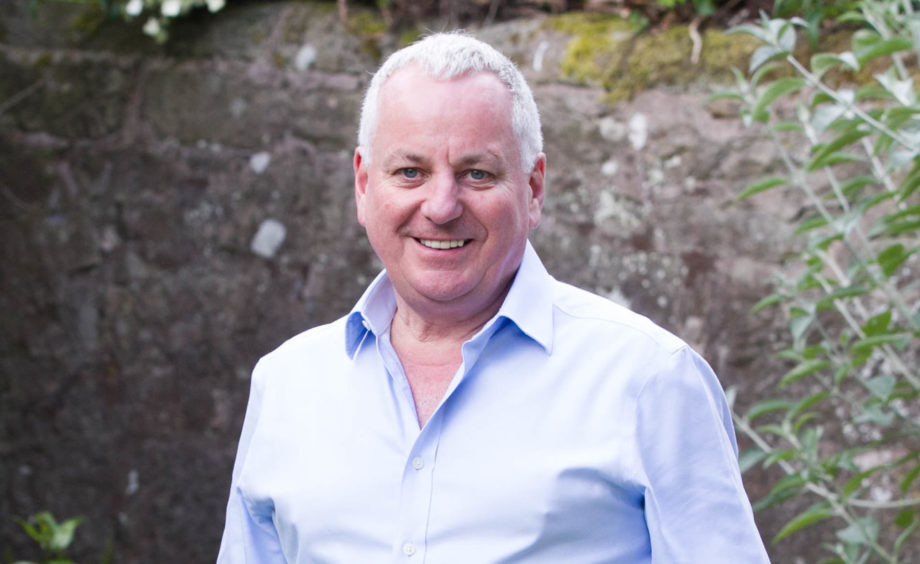 Baron McConnell of Glenscorrodale – or Jack, to you and I – wasn't just a first minister of Scotland, he was also an education minister, a council leader and a maths teacher.
So when, in March, Scotland's schools closed their doors in response to Covid-19, he rolled up his sleeves and got back to the classroom, albeit online.
Setting daily maths questions on social media was just one example of McConnell's "can-do" attitude in the face of a looming catastrophe over our children's schooling.
And his clear frustration at the lack of imagination, leadership and ambition displayed by councils, trade unions and political leaders is rooted in his experience of being in the classroom, teaching kids in the 1980s when all hope seemed sapped and replaced with a despair that never lifted. Those kids never recovered from that malaise. They became a lost generation. And the former first minister is not prepared to see the same mistakes repeated.
For him, education is a priority. And when it isn't happening it's an emergency. And he has helped lead what should be a national call to arms.
What a pity, then, his enthusiasm for making things happen with urgency is not apparently matched by Education Secretary John Swinney or the leader of the largest teaching union, Larry Flanagan, who were already announcing so-called blended learning, a blend of being in class, albeit briefly, and online lessons would continue for 12 months at the very least, and, oh, next year's exams might be cancelled too.
Health professionals didn't down tools in the face of a health crisis, they ran towards it, and the same should apply to education providers.
Yet, despite the obvious dangers to the future of our young people's education, schools remain closed and Mr Swinney and his boss who, recognising the dismay of parents and accused of dither and obfuscation, moved swiftly to insist blended learning was just a contingency.
And, as has been the way during this pandemic, the people have acted before governments. Parents started taking their kids out of school weeks before we went into lockdown and they are again forcing the politicians to follow them on the way out.
They want their children getting a full-time education. They also need to get back to work. There can only be bewilderment that an Education Secretary who cut his teeth in government as the Finance Secretary over nine turbulent years – spanning the financial crash, the austerity period, the independence referendum and the prelude to a Brexit vote – cannot see that if the economy is to get back to work, so have we.
With schools not functioning, that will become nigh impossible.
Education is a right that Scotland recognises for children all over the world and yet, here at home, we appear to have suspended that principle. Of course, we must protect children and their teachers and families but it seems the Plan A should actually have been Plan B. Our leaders appear to have given up on returning to schools before even trying to open the gates.
Someone needs to remind the SNP there's no good painting an ambitious vision for an independent Scotland when the government apparently lacks the drive and imagination to deliver a new kind of education.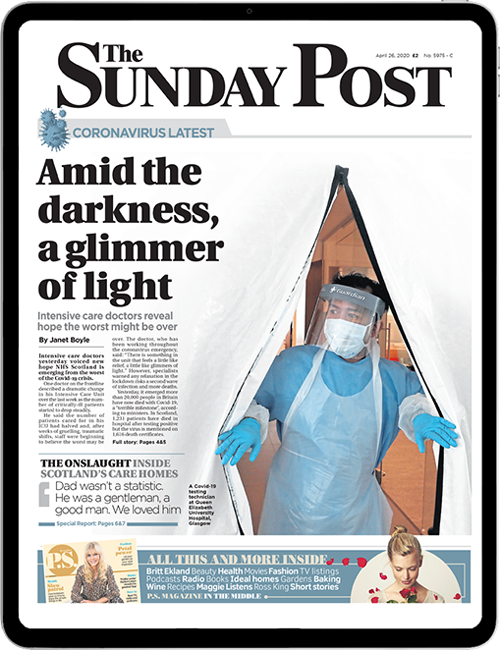 Enjoy the convenience of having The Sunday Post delivered as a digital ePaper straight to your smartphone, tablet or computer.
Subscribe for only £5.49 a month and enjoy all the benefits of the printed paper as a digital replica.
Subscribe