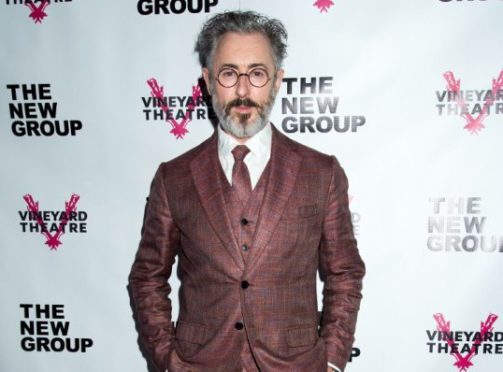 Alan Cumming and Lorraine Kelly are backing HIV Scotland's new national campaign.
Generation Zero hopes to eliminate new HIV transmissions and end HIV-related stigma, as well as making 'HIV the conversation,' in order to dispel myths and misconceptions about the virus.
As part of the campaign, the charity is launching a fundraising drive to raise up to £100,000 for what it says will be the first national TV campaign about HIV since the tombstone ad of the 1990s.
Speaking about the campaign, presenter Lorraine Kelly said: "We are on the brink of something incredible.
"We have the chance to be Generation Zero – the generation that sees zero new HIV transmissions, zero new HIV-related deaths, and zero stigma around HIV."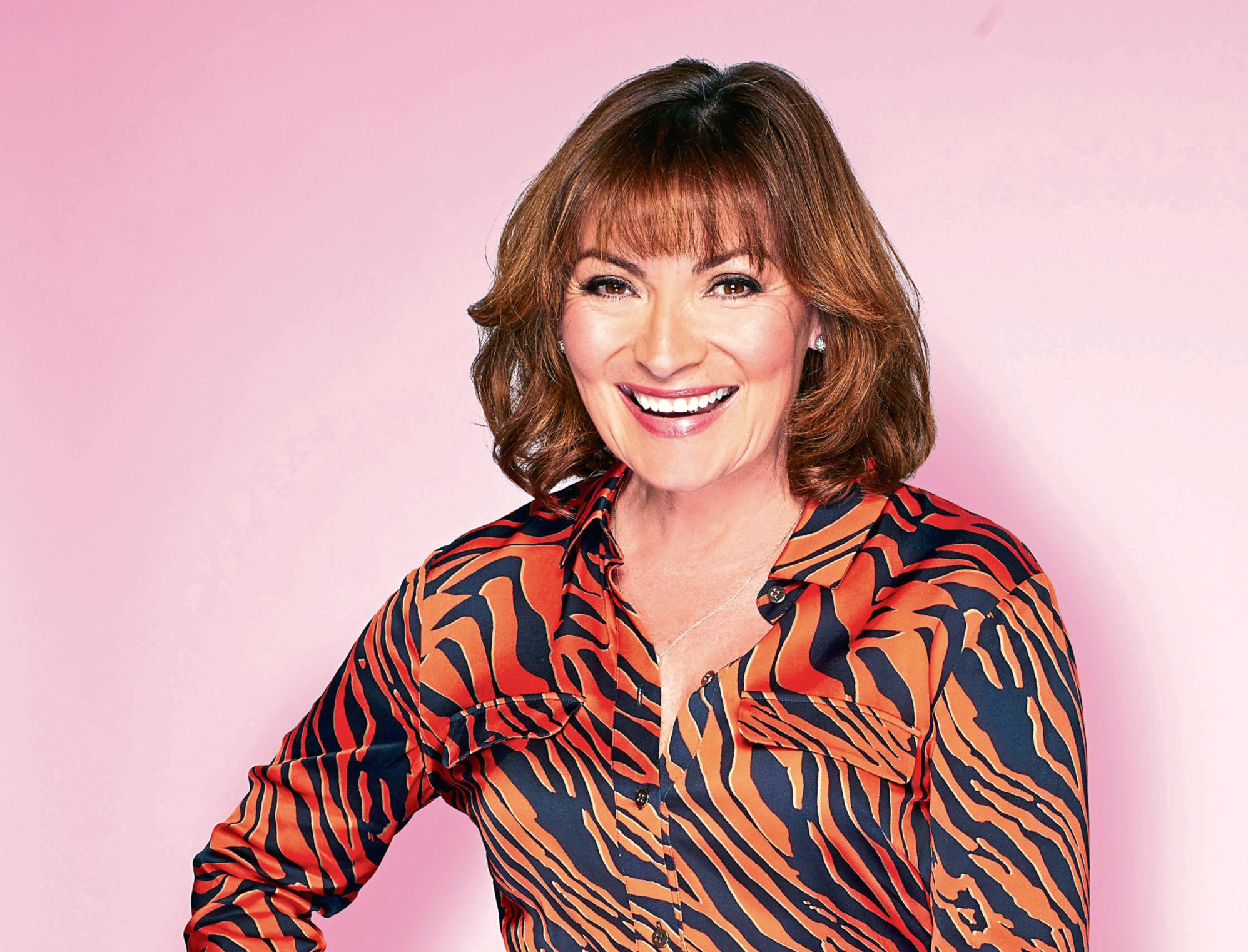 Highlighting the advances in HIV prevention, filmstar Alan Cumming shared a video in which he said:  "Some people might not know about PrEP [but it is] is a drug available on the NHS that can prevent the person taking it from contracting HIV.
"Although there is no cure for the disease, you can protect yourself and your partner by practicing safer sex, having regular sexual health checks, or by using sterile injecting equipment."
Lorraine Kelly and Alan Cumming are just two of the influential figures lending their support to the Generation Zero campaign, which is set to be backed by Third-Sector leaders, MPs and MSPs.
The charity is asking  the public to sign the Generation Zero pledge with the hopes to end new HIV transmissions and stigma by 2030.
---
A national poll, conducted by Mark Diffley on behalf of HIV Scotland, showed that: 
·      46% of Scots believe HIV can be transmitted through biting, spitting, or kissing.
·      19% of Scots were aware that people living with HIV on treatment who has an undetectable amount of HIV in their body cannot pass the virus on to their sexual partners.
·      Only 9% strongly agreed that they would be comfortable kissing someone who is HIV positive.
---
Chief Executive of HIV Scotland, Nathan Sparling said:  "We have 10 years to end the HIV epidemic in Scotland.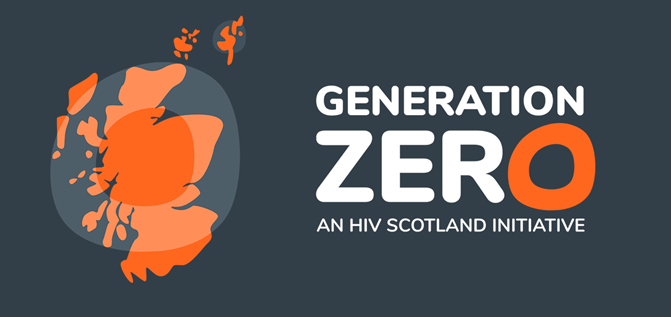 "That is the goal that HIV Scotland set for the country when we launched our #ZeroHIV plan in March 2019. Generation Zero is the next phase – making HIV the conversation in schools, workplaces and society-at-large over the next year to end HIV stigma.
"It is clear through the polling data that many myths still exist.
"There is a need for a national, coordinated public awareness campaign, including TV advertising, to end stigma.
"There has not been a TV ad since the 'Don't Die of Ignorance' ads famed for its tombstone imagery – which undoubtedly has lingered in people's minds, perpetuating the stigma of the 80s.
"Ending stigma will help us ensure that people can access services and receive the treatment and care they need to live well.
"Generation Zero is about reframing the conversation – it shouldn't just be for the Government, NHS or charities to talk about HIV. It's up to everyone."
---
Find out more: www.zero.hiv.scot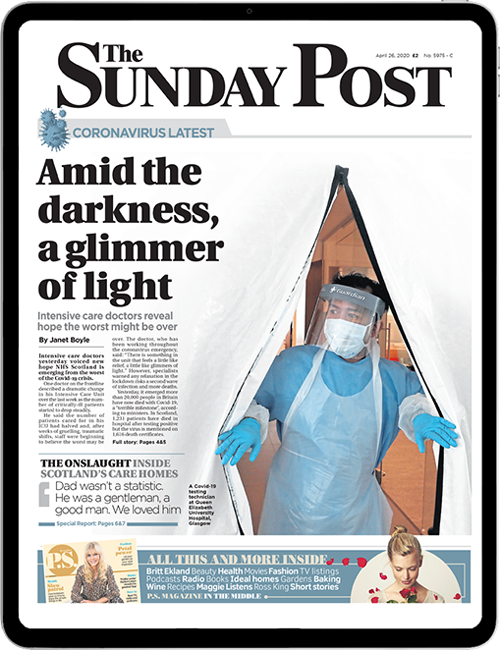 Enjoy the convenience of having The Sunday Post delivered as a digital ePaper straight to your smartphone, tablet or computer.
Subscribe for only £5.49 a month and enjoy all the benefits of the printed paper as a digital replica.
Subscribe