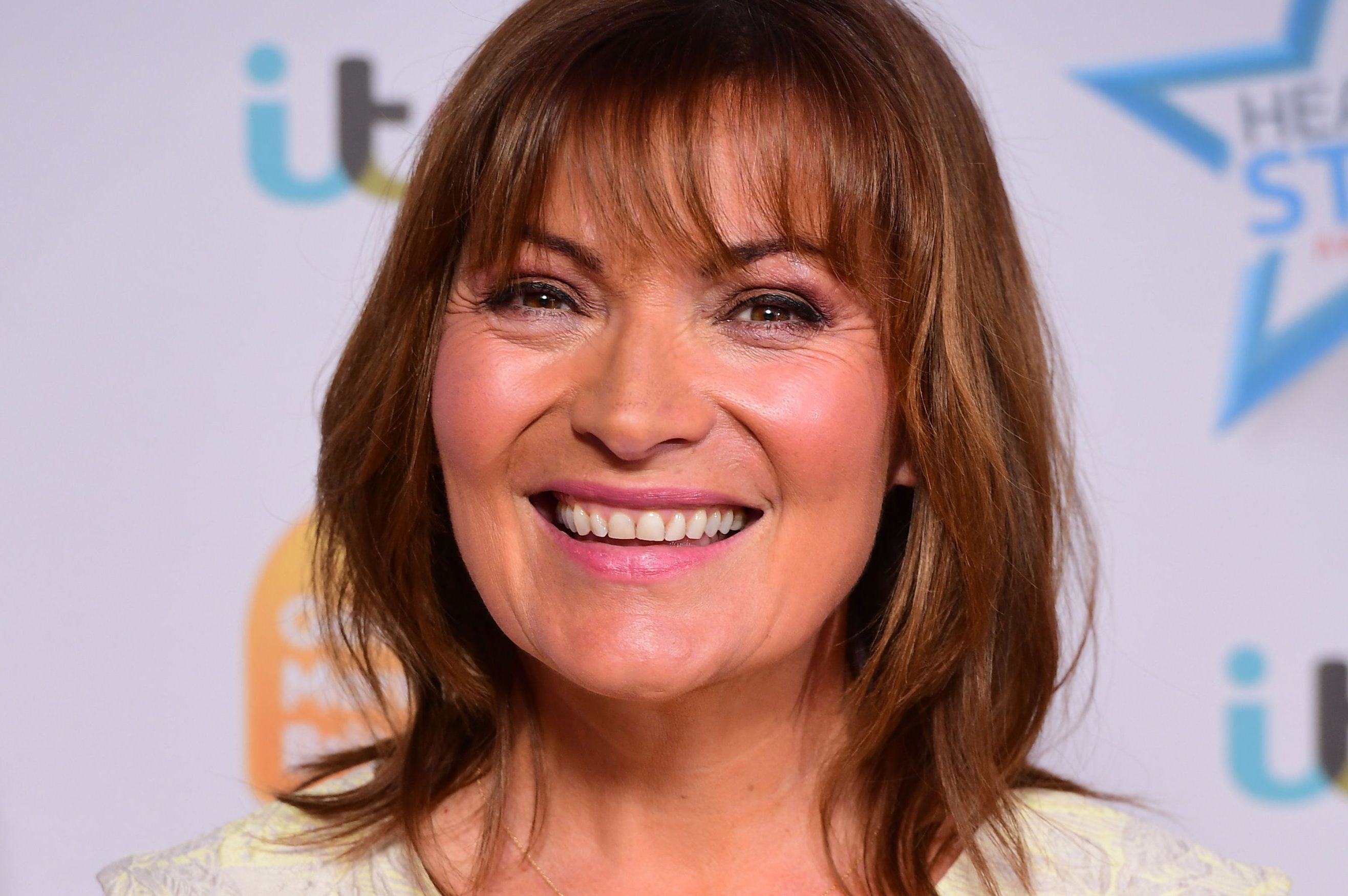 They are all care-giving, life-saving NHS heroes but Lorraine Kelly today launches the search for Scotland's best nurses.
The TV presenter hailed the work of nurses to help open nominations for the Royal College of Nursing (RCN) Scotland's annual awards. She said: "To be honest, I think every single one of you deserves an award for the astonishing sacrifices that you have made and your sheer hard work, especially during the pandemic.
"We will never ever forget it. A massive thank you from the bottom of my heart for everything you do to keep us safe and to keep us healthy.
"You are all incredible and I honestly don't know where we would be without you."
The nursing awards celebrate those who have gone above and beyond and, for the first time, our readers are being asked to help find a winner for The Sunday Post People's Choice category.
We want you to nominate a nurse, midwife or nursing support worker who has delivered some extra-special care to you, your family, friends or community.
Hollywood actor Alan Cumming added his appreciation of the professionalism and grit shown every day by nurses.
"I want to say a heartfelt thank you to all of Scotland's nurses, in all areas of health and social care. You are doing such an incredible job," he said. "Obviously during the pandemic you felt that love but I want to tell you that you are loved all the time. I send you great thanks, great love and great admiration."
The RCN Scotland is opening the awards to nurses, midwives, nursing support workers, nursing students and nursing teams. The Post's People's Choice Award is a wonderful opportunity for everyone to thank a nurse, midwife or nursing support worker who has gone above and beyond the call of duty to improve a patient's life and care.
Julie Lamberth, RCN Scotland board chair, said: "Our awards are going to be a fantastic celebration.
"I know the process itself will shine a light on the best of nursing in Scotland.
"All the nominations that we receive will demonstrate how nursing staff go the extra mile to provide high-quality nursing care, day in day out, for the people of Scotland."
Colin Poolman, RCN Scotland director sees the awards as an opportunity for well-deserved and long-overdue recognition for nurses in Scotland: "We urge RCN nurse, nursing support workers and student members to join us in promoting the awards far and wide, and encourage nursing staff to make nominations or nominate themselves and colleagues."
Nominations will be accepted over the summer and are also open to nurses who are not members of the college. The glittering awards ceremony will take place in the Grand Gallery of the National Museum of Scotland on November 30.
---
Nominate today at rcn.org.uk/ScotAwards, email scotlandnurseawards@rcn.org.uk or write to Royal College of Nursing Scotland, 42 South Oswald Road, Edinburgh, EH9 2HH.
Just explain who you are; who your nominated nurse, midwife of nursing support worker is; and why.
---
First nominee hiked miles in freezing cold to save climber
Henrietta Marriott is a life-saver in rural Scotland and our first nurse to be nominated in our People's Choice category.
An advanced nurse practitioner at Invergordon Community Hospital at weekends, she is also a Basics (British Association for Immediate Care Scotland) responder supporting the Scottish Ambulance Service.
The 57-year-old, from Golspie in Sutherland, is part of a Scotland-wide network of highly-trained professionals – doctors, advanced nurses and paramedic practitioners – who volunteer to attend 999 calls in remote and rural areas where ambulances may not be immediately available.
Her patients can include seriously injured and dying road accident victims, cardiac arrests, major falls, and potentially fatal sepsis.
One call-out from Basics was to an injured hillwalker trapped and injured on the Sutherland hills. The temperature was barely above zero and the casualty was unable to move, with hypothermia a serious risk for him and his two climbing friends.
"My husband Patrick and I drove to the area with two Basics emergency rucksacks, we worked out the location with guidance from ambulance control, and then walked two miles up the hill with the rucksacks on our backs," said Marriott. "The nearest mountain rescue team was an hour and a half away. After assessing and treating the patient on the remote hillside, with backup all the way from ambulance control and senior clinicians by phone, evacuation was organised with the wonderful help and ingenuity of a local farmer."
Other call-outs also involve car and motorbike accidents on the North Coast 500 route.
"While they may include major multiple trauma involving helicopters and road ambulances, like other Basics responders, you can be first on the scene and work with the back-up of physicians until ambulance crews arrive," she added. "The challenge is to do the very best possible for each patient by going into automatic pilot with the first-class training.
"You stick to the structure. The tried and tested process. Even if the patient does not survive, you know you have done your best.
"However, that does not stop you reassessing everything, to check if you did everything humanly possible to keep them alive."
Marriott insists that she is only doing what thousands of other nurses do every day: "Many nurses go above and beyond the call of duty because that is our vocation.
"What I do is nothing out of the ordinary in comparison to the many thousands of nurses across the country, working day in, day out in our healthcare system."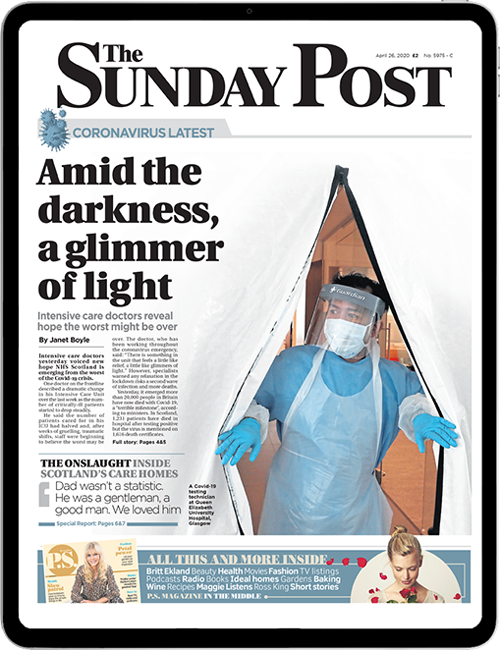 Enjoy the convenience of having The Sunday Post delivered as a digital ePaper straight to your smartphone, tablet or computer.
Subscribe for only £5.49 a month and enjoy all the benefits of the printed paper as a digital replica.
Subscribe