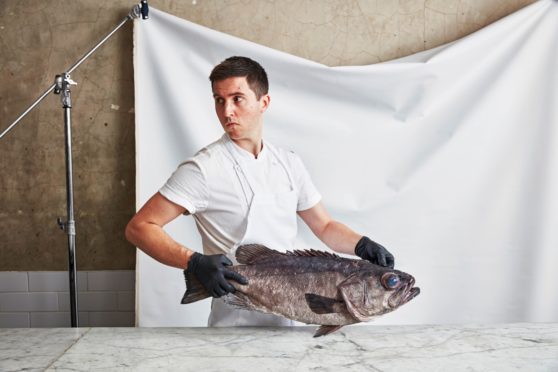 Give a man a fish and you feed him for a day. Give Josh Niland a fish and he'll feed you mince, fillet, soup, salad, pies, curry and even sweet tarts.
Whipping up everything from tuna lasagne to swordfish tacos, the acclaimed Australian chef has made it his life's mission to showcase how the humble fish can be so much more than just two fillets held together by a head and tail, utilising a culinary style he wittily dubs "scale to tail" cooking and eating.
Inventive and unusual seafood dishes make up the menu at Josh's Sydney restaurant – which he opened with his wife, Julie, in 2016 when he was just 27 – and his sustainable ethos was brought to a wider audience with his first collection of recipes, The Whole Fish Cookbook, which was released in 2019.
Pioneering processes
If his first book introduced the world to his pioneering processes, including transforming the way chefs cook, transport, age and store fish, Josh's second hardback, Take One Fish, is more about passion than practicality.
"It's a more joyful representation of what I do," explained Josh via an early-evening Zoom call from the storage room at his restaurant.
"I'm trying to express to people that my cooking is not all blood, guts and utilising livers and eyeballs.
"Yes, you can use those parts, and you can do so in a really desirable way that brings a little bit of good humour and nostalgia. But, to me, Take One Fish is more about taking the appreciated dishes of the world and showing people how they can build fish into them."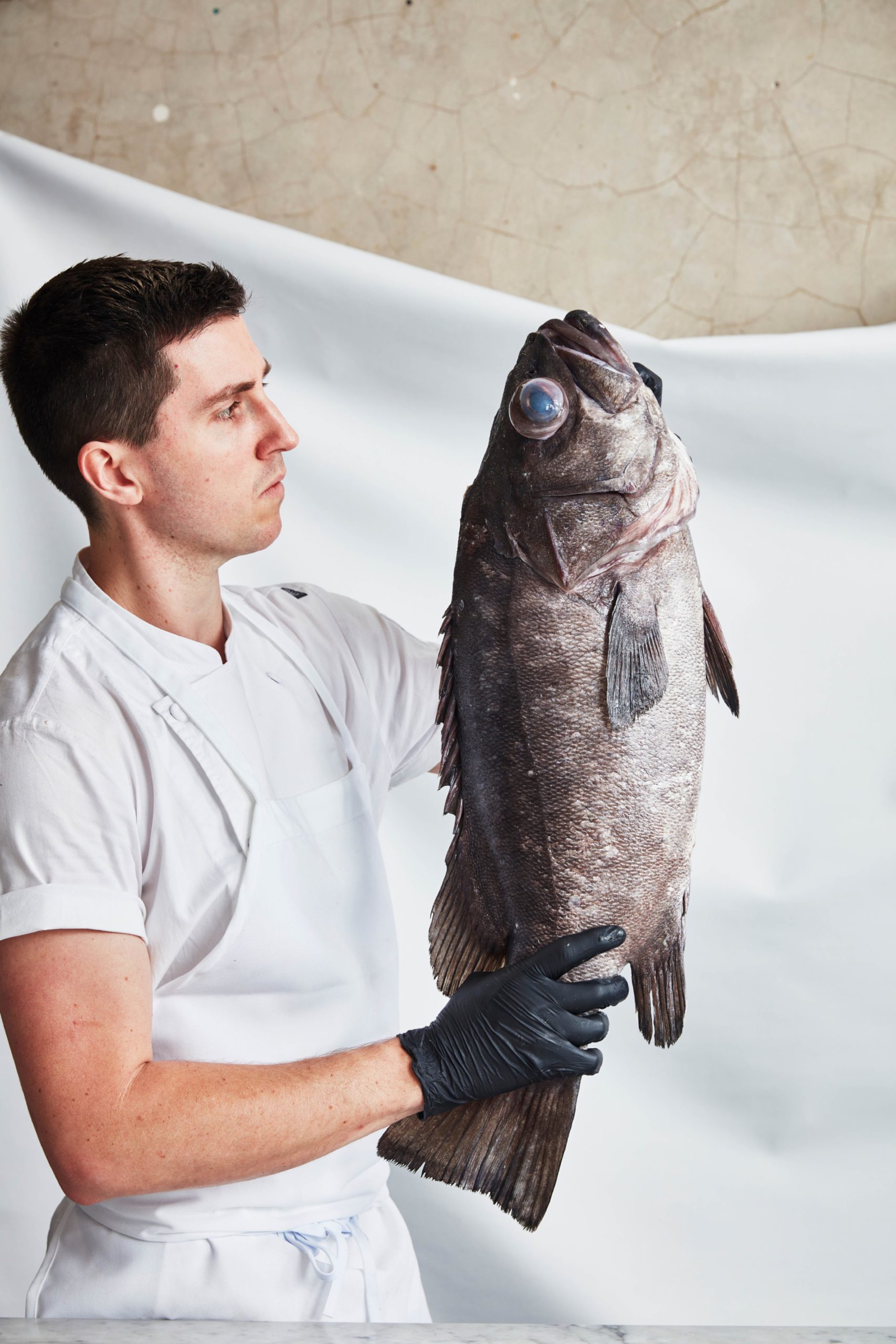 Using 15 global varieties of fish, organised from extra small to extra large, Josh has devised 60 unique recipes that mince, marinate, smoke, grill and sear almost every part of the fish – something he hopes will encourage more people to think outside the box next time they pop to their local fishmonger.
Dishes include a custard tart topped with sardine garum caramel ("It may be a stretch for many, but, for those who dare try it, thank you for thinking outside the box," he writes) and red mullet chana dal, as well as salt and pepper john dory stomach, and sandwiches filled with coral trout and tarragon mayo.
The secret, he says, is to take a few risks.
He continued: "I want people to start looking at fish as more of a multi-dimensional product rather than just the one-dimensional fillet or whole fish.
"If you look at the chapter on tuna, it seems to me that putting pieces of tuna through a mincer – which, shock horror, would offend so many people – breaks some of the rules in terms of how we interact with fish. That will arm and help people use more fish and feel comfortable doing it."
Sustainability
As well as holding a passion for the texture, flavour and versatility of fish and seafood, Josh's cooking is also a reflection of his determination to make the entire cooking process more sustainable.
As he outlines in the book's opening chapter, his priority is to maximise how much flesh is used from every fish that is caught, avoiding the "lazy and neglectful" thinking that is contributing to the widespread depletion of our oceans.
For example, he refers again to preparing tuna, which often sees an "unbelievable" amount wasted due to the traditional fixation on visually desirable cuts, which are then only used for dishes such as steak or sushi.
Instead, by treating fish more like meat, in terms of storage, offcuts and offal, we could use more of the fish and enjoy a variety of flavours.
"My ambition has always been to cook a very diverse array of fish, offering different cuts to people," he explained. "If we can use 90% to 95% of the fish, that's one less fish coming out of the ocean, and the more people that can read this and understand what I'm trying to say, the more impact we can make.
"If we take inspiration from meat, and everything we've learned from how we handle animals, and start applying that to fish, we'll enjoy a whole spectrum of flavour and textures."
---
Take One Fish: The New School Of Scale-to-Tail Cooking And Eating, photography by Rob Palmer (Hardie Grant, £26), out now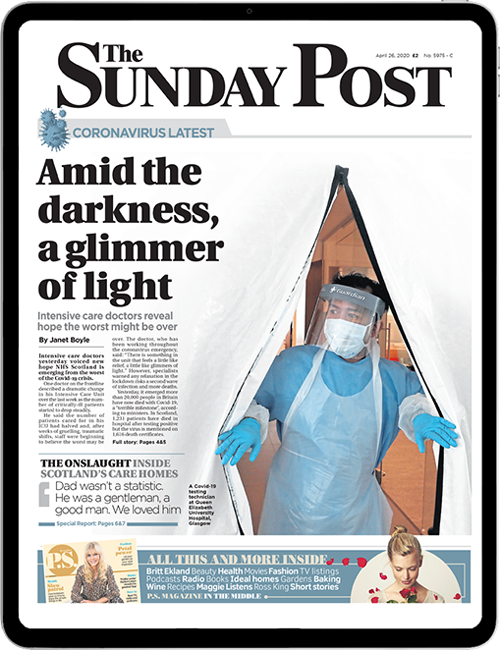 Enjoy the convenience of having The Sunday Post delivered as a digital ePaper straight to your smartphone, tablet or computer.
Subscribe for only £5.49 a month and enjoy all the benefits of the printed paper as a digital replica.
Subscribe