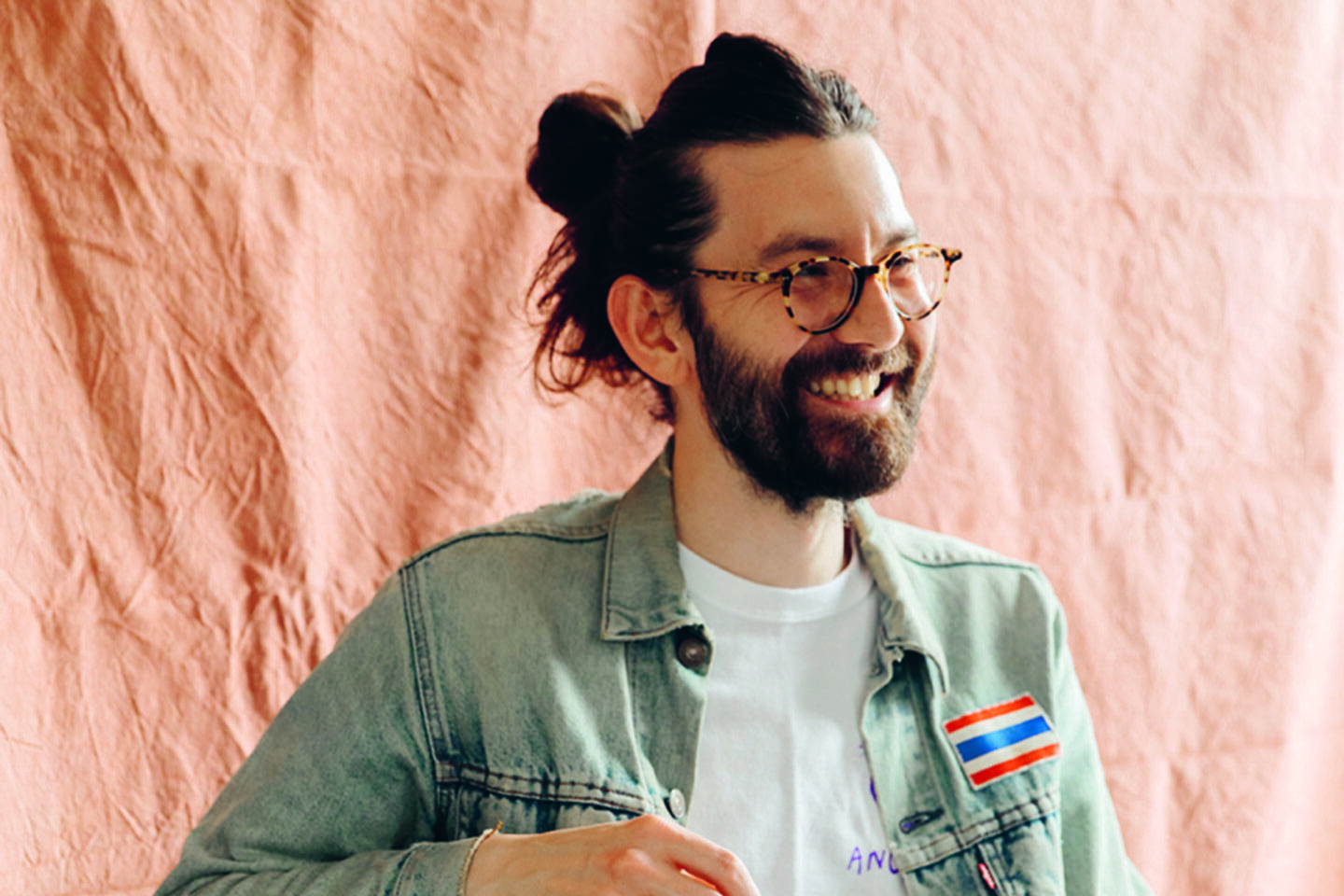 Thai cuisine is built on a complex combination of salty, sweet, spicy and sour flavours but, according to acclaimed chef John Chantarasak, bringing that delicate balance to life on the plate shouldn't mean relying solely on exotic ingredients flown halfway around the world.
Whether cooking fragrant curries or fresh warm salads, Chantarasak insists both traditional and contemporary South-east Asian dishes can be just as delicious when made with produce found in the UK.
"I became disillusioned when I was cooking Thai food in restaurants in London, watching Styrofoam parcels coming into the kitchen and fresh ingredients getting unboxed with ice packs," explained the chef, who trained at Le Cordon Bleu in Bangkok before joining the team at Nahm, one of the most highly regarded Thai restaurants in the world. "I just thought to myself, 'This is completely wrong. It doesn't make any sense'.
"It was actually my grandmother who said to me she wouldn't use ingredients from Thailand when cooking in the UK because that's not the point. The point is to define those Thai flavour profiles and then find the ingredients that correspond with that. That was a wake-up call for me."
With both Thai and British heritage – he was born in Liverpool to a Thai father and an English mother then raised in Wales – Chantarasak has dedicated his career to showcasing the best of both cultures, creating a fusion style of cooking called Anglo-Thai. Both at home and in the kitchen of his new restaurant, named after his fusion cuisine, he strives to use as many British ingredients as possible, creating both familiar and unusual flavours for guests and diners.
"It's quite an interesting way to present this cuisine and Thai food," he said, "because people read the ingredients on the menu and they know what it is – then the dish comes out and they're like, 'Wow, I could never have imagined cooking these ingredients in this style'.
"It's a little like ABC equals Z, which is exciting for me. I've found my groove in what I'm doing and people seem to resonate with it, which is really wonderful and touching."
Chantarasak's next move to bring Anglo-Thai to the masses saw him penning his first cookbook in the second national lockdown, a process he described as organic and cathartic. Published last week, Kin Thai: Modern Thai Recipes To Cook At Home boasts 60 innovative recipes that highlight popular Thai classics as well as lesser-known dishes, and includes a detailed exploration of the origins of the Western ingredients and how they can find their place in Thai cuisine.
Dishes range from citrus-cured tuna (koi pla Isaan) and Thai omelette (kai jiaw) to black pepper pork (mu hong) and roast celeriac curry (gaeng tay po), with each recipe filled with flavour.
"I remember being in culinary school and it was like salt, butter and maybe a grind of pepper – that was it," said Chantarasak with a smile. "When I went on to cook in Thai kitchens, I was just blown away by the complete spectrum of ingredients that were at our disposal.
"With this book, but also very much with the restaurant, I try to break down some of the stigma that other cuisine can't be held in the same esteem as some big Western styles, like French and Italian. That's a mini personal mission for me, to try and push Thai and South-east Asian cuisine style into the top sphere.
"The flavour profiles are a kaleidoscope compared to some of the more classic-style techniques. It also adds a variety into your diet, a variety into your lifestyle."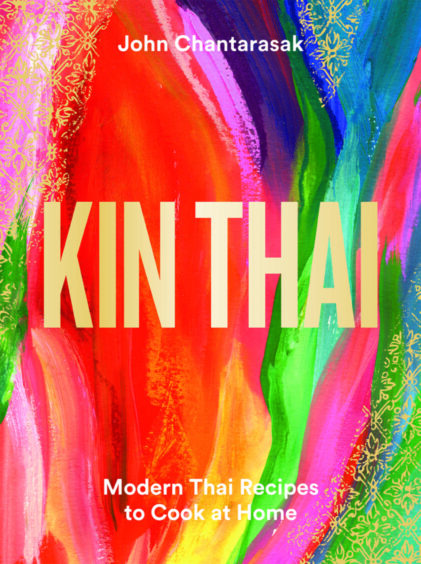 This delicious spectrum, says Chantarasak, is most apparent in curries, including his own spin on the classic massaman, the most labour-intensive recipe in Kin-Thai, that's worth every moment in the kitchen.
He added: "For me, curries are always the most complex of all the dishes. It's the section you work your way up to in Thai kitchens. It's quite a prestigious section to end up at – and for good reason. It's very complex and there's upmost technique and layers of flavour that go into each dish.
"It's quite surprising as a Westerner to go into a Thai kitchen and suddenly realise 'Oh, it's not just banging a curry paste in with a tin of coconut cream'. It's got many more layers."
He added: "The massaman curry is one of my favourites but it can take a few days to get right. Open a bottle of wine and chill out with the recipe for a weekend."
---
Kin Thai: Modern Thai Recipes To Cook At Home, Hardie Grant, £22, is out now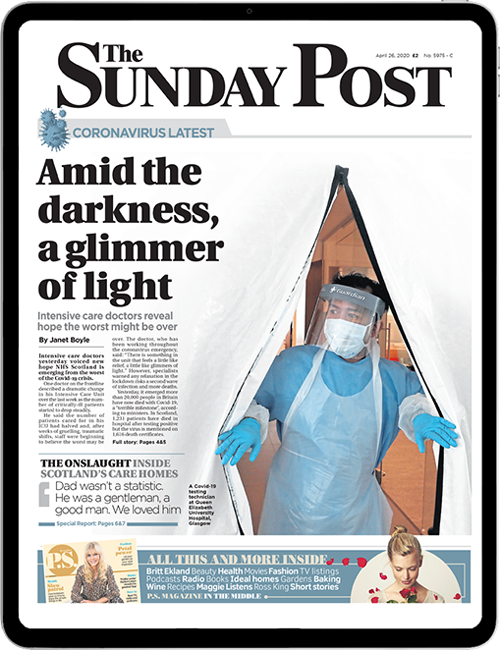 Enjoy the convenience of having The Sunday Post delivered as a digital ePaper straight to your smartphone, tablet or computer.
Subscribe for only £5.49 a month and enjoy all the benefits of the printed paper as a digital replica.
Subscribe